Carry on with setting EPS nominations says NHS Digital
News
Carry on with setting EPS nominations says NHS Digital
Twenty million patients have now set an Electronic Prescription Service nomination in England, according to NHS Digital. One in three prescriptions in England are now electronic and the average use of EPS in GP practices is now over 56 per cent.
"Carry on with setting nominations," said Siobhan Murphy, senior project manager and Candice Moore, programme manager at NHS Digital, speaking at the Pharmacy Show in Birmingham.
Community pharmacists can track their progress with nominations compared to local competitors through a 'Nominated patient count by dispensing contract' report available as a download at digital.nhs.uk, said the speakers. For example the latest data available on the site (at end of 2 September 2106) shows that nominations to Pharmacy2U grew by 827 nominations in one week to a total of 44,969 nominations.
An EPS utilisation report in general practice – 'GP Practice Planned EPSR2 and Live Usage – was also recommended as a useful source of information.
Developments being worked on by NHS Digital include real time exemption checking and EPS Phase 4 – when prescriptions are electronic by default, and in the case of no nomination, patients are provided with a token to take to any pharmacy in England. Sixteen pilot sites are currently trialing EPS Phase 4 and pharmacies need to know what to do when someone comes in with a token.
NHS Digital is also working on enabling controlled drugs to be prescribed through EPS.
Other potential enhancements to EPS that are being considered by NHS Digital include functionality for: more than four items on a prescription, enabling the dispenser to order repeats on behalf of patients, multiple nominations and private prescriptions. EPS may also be expanded to be available to other care settings, including out of hours and community units.
Sponsored
Sponsored Education
This module highlights a new opportunity to treat heartburn and reflux in the pharmacy with Omeprazole 20mg, which is newly available for customers to purchase OTC.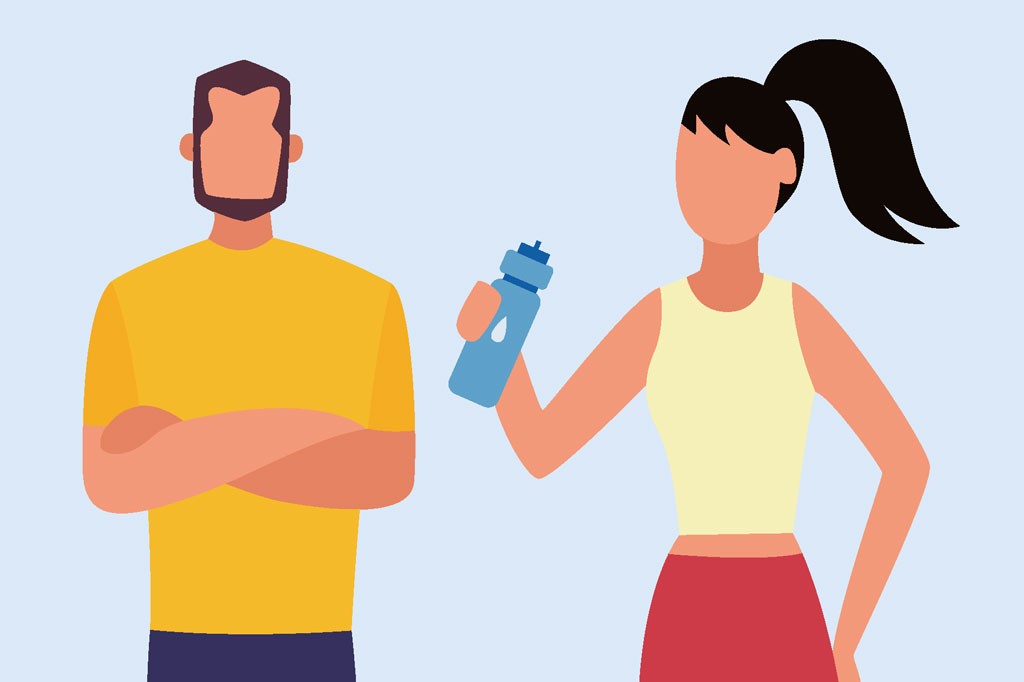 Sponsored Education
Understand the important role oral rehydration products play in helping prevent dehydration after illness
Record my learning outcomes