Carry on communicating value of pharmacy to public
News
Carry on communicating value of pharmacy to public
Community pharmacy could do more to communicate to the public its valuable role as an accessible healthcare service, John Nuttall, chief executive of Well, has said.
Speaking to P3, he commented: "I think there is a great opportunity for us to bring alive the emotional side of pharmacy with consumers – if you can call it that – in a way in which we've not done before."
A national campaign direct to consumers could help to raise pharmacy's profile as a healthcare resource than simply having a commercial focus, he proposed.
"There is loads of evidence out there," he said. "In the last 18 months we've had so many lifesaver stories from our business alone: whether that be pharmacists who have intervened in a branch, or drivers who have delivered medicines to the elderly, first aid, resuscitation or calling an ambulance because somebody's collapsed. We've saved lives, undoubtedly. And I don't think people have the first idea that's all going on."
"I'd like to see us bringing this alive – the breadth of what we do in pharmacy. When consumers come into our stores to collect our prescriptions, they think the journey from doctor to collecting medication is seamless. But errors can be made and are often picked up by the pharmacy. The patient safety journey is something that we should be really proud of."
Key pharmacy organisations and "some of the multiples" have already looked at ideas for this, he said, and he is still keen for something like this to happen, with everyone's agreement. "I would like to think that we could do something next year. It's a case of when is the timing right and how it's going to be funded."
The value of community pharmacy services should also be recognised in Government funding in the future, he stressed, "so that it doesn't always mean a race to the bottom all the time. It's not just about cost, it's about the value."
"The difficulty for [the pharmacy sector] is that we are taking risks in operating a business: financial risks; reputational risks and corporate risks, and I think that sometimes that's very much missed by the NHS."
In response to funding cuts, pharmacy must act to improve the efficiency of medicines supply, he said. "We have to find a way of dealing with the supply side of pharmacy in a more efficient way. And if we are unable to do that as a sector, we won't survive. We have to do it. If volumes are going up at three, four or five per cent a year and funding is negative, then you have to find efficiency."
He hinted that Well is working on a project in this area.
Despite challenges in the market, the company is performing well, he said. "I think we have real momentum now in the market, both in terms of attracting new customers and driving the services agenda. And we have some really exciting technology-led plans, which will deliver a lot in the future."
 
Sponsored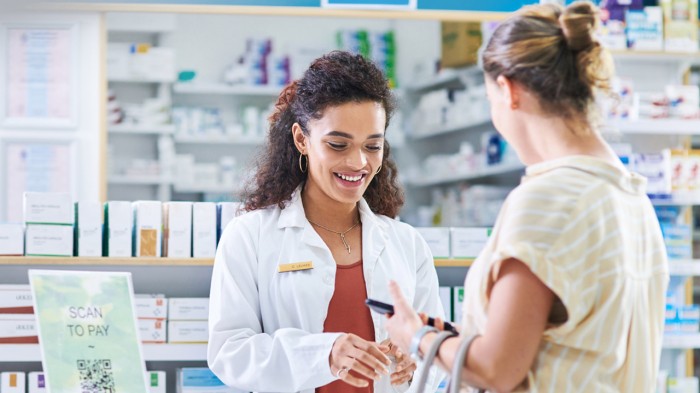 Sponsored Education
Refresh your knowledge on managing mild to moderate pain and understand when a combination product can help.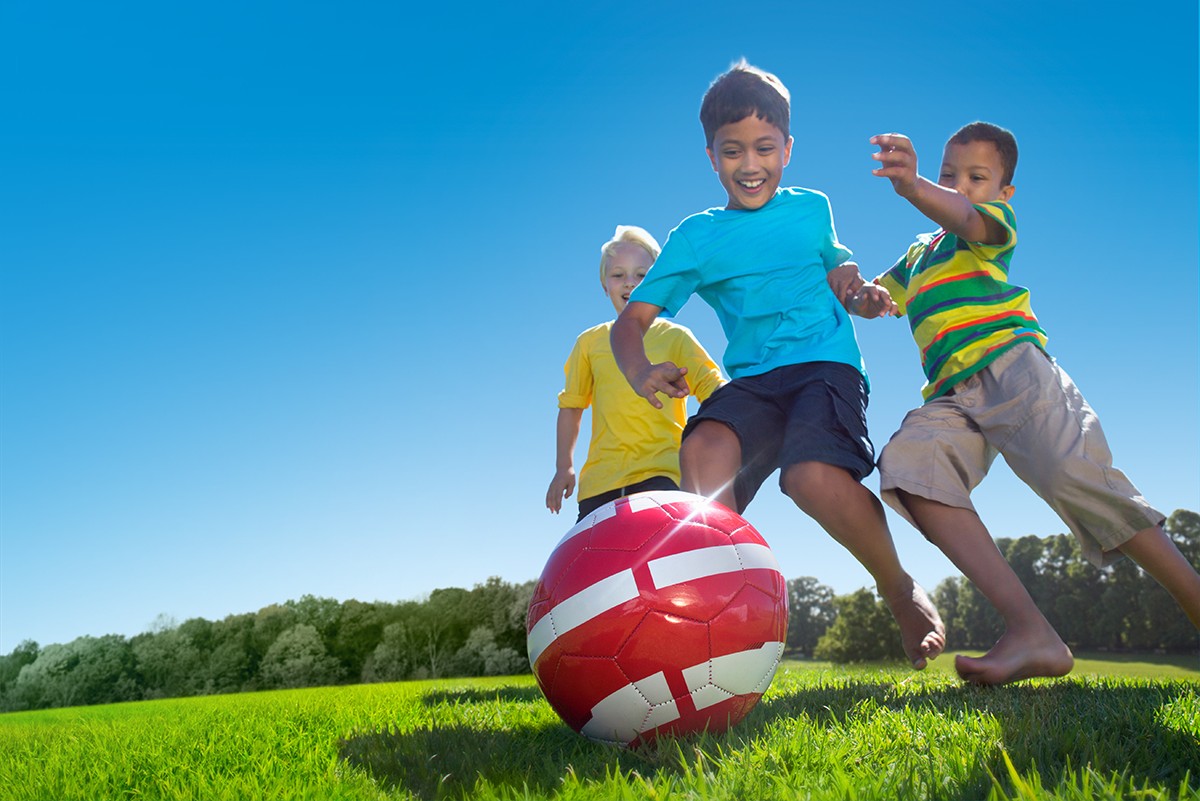 Sponsored Education
Work through this new-style module to increase your confidence in reassuring parents of children with allergies, and know what advice and products to recommend
Record my learning outcomes