People should walk 'briskly' for 10 minutes daily
News
People should walk 'briskly' for 10 minutes daily
It is not the number of steps that people walk each day that makes a difference, but the intensity of their walking, which should be at a "brisk" pace, Public Health England has advised.
Walking briskly for just 10 minutes a day, to breathe faster and raise the heart rate, can reduce the risk of ealy death by up to 15 per cent, says PHE in a new campaign with the Royal College of General Practitioners. An estimated three million middle-aged adults in England are inactive and would benefit from incorporating brisk walking into their day said the organisations. People can now download the 'Active 10' app to "start walking your way to a healthier lifestyle".
A survey from PHE found that many people found it difficult to find the time to exercise (31 per cent), were not motivated (27 per cent) or felt too tired to exercise (25 per cent). And while nearly 9 in 10 people said that they walk more than 10 minutes per day, only 54 per cent said that they walked briskly.
Professor Paul Cosford, medical director at PHE said that adding brisk walking into people's daily routine is a simple way to get more active, with the Active 10 app giving people a clear picture of the intensity of their walking. "Taking a brisk 10 minute walk each day will get your heart pumping, improve your mood and lower the risk of serious health issues like type 2 diabetes, heart disease and some cancers," he said.
Professor Sir Muir Gray is clinical adviser for the app. "The additional health benefits that can be achieved by walking at a brisk pace for periods of 10 minutes or more - as opposed to totting up a certain number of steps throughout the day - are undeniable," he said.
Sponsored
Sponsored Education
With research suggesting a possible link between COVID-19 and EPs, make sure you're confident discussing EPs and their treatment with customers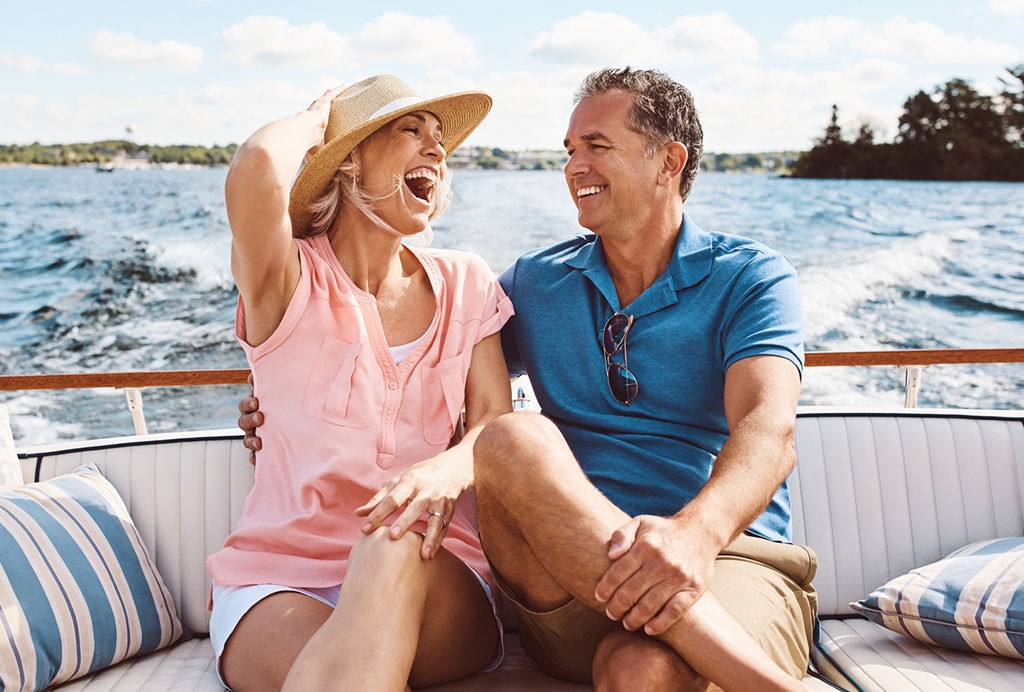 Sponsored Education
Learn how to help customers ease the discomfort of haemorrhoids with suitable recommendations and self-care advice
Record my learning outcomes