Blood pressure checks could save lives, PHE urges
News
Blood pressure checks could save lives, PHE urges
Adults should memorise their blood pressure number along with their PIN and telephone numbers, Public Health England urged as it published figures revealing worryingly low diagnosis rates.
The health body revealed that up to 5.5 million adults with undiagnosed high blood pressure, also known as hypertension, could be at risk of serious conditions such as heart attack, stroke and vascular dementia. To improve diagnosis rates and potentially save lives, PHE is encouraging everyone over the age of 40 to attend an NHS Health Check, which includes a test for blood pressure.
Hypertension is often called the 'silent killer', as it rarely causes any symptoms. Over a quarter of people in the UK are affected by the condition, which was responsible for around 75,000 deaths in 2015.  PHE's latest edition of Health matters, a resource for local authorities and healthcare professionals, sets out a number of actions that can be taken to combat the condition. These include raising awareness and addressing modifiable risk factors such as alcohol and salt consumption, mental health factors such as stress, and inactivity.
Evidence summarised in Health matters shows:
The NHS Health check helps diagnose a new case of high blood pressure in every 27 checks
Despite being largely preventable, diseases caused by high blood pressure cost the NHS £2.1 billion each year
Reducing the population average blood pressure by 5mmHg would bring about health and social care savings of £850 million
A further £120 million in savings could be achieved by increasing diagnosis rates among adults with high blood pressure by 15 per cent
Of the more than 10 million people aged between 40 and 74 who have been invited for an NHS Health Check since the service was launched in 2013, only 46 per cent have taken the offer up.
PHE's director of Health and Wellbeing, professor Kevin Fenton, said: "It is a serious problem when a disease that is largely preventable, like high blood pressure, is one of the leading causes of premature death and ill health in the country.
"We all memorise important numbers in our lives, whether it's our PIN and telephone numbers or the latest football scores. Knowing your blood pressure number is an easy step that has the potential to save your life."
Sponsored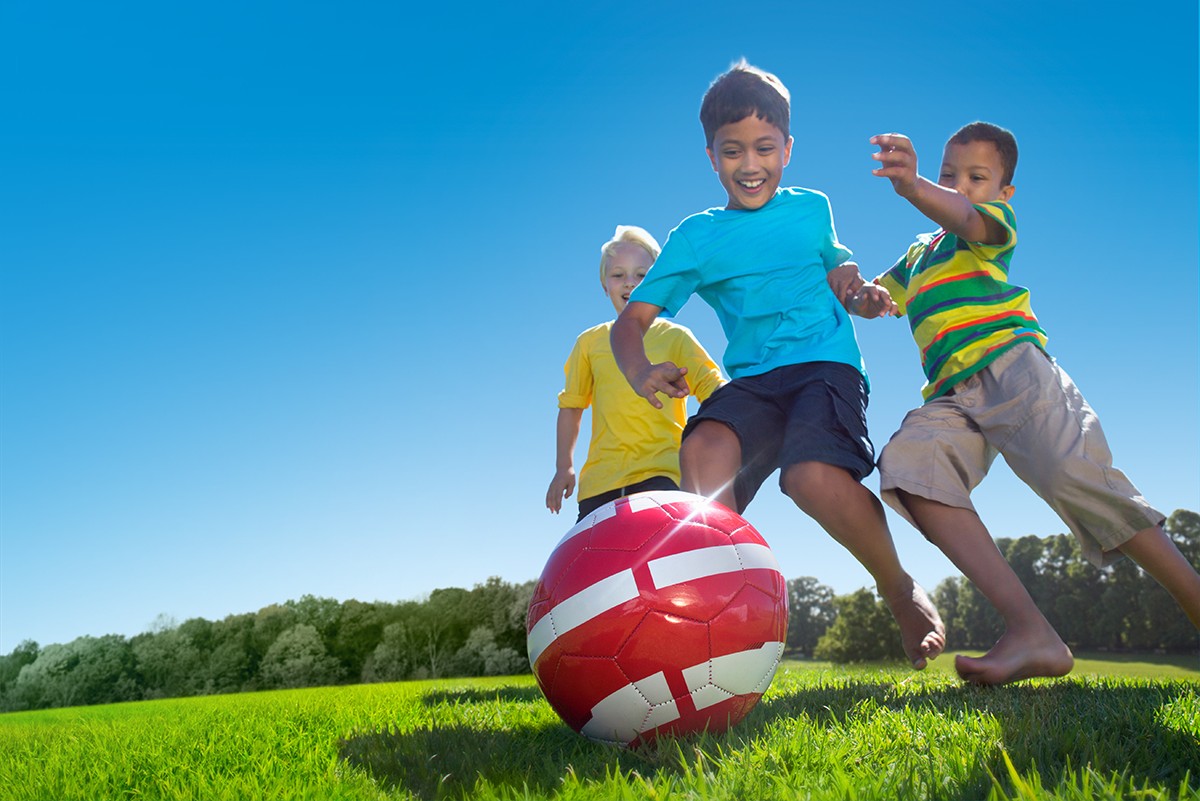 Sponsored Education
Work through this new-style module to increase your confidence in reassuring parents of children with allergies, and know what advice and products to recommend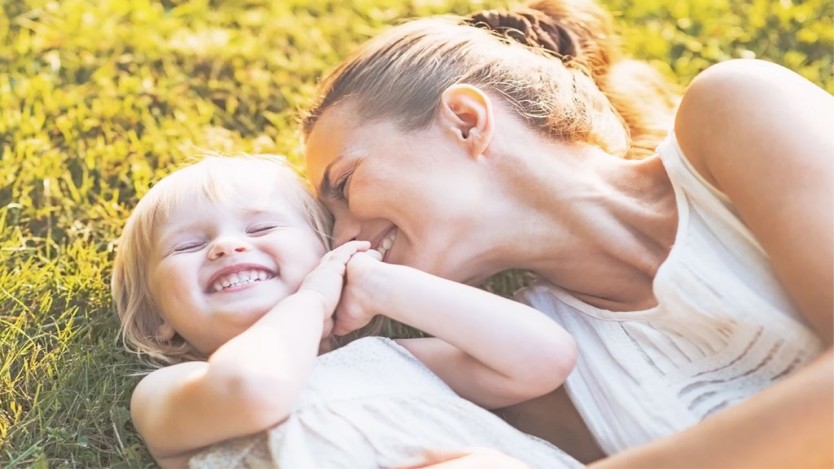 Sponsored Education
This interactive video will test and reinforce your knowledge so you can confidently advise parents on common childhood illnesses, such as teething, earache, coughs and colds.
Record my learning outcomes