Avicenna conference autumn 2016: highlights
News
Avicenna conference autumn 2016: highlights
Focus on quality service offered by good community pharmacies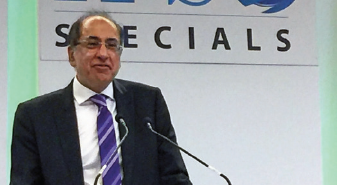 Smaller pharmacies providing excellent service to their local communities are being unfairly affected by the government's cuts to pharmacy funding in England, Avicenna's Salim Jetha has said.
Speaking to P3, he commented: "A lot of our members are off the high street and more community based. They have been there for two or three generations and know their patients really well. I think that quality should be rewarded to a greater extent. Just because they are doing fewer numbers of items doesn't mean their service is poor. Some of the big number generators are purely because of their location next to the surgery, and that's nothing to do with the quality of the work they are doing."
Many independent pharmacies will be under increased threat because they don't have funds available to tide them over. "Smaller pharmacies don't have the deep pockets that big companies have – who can play a waiting game," he said.
Avicenna can help its members with back office support, economies of scale and sharing best practice, he said.
Some pharmacies may need to decide to cut back on services, he suggested. "The only way to make ends meet is to cut down on the services they do. A lot of people are doing services that make absolutely no economic sense."
Medicines shortages expected as result of the Brexit effect
Community pharmacy is likely to see medicines shortages in the near future, according to one wholesaler. "I am pretty certain we will see an increasing number of shortages happening in next few months," said Sigma Pharmaceutical's Rajiv Shah, speaking at Avicenna's conference in Wales. Changes to the market will be the result of poor exchange rates for the pound and increased ingredient prices.
Adding to financial pressures already being experienced as a result of government cuts, parallel import pricing will become less attractive. "This pushes more spend to ethicals, where we have clawback," he observed.
Further difficulties are expected once the UK leaves Europe. "Now anyone in Europe can bring a product in to the UK fairly quickly through free trade. But, on paper, it's going to be a lengthier process to bring a product in from the EU. This could result in shortages." Post Brexit, there could also be importation and exportation levies put in place to bring product in and out of the UK, suggested Mr Shah.
Costs from the implementation of the Falsified Medicines Directive will almost certainly be passed on to the market, and further push up the price of medicines, Sigma's Bharat Shah predicted. Costs for manufacturers to add 2D barcodes to packaging and for wholesalers to develop the technology to commission and decommission products "will have to be passed on somewhere," he said.
"Please keep in touch with what is happening and be prepared," he advised independent pharmacy contractors.
It's time to talk about working differently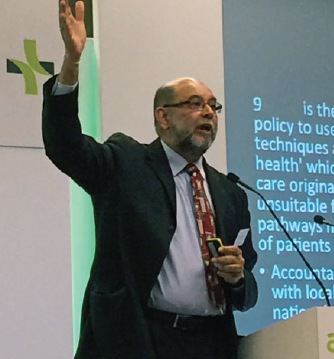 What would community pharmacy look like by 2021 if there were very little dispensing on the high street, asked Hemant Patel, in a thought-provoking discussion with Avicenna delegates. "If there was no dispensing taking place in your pharmacy, what would you be doing?" Pharmacists need to be talking now about working differently, he said.
Community pharmacy proposals should be directly linked to the objectives of the NHS's Five Year Forward View, and focused more broadly on healthcare's challenges, he said. "The time has come to move on in a radical way." This is because the minister's focus "is on his responsibility for health and social care".
"Are the community pharmacy cuts funding the new investment in GP surgeries? And is that because they want a different job done and you have failed to deliver?" challenged Mr Patel.
Community pharmacists must continue to shout about what they can do. "Everyone of us can become an independent prescriber," for example, Mr Patel suggested.
'We agreed that we would put our people first' says Day Lewis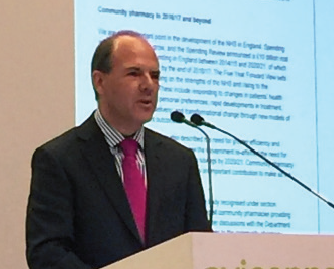 Day Lewis Pharmacy has been successful in achieving efficiencies and other changes this year, Tim Rendell, head of pharmacy, told Avicenna delegates. As a first step, the company decided to signal to their employees that they were valued. "Day Lewis agreed that we would put our people first. There would be no redundancies, but a pay rise and bonus in advance of the response that we knew we would get from our teams."
The company has focused on operational improvements, including waiting times and opening hours, to improve customer experience. "Patients don't want to come back for owings", for example.
Day Lewis also paid attention to reducing costs and improving reveune. Costs were reduced by turning down the heating and turning off lights when not needed. "And we found out we had a very leaky bucket. Look carefully at EPS – we found we were losing £5,000 per year by not following through our processes."
The company has doubled the number of MURs and increased enhanced service revenue by 35 per cent, reported Mr Rendell. Changes in the consultation room included removing the desk: pharmacists are now "knee to knee" with the patient, to improve the quality of dialogue, he said.
Sponsored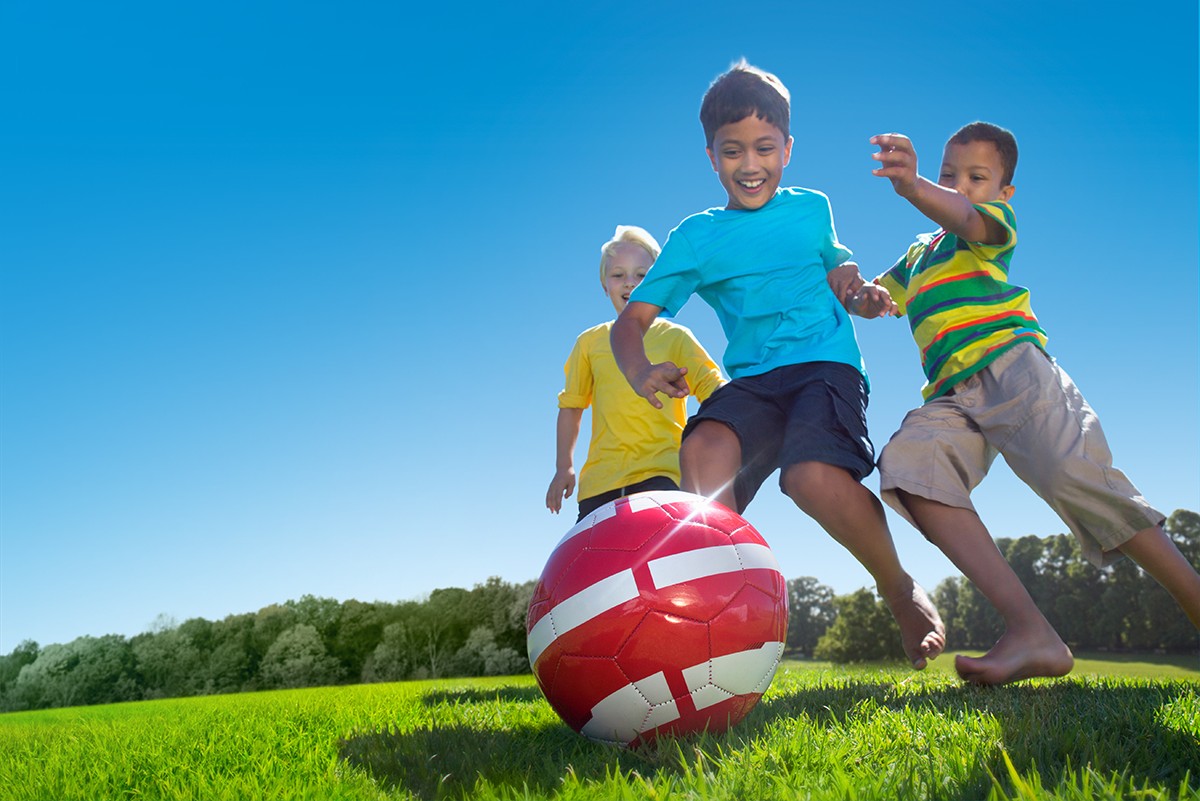 Sponsored Education
Work through this new-style module to increase your confidence in reassuring parents of children with allergies, and know what advice and products to recommend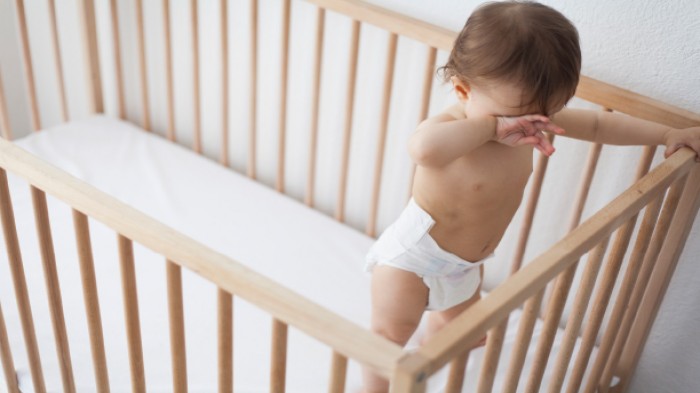 Sponsored Education
Prepare to advise parents and carers on appropriate management of their children's eczema.
Record my learning outcomes