Antidepressants most increased prescription area in 2016, figures show
News
Antidepressants most increased prescription area in 2016, figures show
The rise in antidepressant prescriptions is in part due to improvements in the understanding of mental health conditions, the RPS said in response to an NHS Digital report showing prescriptions in this area saw the largest increase of all British National Formulary (BNF) areas in 2016 for the fourth year running.
Prescriptions Dispensed in the Community 2006-16 looks at prescription items dispensed in the community in England, highlighting numbers, costs and long-term trends. It shows that prescription items for antidepressants increased from 61.0 million to 64.7 million between 2015 and 2016. The number of antidepressant items dispensed has more than doubled since 2006, when there were 31.0 million.
Contributing factors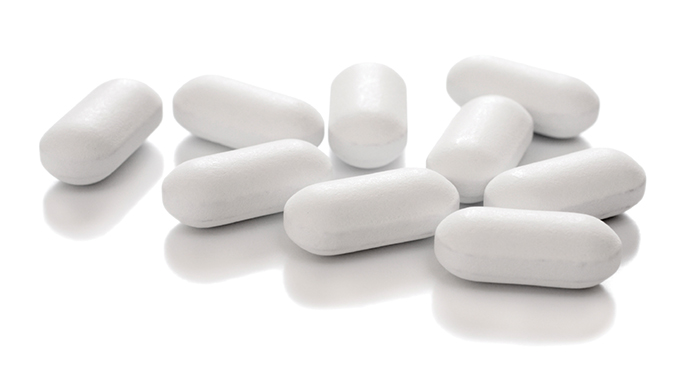 Professor David Taylor, RPS spokesperson on mental health and director of pharmacy and pathology at the Maudsley hospital, said there were "a number of reasons" for the increase in antidepressant prescriptions over this period.
"Firstly, the duration of treatment has steadily increased as we have learned more about how to use antidepressants – 15 years ago, treatment lasted less than three months on average, but now we know it should continue for six to nine months once symptoms have been resolved.
"Secondly, some antidepressants are now prescribed for other conditions, such as stress incontinence and nerve pain and anxiety, as they've been found to be effective.
"Lastly, antidepressants used to be expensive medicines and there was tight control over their use. Now, most are generic and inexpensive and the benefits of prescribing these effective medicines easily outweigh the costs. All these factors have seen a welcome increase in prescribing treatments for this illness not only in the UK but worldwide."
Other findings
The NHS Digital report shows that the largest overall number of prescriptions for a therapeutic area was for drugs primarily used to treat hypertension and heart failure. 71.5 million items in this area were dispensed in 2016, up from 70.8 million in 2015. This represents a 49.7 per cent increase (2.7 million) from 2006.
In total. 1,104.1 million prescription items were dispensed in 2016, an increase of 1.9 per cent (20.5 million) on 2015 – and 46.8 per cent (352.2 million) more than in 2006. The total Net Ingredient Cost of items dispensed in 2016 was £9,204.9 million, a decrease of 0.7 per cent (£61.8 million) on the previous year. 89.4 per cent of prescriptions were dispensed free of charge in 2016.
Sponsored
Sponsored Education
Safely recommend the most effective laxative for every customer with constipation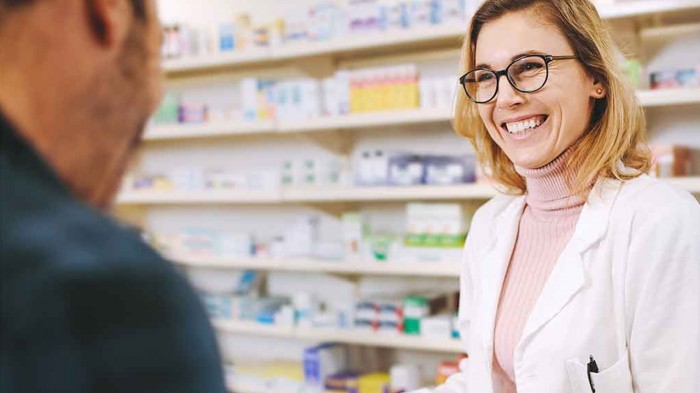 Sponsored Education
Update your knowledge on a POM to GSL hayfever switch with this short video
Record my learning outcomes