ABPI to challenge Nice pricing decision in court
News
ABPI to challenge Nice pricing decision in court
Changes to how the NHS funds new drugs could deny treatments to people with rare diseases, the Association of the British Pharmaceutical Industry (ABPI) said as it announced it would challenge the decision via a judicial review. Â 
In March, NHS England and Nice decided not to grant automatic funding to new medicines that could potentially cost more than £20 million a year in their first three years of use. Instead, the health bodies say they will negotiate with manufacturers to reduce the cost of these medicines, and if this fails they will phase them in over a period of time (rather than making medicines prescribable within the normal 90 days of their formal introduction).
The APBI says this will affect a fifth of all new approved medicines, describing the policy as "inappropriate and unworkable". 
ABPI chief executive Mike Thompson said: "These new arrangements will delay access to cost-effective medicines and deny treatments to patients suffering from rare diseases."
"After many months of raising concerns with Nice, NHS England and the Department of Health and offering to work constructively on alternative proposals, we have applied to formally challenge these proposals in court. We hope that the government will reverse the changes and work with us to find a solution that works for everyone." 
While Nice has not yet commented on the legal challenge, it said in April that rather than aiming to introduce spending caps on any specific new medicine, the new system was designed to prevent NHS funds from being suddenly diverted to new drugs at the expense of other health services.
The organisation said: "When the impact on budgets is very high, it makes sense for special arrangements to be put in place so that the NHS can manage the introduction of new drugs in a way that doesn't impact unfairly on other services."
Sponsored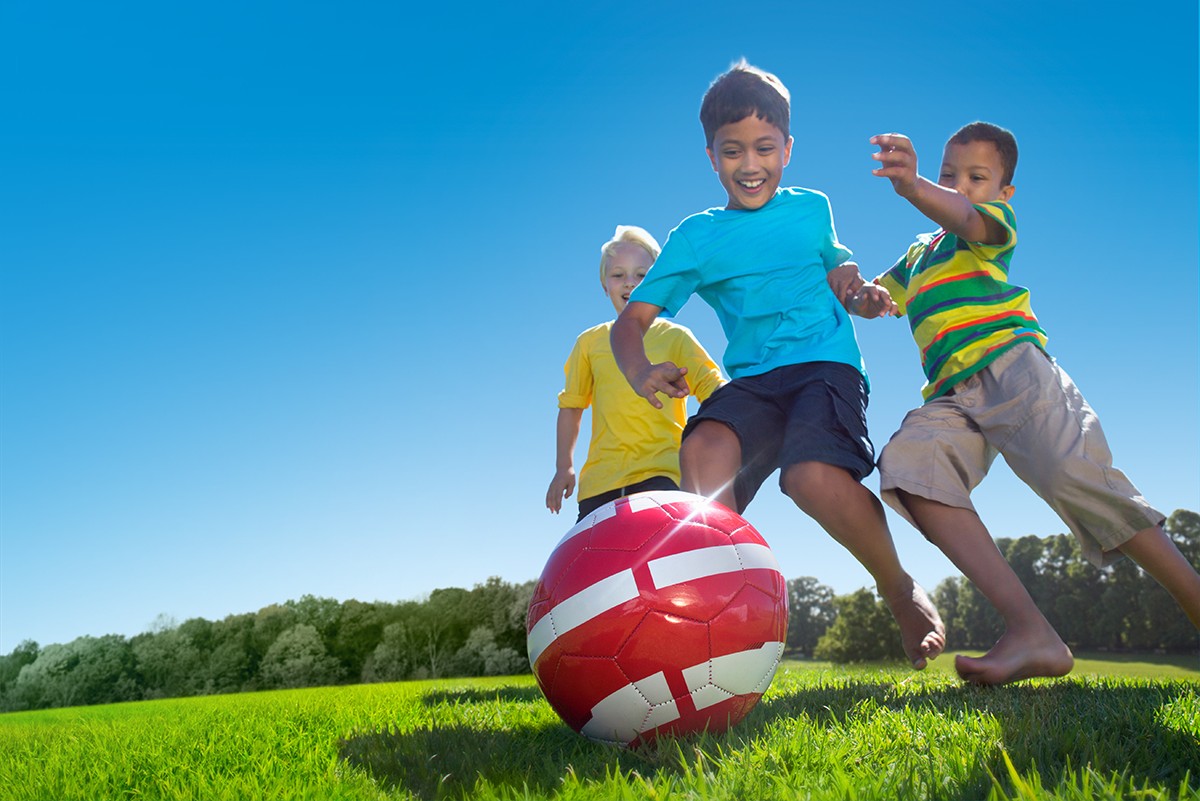 Sponsored Education
Work through this new-style module to increase your confidence in reassuring parents of children with allergies, and know what advice and products to recommend
Sponsored Education
With research suggesting a possible link between COVID-19 and EPs, make sure you're confident discussing EPs and their treatment with customers
Record my learning outcomes