MPharm placement providers to receive £5k per student
News
MPharm placement providers to receive £5k per student
Employers offering clinical placements to undergraduate trainee pharmacists are to receive £5,000 to cover the cost of each full-time equivalent placement from September onwards, the Government has revealed.
In an update on education and training tariffs issued by Health Education England and the Department of Health and Social Care on March 31, it was revealed that pharmacy has for the first time been added to the list of professions that are eligible for the Education and Training Tariff.
The tariff was first introduced in 2013 to stamp out regional inequalities in payments for training places for medics, dentists and other health workers, but has not included pharmacists until now.
The change in policy means that from September 1, the tariff will be extended to students completing a GPhC-accredited MPharm course in the first four years of their degree. This follows an agreement between HEE and the DHSC.
This will cover placements in hospitals and other parts of the NHS managed sector, general practice, primary care networks, community pharmacies and other healthcare providers contracted to deliver services on behalf of the NHS.
The tariff is paid on a full-time equivalent basis, and not for each individual student. It may be used towards costs such as teaching time within a clinical placement, administration and infrastructure costs, study leave and educational supervisors. It does not cover tuition costs.
The £5,000 tariff for pharmacists will be paid on the basis of 40.8 weeks of placement activity, with each week consisting of 37.5 hours. It will be adjusted for some trainees through the market forces factor (MFF), which is used "to compensate for the unavoidable cost differences of providing training placements in different parts of the country".
"There should be no exceptions to this approach to calculating the funding available to. Providers for eligible placement activity," said the DHSC and HEE.
Sponsored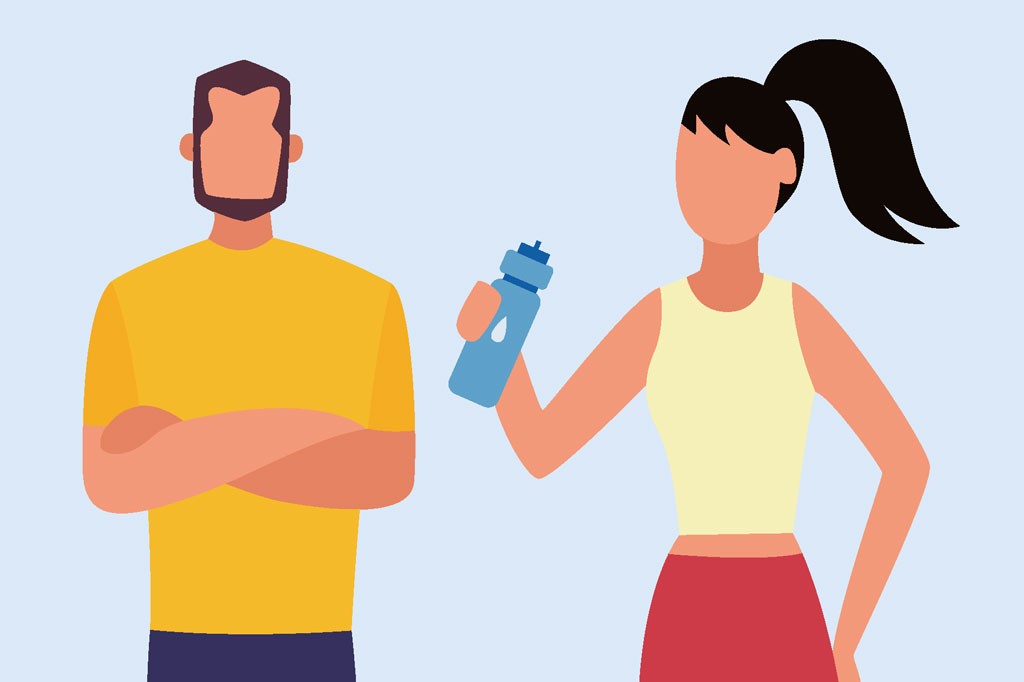 Sponsored Education
Understand the important role oral rehydration products play in helping prevent dehydration after illness
Sponsored Education
This module highlights a new opportunity to treat heartburn and reflux in the pharmacy with Omeprazole 20mg, which is newly available for customers to purchase OTC.
Record my learning outcomes