PCN pharmacists face confusion over their role
News
PCN pharmacists face confusion over their role
Some pharmacists who have been recruited to primary care networks experience confusion over their role as well as a sense of isolation, an analysis by the King's Fund has found.
The healthcare think tank published a report last week looking at the progress made to date in the recruitment to PCNs via the Additional Roles Reimbursement Scheme, focusing on four key roles: pharmacists, physiotherapists, paramedics and social prescribing link workers. The authors spoke to 48 individuals, including 15 pharmacists.
NHS England & Improvement is aiming for a total of 26,000 roles recruited via th ARRS since it launched in 2019. Pharmacists make up the biggest ARRS cohort at 3,010 individuals filling 2,923 full-time equivalent roles.
The authors said: "While we heard positive experiences from PCN clinical directors and from ARRS professionals themselves… overall we found a less positive picture of the implementation of the ARRS roles and areas where improvement will be required."
Common themes include confusion on the part of both general practice and ARRS workers regarding the scope of their role, as well as "a general ambiguity from some GPs about what multidisciplinary working would actually mean for them".
This has resulted in some ARRS workers feeling conflicted and frustrated in their roles. One pharmacist said they were "really struggling" with the attitudes of GP practices who believe PCN pharmacists "are theirs".
Another pharmacist said: "Because I'm spread so thinly, I can't do big pieces of work. I want to run audits, I want to work on opioids… I haven't got the capacity to do that.
"The expectation from my PCN was to do [structured medication reviews] and SMRs only… they've not listened to me."
Others said they felt isolated in their new role. One pharmacist said: "I found it quite hard to start with because coming from a community background, I used to manage a pharmacy and I had 14 members of staff that worked for me.
"Being told to go in a room on your own and just get on with it, I did struggle with that a bit because I'm used to being part of a really big team."
Commenting on the report, National Pharmacy Association vice chair Nick Kaye said: "I recognise from direct experience many of the issues highlighted in this report, including the confusion around the PCN pharmacist roles.'
Mr Kaye said the NHS should consider allowing PCNs to use the ARRS funding to commission services from community pharmacies, adding that local workforce impact assessments should be carries out "before any further recruitment of pharmacists into PCN pharmacist roles".
"By investing in connecting existing community pharmacy resources and innovating across the interface between community pharmacy and PCNs, we could realise more effective patient care."
Sponsored
Sponsored Education
With research suggesting a possible link between COVID-19 and EPs, make sure you're confident discussing EPs and their treatment with customers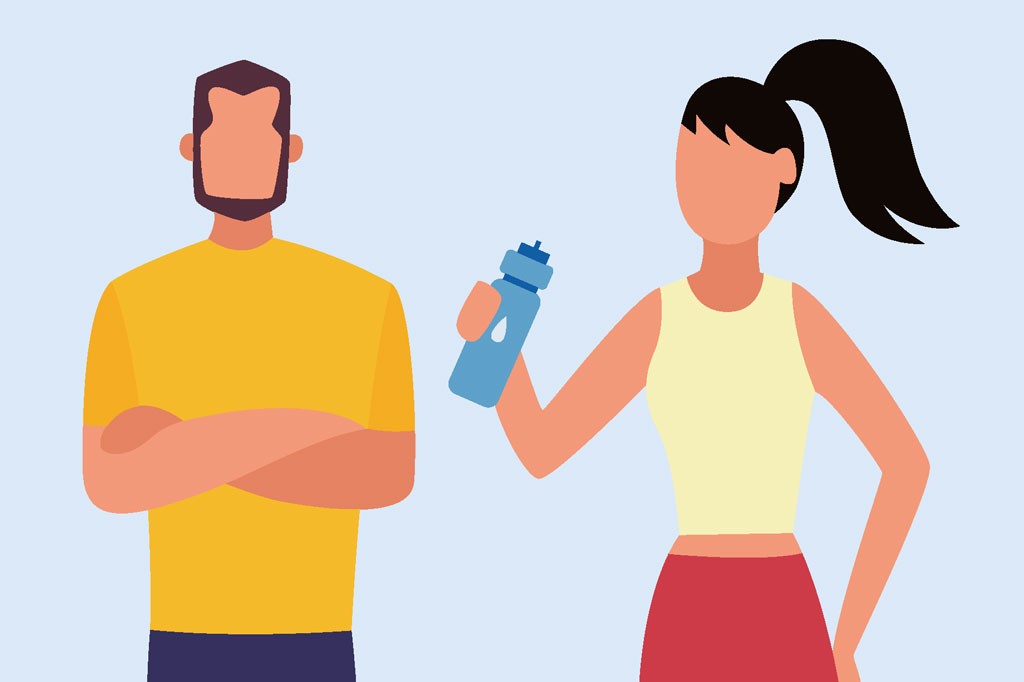 Sponsored Education
Understand the important role oral rehydration products play in helping prevent dehydration after illness
Record my learning outcomes