Five-year timeline to reform Scottish pharmacy education
News
Five-year timeline to reform Scottish pharmacy education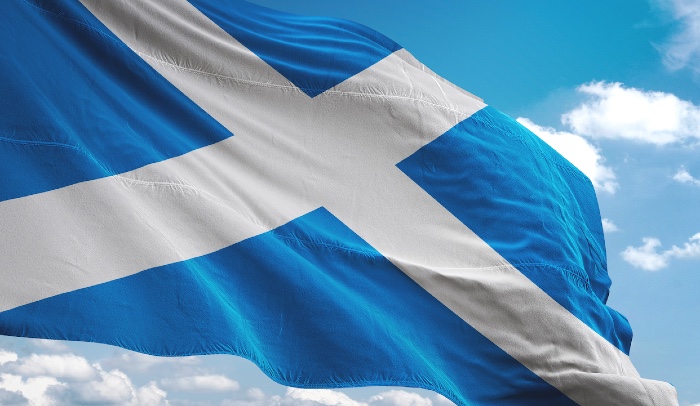 A five-year timeline to modernise pharmacy education, boost the number of independent prescribers (IPs) and help deliver on strategic ambitions for pharmacy in Scotland has been unveiled by Scottish pharmacy bodies.
The plan sets out timings for the introduction of the new Foundation Training Year, the introduction of new General Pharmaceutical Council standards and the eventual graduation of the first new pharmacist IPs in 2026.
Key points on the timeline set out by NHS Education for Scotland (NES) are:
Spring 2021: information provided to students, employers and 'designated supervisors' (previously pre-registration tutors) about how the Foundation Training Year will work in practice.
July/Aug 2021: first Foundation Training Year begins.
September 2021: schools of pharmacy begin to implement the revised standards in their courses, building on the reforms in pharmacy education over the past 10 years.
July/August 2025: Foundation Training Year begins for first students who have completed their MPharm under the revised standards. This will complete the training for them to be independent prescribers from registration in July/August.
July/August 2026: first students who have completed their MPharm and Foundation year under the revised standards join the Register as IPs.
The plan has been created by Scotland's chief pharmaceutical officer, NHS Education for Scotland (NES), the University of Strathclyde and Robert Gordon University, directors of Pharmacy, Community Pharmacy Scotland, the Royal Pharmaceutical Society and the GPhC.
It is part of a bigger picture that includes implementation of the strategy set out in the 2017 Scottish Government's 'Achieving Excellence in Pharmaceutical Care' and, at UK level, the GPhC's new 'Standards for the Initial Education and Training (IET) of Pharmacists'.
Professor Anne Watson, postgraduate pharmacy dean at NES, said: "We have a co-created plan to deliver an ambitious five-year plan of educational reforms in Scotland. It will greatly enhance the number of active pharmacist independent prescribers and will ensure that the strategic plans for all pharmacy services can be realised."
Sponsored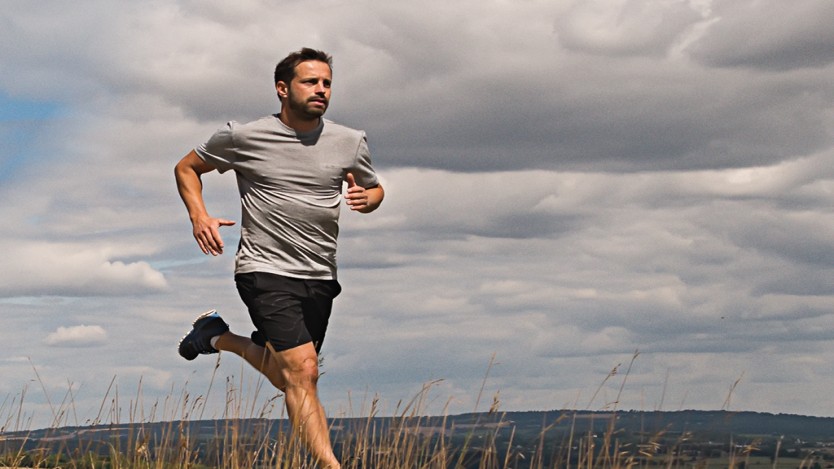 Sponsored Education
Make the right recommendations to support customers to stop smoking
Sponsored Education
Work through a customer consultation to determine the possible cause of stinging, gritty eyes and recommend an effective treatment to help ease these symptoms.
Record my learning outcomes