Northern Ireland govt starts clawing back Covid pharmacy funds
News
Northern Ireland govt starts clawing back Covid pharmacy funds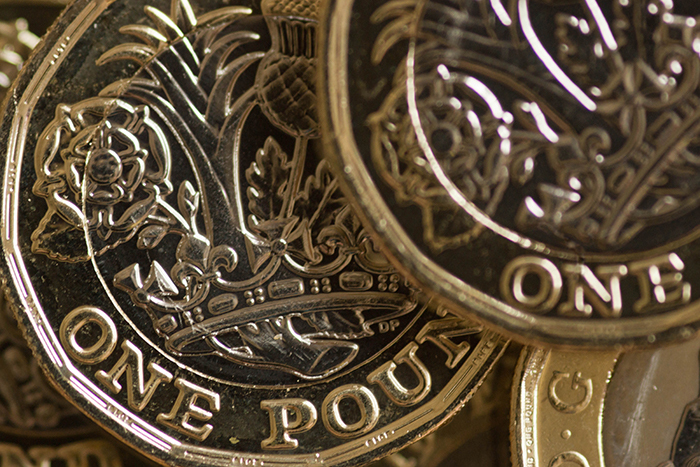 Community pharmacies in Northern Ireland are to begin repaying a £35m Covid advance from the Government from this month onwards.
In a May 10 letter to contractors, the Health and Social Care Board said the advance, which was given to contractors over March and April last year in recognition of the "unprecedented demand for prescriptions" at that time, will be reclaimed over the next 24 months beginning with the April 2021 payment, which is paid in May.
For the first six months of the 'temporary adjustment recovery schedule',' contractors will pay 1/48th of the advance they received last year. After this, "the plan will be" for the Business Services Organisation to claw back 1/24th for the remaining 21 months.
The BSO will give each contractor a schedule "to set out the reclaim," the HSCB added, giving the example of a contractor who received a £50,122 advance last year paying £1,044 in their first monthly deduction.
The HSCB said that a year after the advances were first made to contractors "it is evident that this demand occurred at that particular time and volumes have now receded to normal levels".
"On behalf of the HSCB, I wish to acknowledge your role in responding to the pandemic," head of pharmacy Joe Brogan added.
The May 10 letter also confirms the projected 2021-22 global sum of £60.8m, although pay uplifts and other pay negotiations are still to be determined.
The available budget for non-global sum fees will be £28.5m – the same as in the previous year – while a one-off £7m block of funding has been allocated for additional services such as emergency supply and palliative care, with the aim of further developing these services over the course of the year.
Meanwhile in England, the PSNC is still in talks with Treasury to try and have a £370m Covid advance written off against the costs contractors have borne during the pandemic.
PSNC chief Simon Dukes has said the negotiator will refuse to agree contractual terms for 2021-22 "without a satisfactory outcome on Covid costs".
Sponsored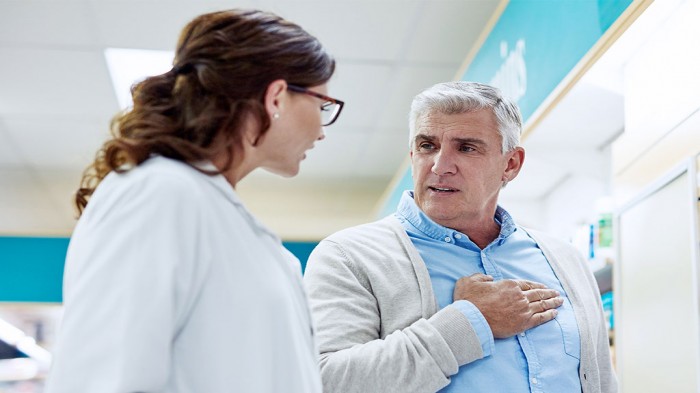 Sponsored Education
Discover the key benefits of Guardium so you can recommend this PPI with confidence to help ease heartburn and acid reflux symptoms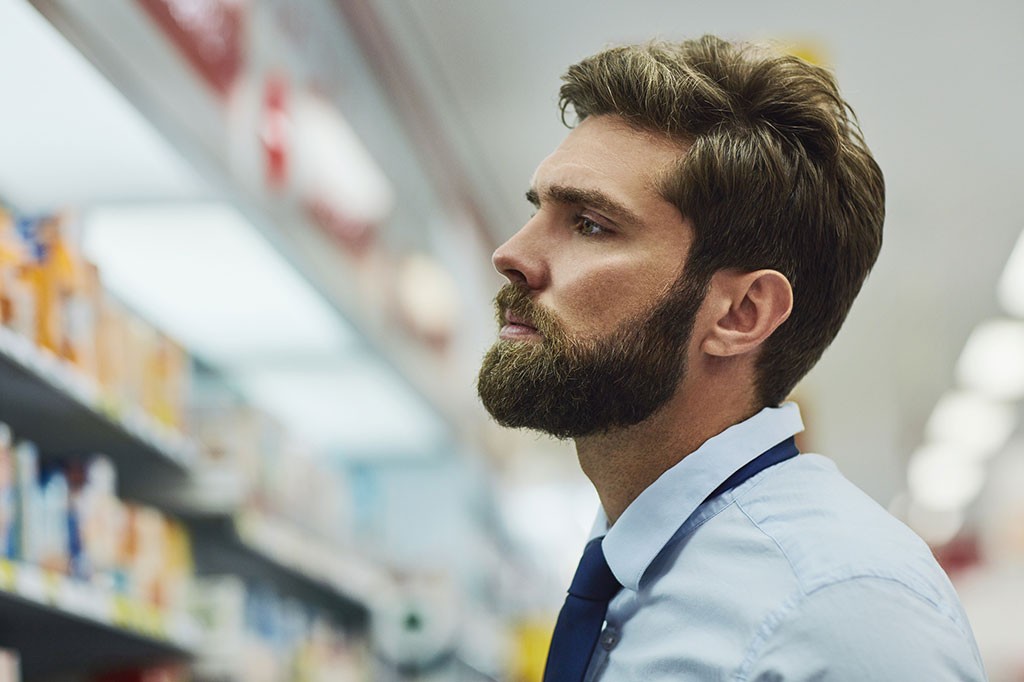 Sponsored Education
Get back to basics on the causes and impact of erection problems so you can confidently support your male customers
Record my learning outcomes