Melanoma diagnoses fall 28% during pandemic
News
Melanoma diagnoses fall 28% during pandemic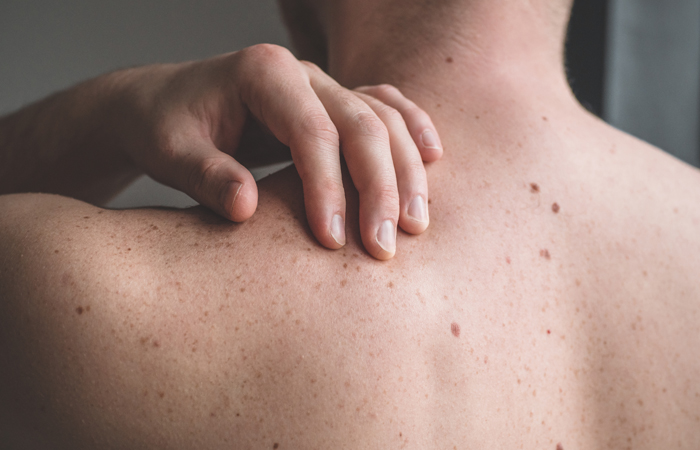 There was a sharp drop in melanoma diagnoses during 2020 compared to the previous year, data from the National Cancer Registration and Analysis Service.
The data, published in the British Journal of Dermatology (BJD), shows that between April and November 2020 the number of new diagnoses was 28 per cent lower than in the same period in 2019, with an estimated 2,671 fewer diagnoses than had been expected.
The drop in diagnoses has been linked to the reduction in number of people seeing their GP throughout the pandemic.

"We are becoming increasingly aware that the Covid-19 pandemic has effects far beyond those immediately infected by the virus," said Dr Zoe Venables, dermatology consultant at the Norfolk and Norwich University Hospital and dermatology clinical lead, National Cancer Registration and Analysis Service.
"Undoubtedly, fewer cancer diagnoses are being made during the pandemic and it is of grave concern that this represents patients who are likely to present later, resulting in worse outcomes. We strongly encourage the public to do routine body checks including a full body skin check and attend their GP should they have any concerns."

To mark Sun Awareness Week 2021 (May 2-9) dermatologists from the British Association of Dermatologists' (BAD) Skin Cancer Prevention Committee are urging the public to check their skin for signs of skin cancer and to raise any concerns with a GP.    

Melanoma is the fifth most common cancer in the UK, causing around 2,300 deaths every year. In May 2020, which is also Melanoma Awareness Month, there were only 54 per cent of the expected number of diagnoses for the month, in June this figure rose to 64 per cent, and in August it was 69 per cent.  

The data also found there were significant falls in the number of keratinocyte cancers, known as non-melanoma skin cancers, diagnosed.

"This is another tragic side effect of the pandemic and is of massive concern to us. These missing cases will turn up eventually, sadly for the people concerned, the cancer will be more advanced, which will worsen their prognosis, and result in more complicated and costly treatment," said Dr Bav Shergill, chair of the BAD Skin Cancer Prevention Committee.
We are highlighting these figures during Sun Awareness Week to open a dialogue with the public on how important it is to frequently check your skin for signs of cancer. If you have been putting off going to see your doctor about changes to your skin due to the pandemic, please book in an appointment as soon as you can."  
Sponsored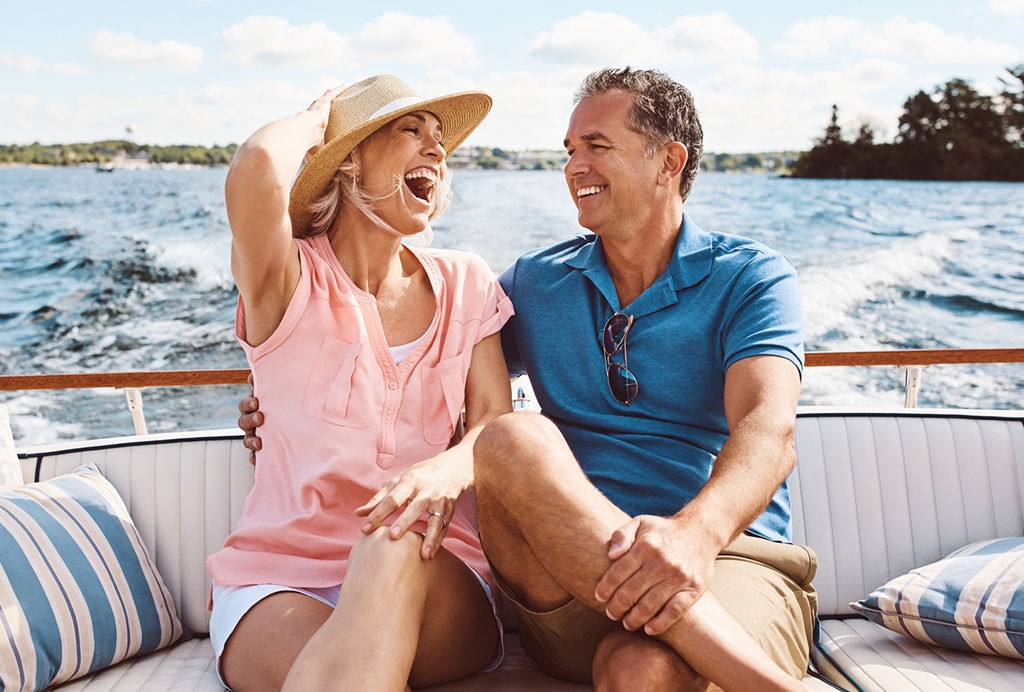 Sponsored Education
Learn how to help customers ease the discomfort of haemorrhoids with suitable recommendations and self-care advice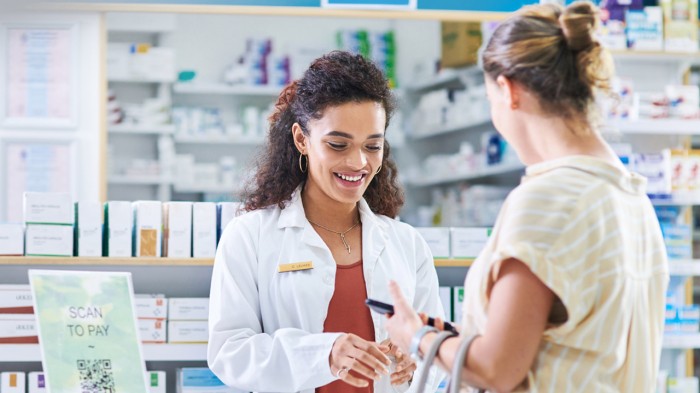 Sponsored Education
Refresh your knowledge on managing mild to moderate pain and understand when a combination product can help.
Record my learning outcomes