LPC levies will not rise because of Wright reforms
News
LPC levies will not rise because of Wright reforms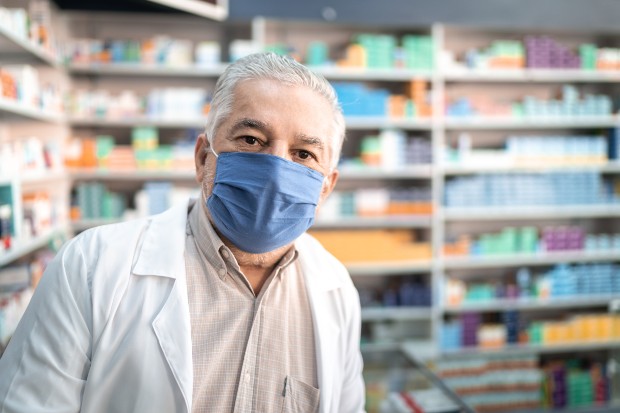 Contractors will not face any rise in their LPC levies to subsidise the increase in funding the steering group set up to take forward reforms to pharmacy representation says it needs to continue its work.
Stephen Thomas, the Company Chemists' Association representative on the review steering group, told a meeting this week that any increase to its funding as it explores a restructuring of the PSNC and LPC network should "all be done on a cost-neutral basis."
Last month the RSG warned it will need more money "to sustain its work over the course of 2021-22" and said it would ask LPCs "to match fund" the £90,000 given to it by the PSNC in 2020-21.
"The overarching view we have at the moment is this should all be done on a cost-neutral basis. Nobody should hopefully see any increase at all in the money that they're paying into the network," Mr Thomas said.
"From the matched funding work that the RSG needs to take this work forward, what we're asking for is matched funding to what the PSNC has already given us which is about £90,000. If you work that out per LPC, that is about £1,300 per LPC or about £8 per contract, so it's not a huge amount of money when you drill it down to that particular level.
"I would assume most LPCs, if not all, would be able to fund that out of their reserves without any difficulty whatsoever. I don't believe there should be any increase in levies on any contractor at all."
The RSG has launched an online contractor forum to encourage contractors to engage in the process and air their views but Mark Burdon, an independent representative on the group, was unable to say when any recommendations will be agreed, when contractors will be able to vote on them and how long the entire process will take.
"It's a challenge to get people to step forward, everybody's busy and we've got to make every possible attempt to get the voices of real contractors and those who own pharmacies, they're the ones we need to hear from most of all," he said.
"There's been some focus group work done already to inform some of the work of the RSG. The message from the LPC conference meetings that I've been to was a resounding 'just get on with it.' People want to get an answer to things. We've never actually done this before so I guess it's hard to put a timescale on it at this stage.
"We'll know more in the next few weeks when the programme managers become more involved in what we're doing."
Sponsored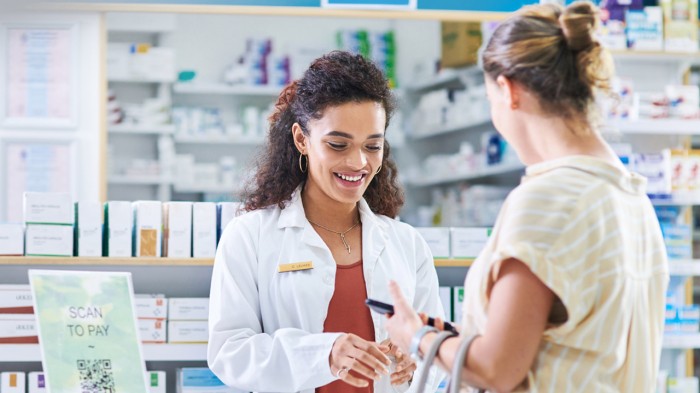 Sponsored Education
Refresh your knowledge on managing mild to moderate pain and understand when a combination product can help.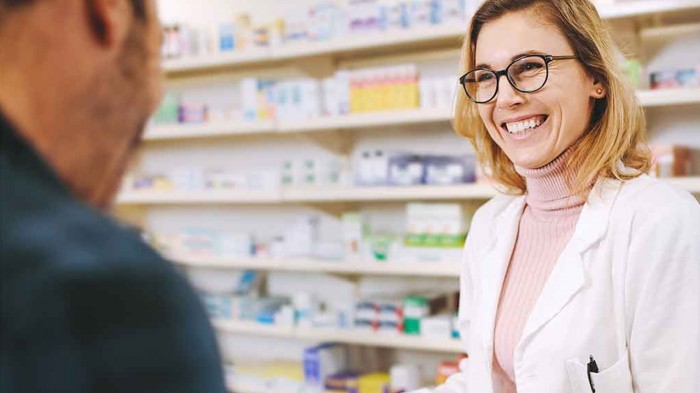 Sponsored Education
Update your knowledge on a POM to GSL hayfever switch with this short video
Record my learning outcomes