Covid-19 antibody response wanes over time
News
Covid-19 antibody response wanes over time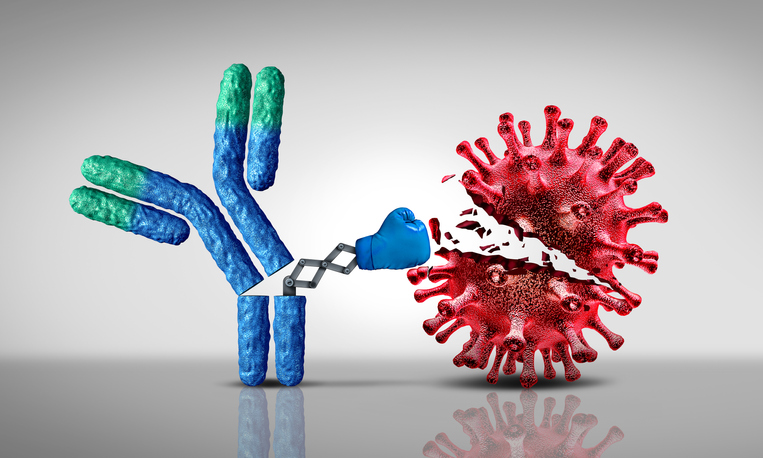 The latest findings from the UK's largest home surveillance study for Covid-19 suggests antibody response to the virus reduces over time following an infection. Over a three-month period, the proportion of people who tested positive for antibodies declined by 26.5 per cent.
During three rounds of testing conducted as part of the REACT-2 study, 365,000 randomly selected adults tested themselves with finger prick antibody stick tests (lateral flow immunoassay) between 20 June and 28 September.
Tests from rounds 1, 2 and 3 were carried out approximately 12, 18 and 24 weeks after the peak number of cases in early April.
The results show that prevalence of antibodies in the community in England declined from 6.0 per cent in round 1, to 4.8 per cent in round 2 and 4.4 per cent in round 3 over the three months of the study. The figures represent 17,576 positive results from 365,104 participants.
There was a decline in the proportion of those testing positive for antibodies observed in all regions. There was a gradual decline in prevalence overall, except for in healthcare workers where the prevalence did not change over time. This may reflect higher initial exposure or boosting from repeated exposure.
There was a decline in prevalence between rounds 1 and 3 in all age groups, with the smallest overall decline in the youngest 18-24 age group (-14.9 per cent), and largest in those who were 75 years and older (-39.0 per cent).
Those who did not report a history of Covid-19 showed the largest proportionate decline in prevalence of antibodies, with a decrease in prevalence from rounds 1 to 3 of 64.0 per cent, compared to 22.3 per cent in those with confirmed Covid-19.
Despite this latest evidence, it remains unclear whether antibodies provide any effective level of immunity or, if such immunity exists, for how long it might last.
Sponsored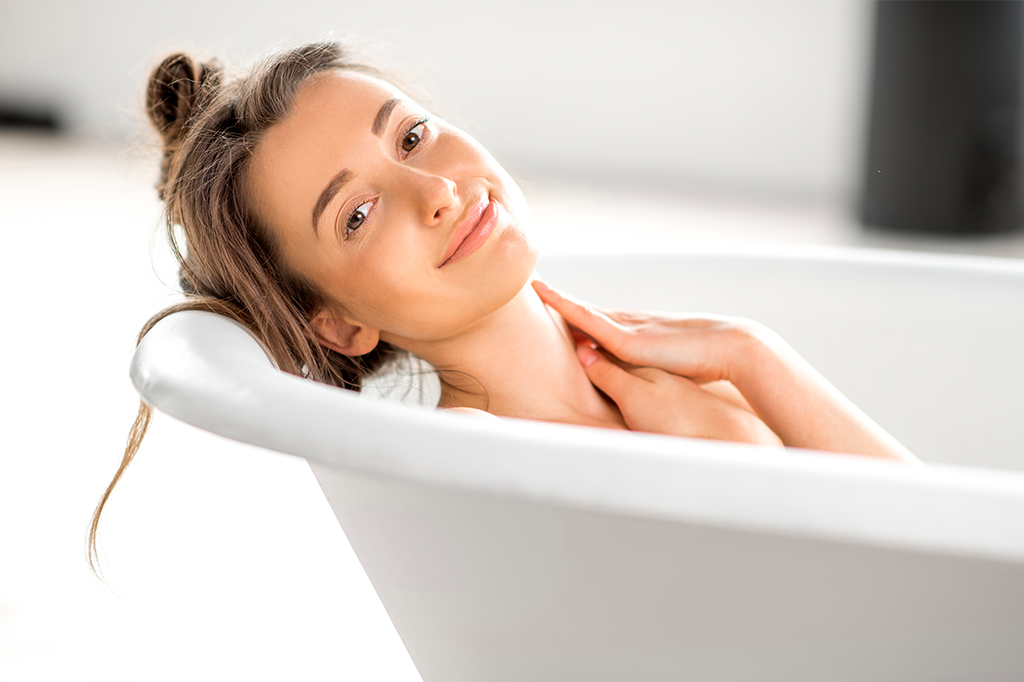 Sponsored Education
Learn how a complete regime with appropriate self-care and product recommendations can help soothe very dry skin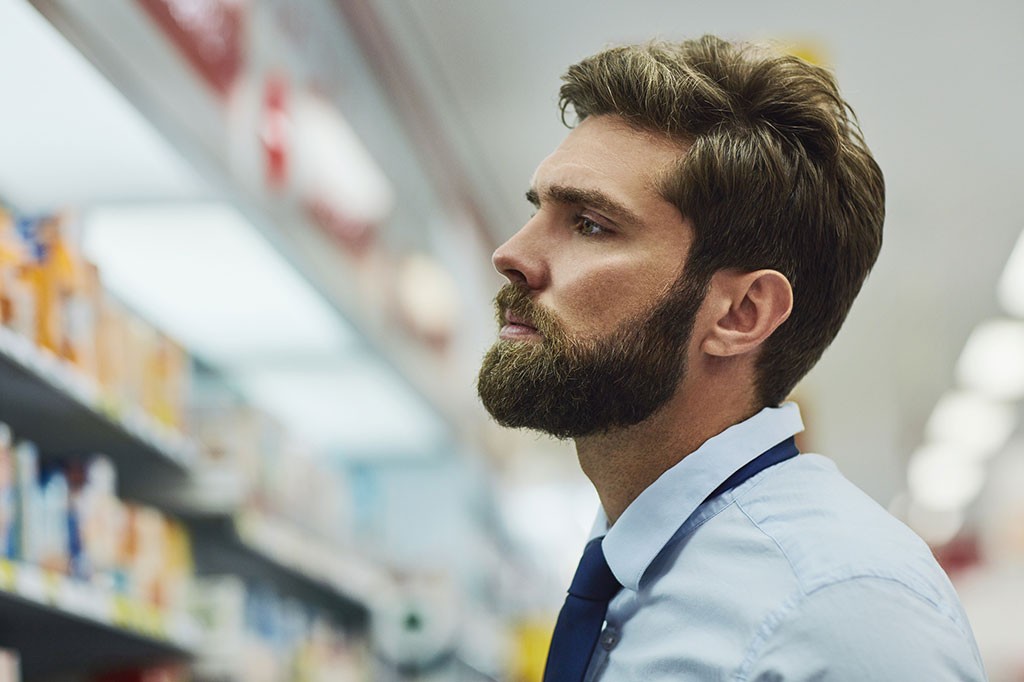 Sponsored Education
Get back to basics on the causes and impact of erection problems so you can confidently support your male customers
Record my learning outcomes