Government PPE portal now main provider for pharmacies
News
Government PPE portal now main provider for pharmacies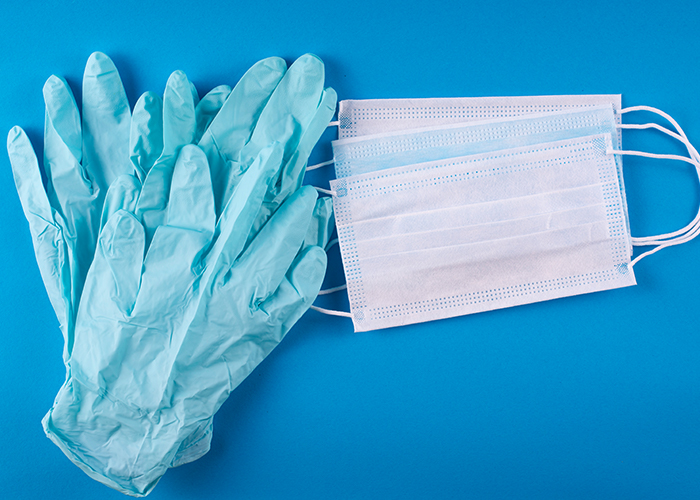 The Department of Health and Social Care's free PPE portal – once intended as a top-up system only – is now to be the primary source of PPE for community pharmacists and other primary care workers in England.
Community pharmacists are invited to order PPE free of charge through the portal, with order limits varying in accordance to the number of staff. For example, pharmacies with fewer than five members of staff can order up to 100 IIR masks per week compared to 400 masks for a pharmacy with 15 or more employees.
Royal Pharmaceutical Society England board chair Claire Anderson responded to the news: "We are pleased that this portal has changed to become the primary source for pharmacists to get protection against Covid-19. The RPS has been calling throughout the pandemic for access to the highest quality PPE, fully provided by DHSC, as pharmacists shouldn't have to foot the bill for themselves.
"Pharmacy teams continue to see patients and support public health by remaining open for all. The demand for this protection will increase as we move into the next phase of the pandemic and we are grateful that DHSC has extended this quota.
"It is important that we all continue to follow social distancing rules while using this protection and remind those visiting their local pharmacy to follow suit and help protect staff and patients."
The Government said in its recent PPE strategy that it planned to offer health workers uninterrupted access to PPE supplies until at least March 2021.
The announcement came amid a huge increase in the domestic production of PPE. It is anticipated that 70 per cent of the expected demand will be met by UK manufacturers by December – up from just one per cent before the Covid-19 crisis struck.
The early months of the pandemic saw many pharmacies struggle to source adequate PPE, with a Pharmacy Magazine survey in May finding that shortages were most acute in independents.
Sponsored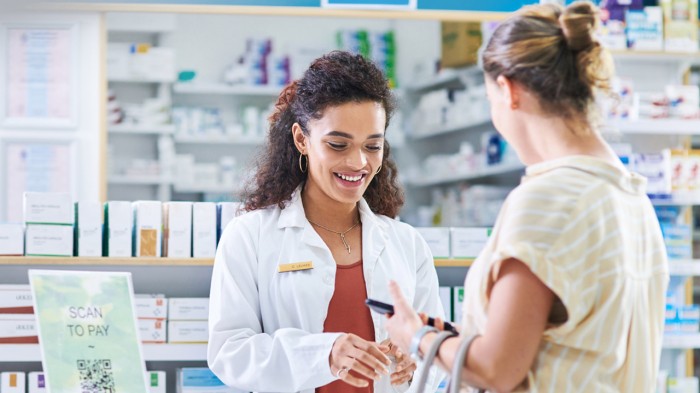 Sponsored Education
Refresh your knowledge on managing mild to moderate pain and understand when a combination product can help.
Sponsored Education
This module highlights a new opportunity to treat heartburn and reflux in the pharmacy with Omeprazole 20mg, which is newly available for customers to purchase OTC.
Record my learning outcomes