Black history month 'a chance to focus on problems in pharmacy'
News
Black history month 'a chance to focus on problems in pharmacy'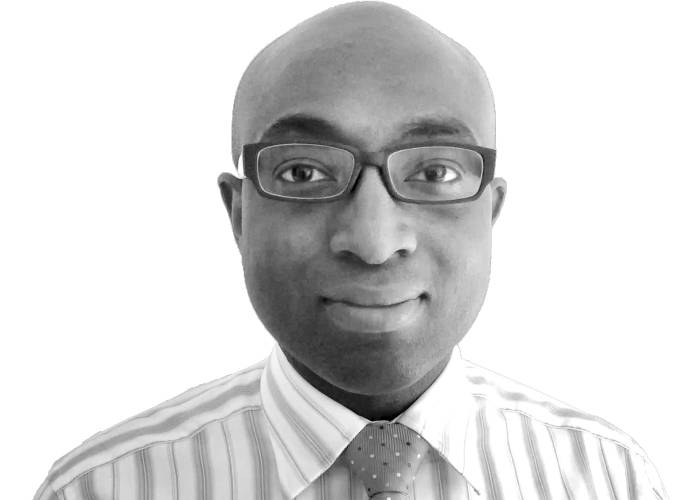 The pharmacist profession should use UK Black History Month as an opportunity to ask how to tackle discrimination within its ranks, Bristol pharmacist Ade Williams has said.
Speaking to Pharmacy Network News last week, Mr Williams said that in his view there are a few key elements behind Black History Month, which runs throughout October. "There's the celebration aspect of it, and we tend to galvanise around this because it's uplifting.
"Then there is the acknowledgement aspect: acknowledging past sacrifices and past wrongs. I think as a nation we are not always good at that – even though it's a fundamental part of the black British experience.
"The most important element is to focus on changes we need to make, and sometimes that doesn't happen quickly enough.
"In pharmacy we're having some uncomfortable conversations around whether we provide an equitable platform for every member of our profession. We also need to look at why some black members of the profession haven't done as well as they deserve, and ask whether we provide a less welcoming, less appreciative profession for them.
"We know that people from ethnic minority backgrounds are less likely to be promoted and receive opportunities for training and advancement, and more likely to face disciplinary proceeding.
Mr Williams said the pharmacy profession should focus on improving representation. "If people are not coming forward to represent the job they have dedicated their lives to, what is wrong with the profession?
"It could be that there aren't enough opportunities for mentoring, or they feel they are not appreciated enough. What resources do we need to put in place?
"We also need to look at the experience of black MPharm students and pre-registration pharmacists. The statistics tell us that something's wrong – so now we need to look at how we fix it.
"Some say that when you compare pharmacy to medicine or nursing, we provide an example of a profession where something has really gone wrong. The service we offer patients is absolutely driven by inclusiveness and diversity, but that's not always reflected in how members of the profession are treated.
Mr Williams said that while it has been heartening to see conversations around equality and discrimination in the profession take place in recent months, "we need to have an end point in mind".
"News cycles may change, but we must keep that goal in sight."
Sponsored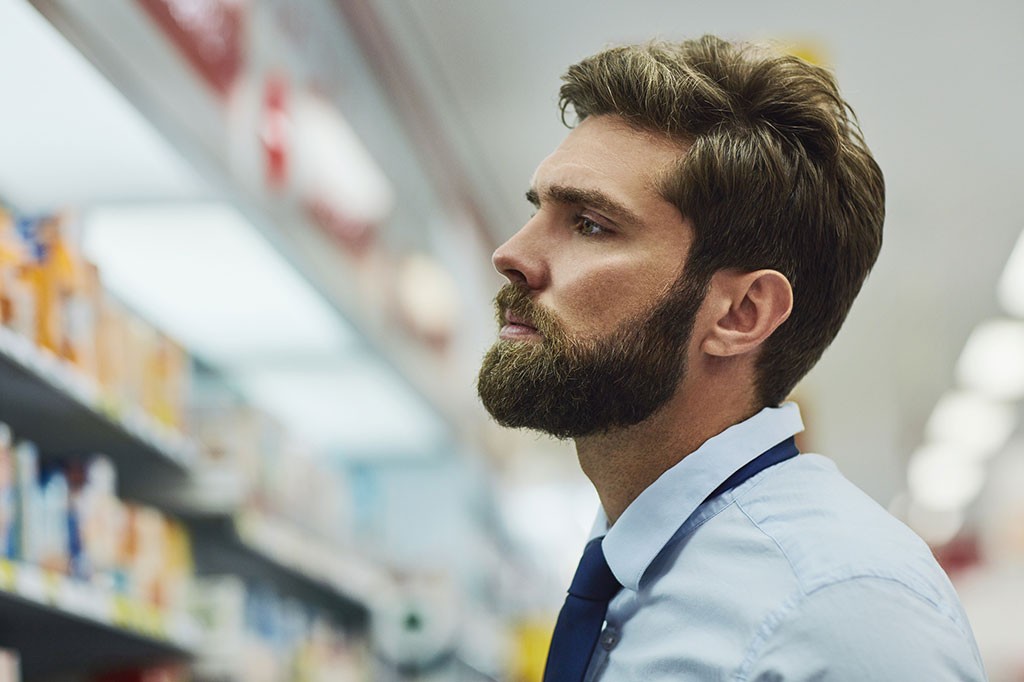 Sponsored Education
Get back to basics on the causes and impact of erection problems so you can confidently support your male customers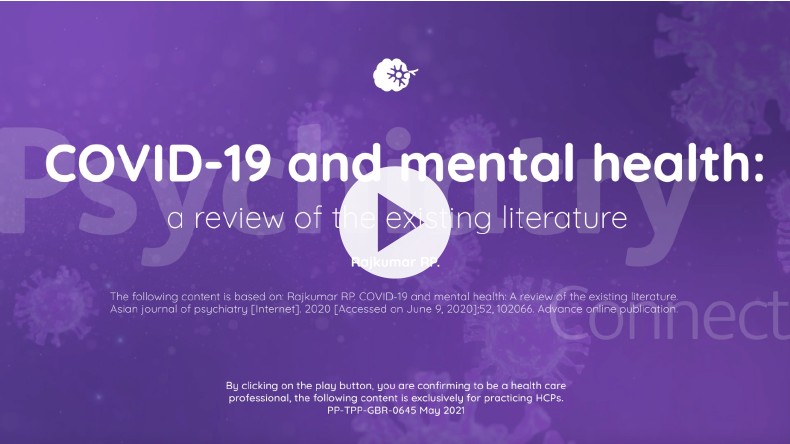 Sponsored Education
Viatris has created this short video based on a publication reviewing global research into the potential impact of the Covid-19 pandemic on mental health. It identifies six areas where psychiatrists can play a role in supporting people's mental health through these difficult times.
Record my learning outcomes