Priadel accusations 'unfounded' manufacturer tells BBC
News
Priadel accusations 'unfounded' manufacturer tells BBC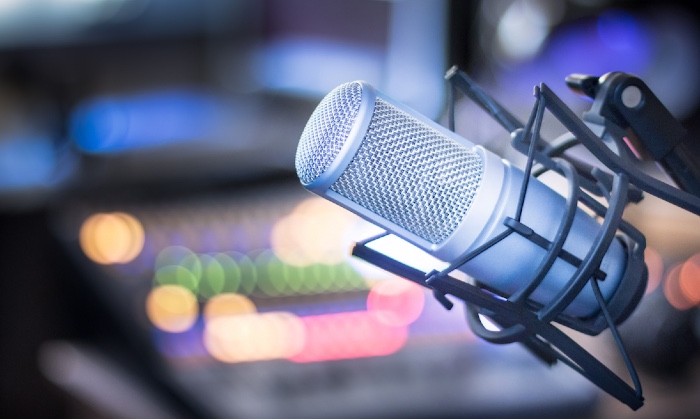 A drug company stands to make millions from the NHS after announcing plans to stop making a bipolar disorder medicine and encourage use of a second, more expensive drug it makes instead, reported the Radio 4 consumer programme You and Yours today (October 2) – though the company denied it was seeking to exploit its position.
The company referred to is Essential Pharma and the medicine is Priadel, a first line lithium treatment for bi-polar disorder.
Lithium is a medication for which the MHRA advises that patients must be maintained on the same brand to ensure that a consistent serum lithium level is maintained.
The October Drug Tariff (pt VIIIA) price for 100 lithium carbonate 400mg MR tablets (Priadel) is £4.02. Camcolit 400mg MR tablets, also from Essential Pharma, costs £48.18 for 100 tablets.
You and Yours focused on the fact that switching lithium medication is not straightforward, and referred to criticism of Essential Pharma's actions by the head of NHS England and Improvement, Sir Simon Stevens.
In a statement given to the programme, Essential Pharma said that Sir Simon's comments were unfounded and factually incorrect. The company said the 'difficult decision' to discontinue Priadel followed unsuccessful UK pricing discussions which made the continued viability of a loss-making product unsustainable.
The price of their alternative product [Camcolit] had not changed in five years and was not a factor in the decision, the company said. It had agreed with the Department of Health to extend supply of Priadel by a further six months to next April to allow for patients to be transferred to alternative products.
Richard Murray, chief executive of the King's Fund, told the programme that the pricing model used in the UK does not always work with small niche products. The Competition and Markets Authority had carried out a series of investigations on unusual price rises, he said.
A supply disruption alert was issued by the MHRA on August 21 advising that Essential would be discontinuing production of Priadel 200mg and 400mg modified-release tablets in the UK, with supplies expected to be exhausted by April 2021.
Priadel is the most prescribed modified release lithium formulation. Some 757,000 items of both strengths of Priadel were prescribed in the 12 months to May 2020, exceeding the prescribing of alternate brands such 11,500 items of Camcolit 400mg MR tablets (Essential Pharma), 11,600 items of Essential Pharma's generic lithium carbonate 250mg tablet and 3,200 items of Liskonum 450mg MR tablets (Teofarma) prescribed in the same period.
Sponsored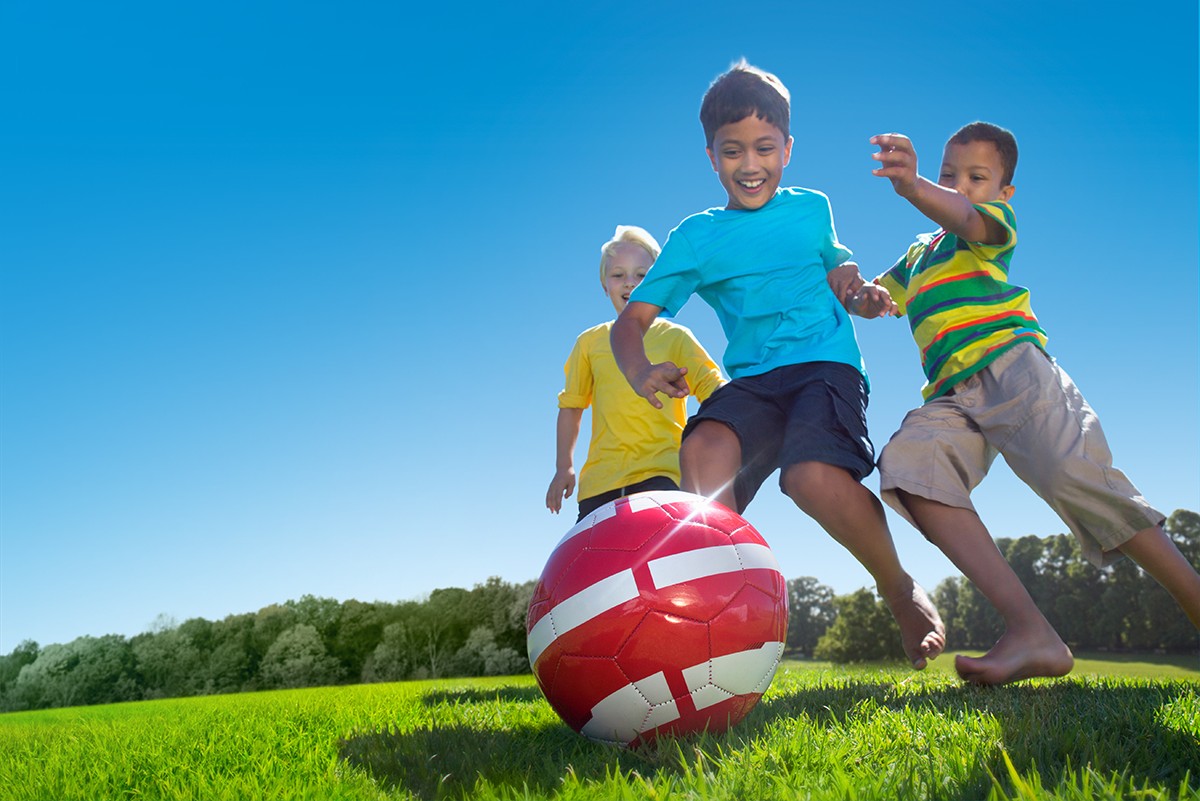 Sponsored Education
Work through this new-style module to increase your confidence in reassuring parents of children with allergies, and know what advice and products to recommend
Sponsored Education
This short video explores the myths around diarrhoea management so you can better support customers who are affected
Record my learning outcomes