Study: More patients relying on pharmacies in pandemic
News
Study: More patients relying on pharmacies in pandemic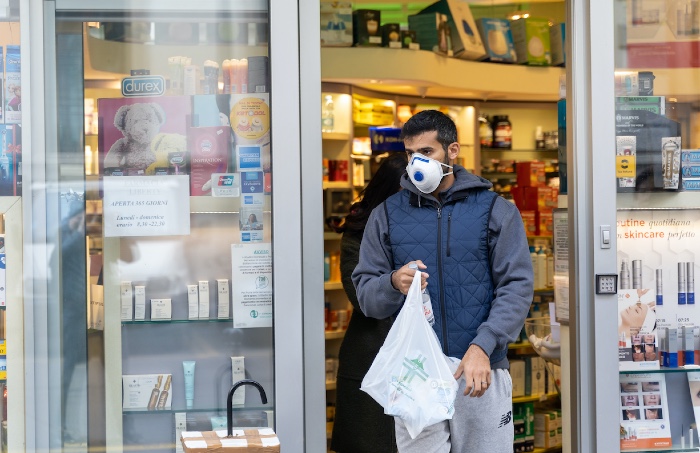 A survey published today shows consumers in the UK increasingly turned to community pharmacists during the Covid-19 pandemic for health information and advice on how to self-care.
The online study of 6,378 people across six European countries, which was conducted by Ipsos MORI on behalf of Johnson and Johnson, found 57 per cent of adults from the UK aged 16 to 75 approached pharmacies for advice on over-the-counter products. That rose to 68 per cent for 45 to 54-year-olds.
The research, carried out to coincide with World Pharmacists Day, also revealed that 43 per cent of the population expect pharmacists to provide advice on treating common concerns such as coughs and colds, smoking cessation and skin dryness.
Forty-three per cent expected pharmacists to offer information on topics they would normally talk to their GP about and advice on protection against Covid-19.
Thirty-two per cent expected to have access to vaccines and diagnostics at a pharmacy.
"The role of community pharmacy has never been more important. Today's consumers are seeking informed advice on healthcare topics, and pharmacists play a critical role as front-line health professionals," said Carlton Lawson, area managing director for northern Europe at Johnson & Johnson Consumer Health.
The study went on to highlight that just 25 per cent of consumers are very confident the health products they have in their home "are sufficient if they or family members are unwell."
Carlos Olmos, VP customer development at Johnson & Johnson Consumer Health EMEA, said the company noticed a significantly higher demand for some of its products during the pandemic because of panic buying.
"Consumer purchasing habits changed significantly before and during lockdown but not just in terms of online or in-person buying," said Carlos Olmos, VP customer development at Johnson & Johnson Consumer Health EMEA.
"Pre-lockdown we noted 2-5-fold higher demand for some of our products due to panic-buying, followed by increased purchasing in categories such as hand moisturisers up 15-20 per cent and mouth wash up 5-10 per cent depending on the market throughout lockdown.
"This increase reflects greater attention paid to oral health in the extended period between dental visits during lockdown and to dry skin linked to frequent hand-washing and use of hand sanitisers."
Sponsored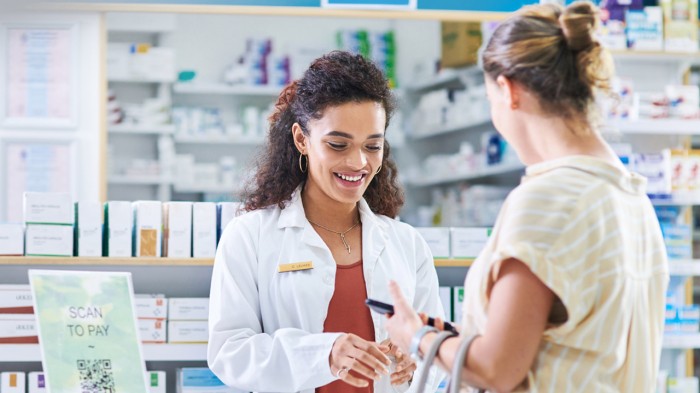 Sponsored Education
Refresh your knowledge on managing mild to moderate pain and understand when a combination product can help.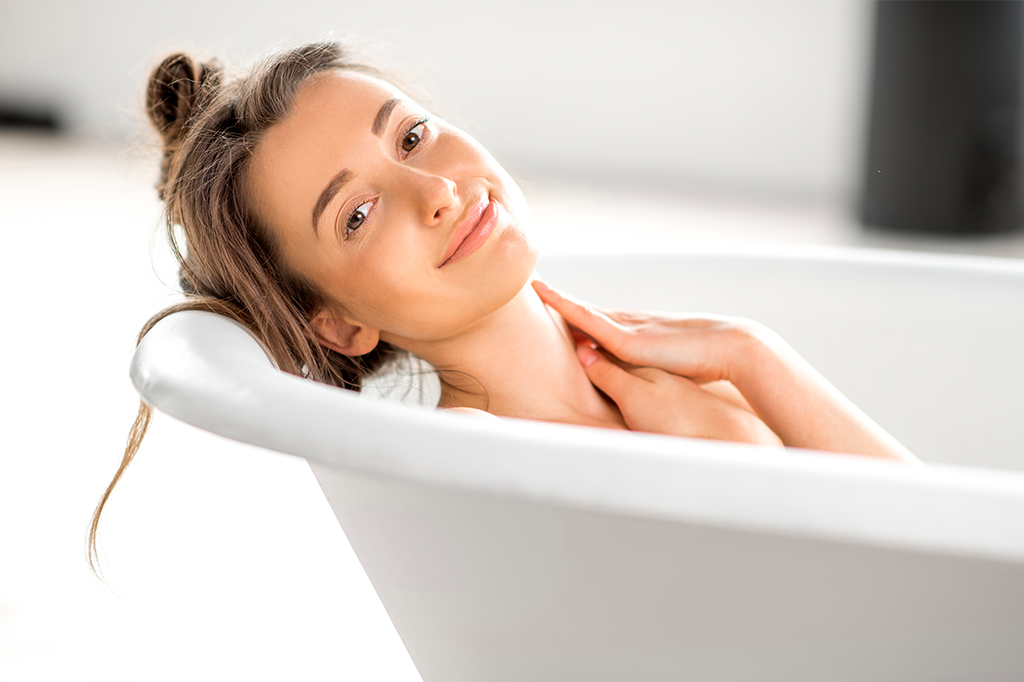 Sponsored Education
Learn how a complete regime with appropriate self-care and product recommendations can help soothe very dry skin
Record my learning outcomes