RPS and RCGP launch plan to improve flu vaccination roll-out
News
RPS and RCGP launch plan to improve flu vaccination roll-out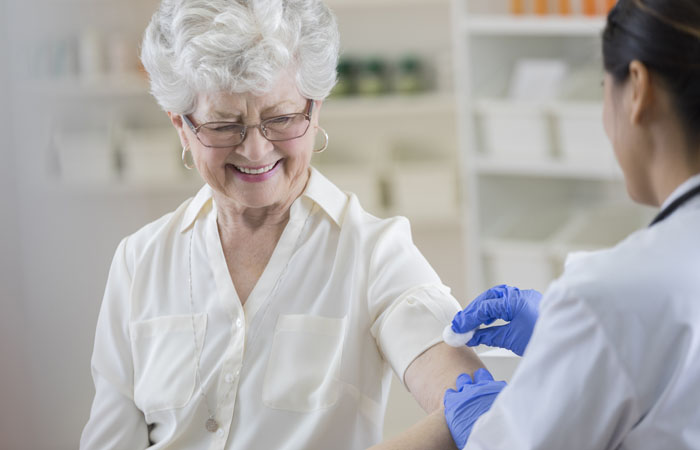 The Royal Pharmaceutical Society and Royal College of General Practitioners have proposed a joint plan they believe will encourage GPs and pharmacists to work together to ensure people who need a flu vaccination this year get one.
The two bodies published seven recommendations they hope will improve the roll-out of the vaccination with a difficult winter and a resurgence in Covid-19 beckoning after long-standing concerns over competitive tensions between the two professions resurfaced.
Reports that some GP surgeries have tried to dissuade patients from getting their jab in pharmacies emerged again recently. The Conservative MP Nigel Mills this month said pharmacists in his constituency told him that surgeries had displayed banners and signs encouraging patients to have their vaccination there and warning "that if they go elsewhere they're depriving their surgery of much-needed funds."
In their joint response, the RPS and RCGP urged local pharmaceutical committees and local medical committees to work together alongside commissioners and health boards to plan the provision of vaccines in their areas and called on NHS leaders to improve the flow of information between practices and pharmacies to prevent duplication of vaccinations.
They called on both professions not to "issue any information that unfairly or inaccurately represents the service provided by other commissioned providers" and urged the government to make sure there is enough supply of vaccine to cope with an increased demand.
The recommendations also urge health boards and commissioners to ensure GP and pharmacy teams work in a safe environment, that they have good quality personal protective equipment and access to training and look at "innovative and inclusive methods of delivering flu vaccinations" to vulnerable people such as the homeless and people with mental health problems.
"The RCGP and the RPS believe that a well-coordinated, collaborative approach to flu vaccination is crucial across primary care. This should include mechanisms to ensure any possible competition between health care providers does not impact negatively on GP or pharmacy practice or lead to unnecessary tensions between the professions.," the two bodies said.
RPS president Sandra Gidley said: "With winter pressures and Covid-19, this year it's more important than ever that pharmacists and GPs work together so everyone who needs a flu vaccination can get one. This needs to be supported by adequate resources, the right information systems, and ensuring staff can work safely."
RCGP joint honorary secretary Dr Jonathan Leach said: "General practice and community pharmacy sit at the heart of communities. By working together across primary care, we can ensure that vulnerable individuals are able to access the protection which the flu vaccine affords."
Sponsored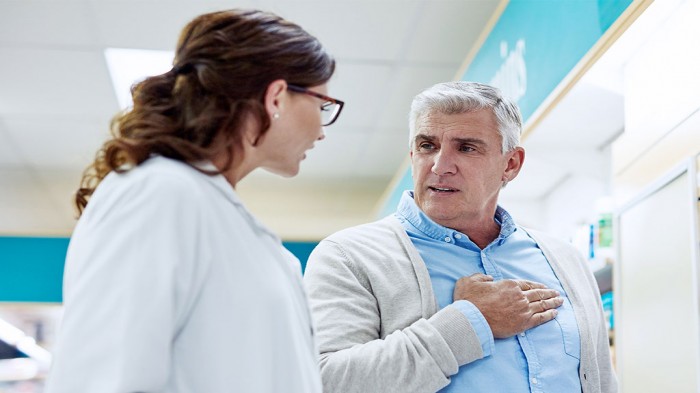 Sponsored Education
Discover the key benefits of Guardium so you can recommend this PPI with confidence to help ease heartburn and acid reflux symptoms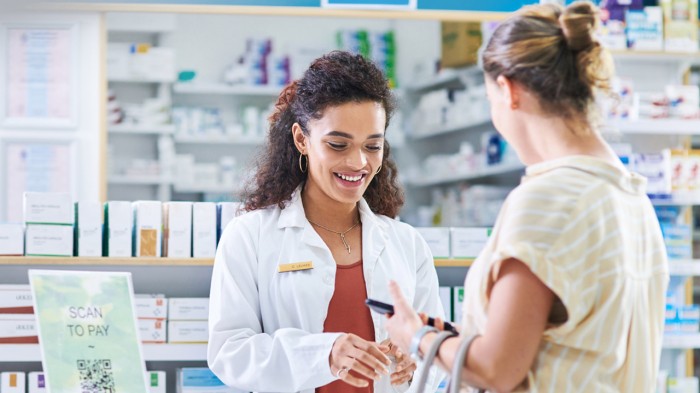 Sponsored Education
Refresh your knowledge on managing mild to moderate pain and understand when a combination product can help.
Record my learning outcomes