Most pharmacies to be loss-making within four years
News
Most pharmacies to be loss-making within four years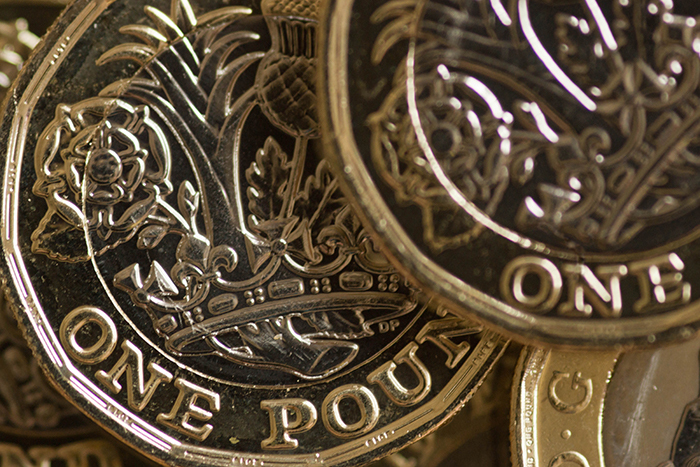 Three quarters of English pharmacies are on course to be loss-making within four years unless the sector receives an urgent funding boost, a new EY report warns.
The EY report, which was commissioned by the National Pharmacy Association, says that by 2024 the average pharmacy will be making an annual loss of £43,000, forcing many to shut their doors.
This projected slump marks a £68,272 drop from 2019, when the average pharmacy had a £25,136 surplus. The combination of the 2016 funding cuts and the current settlement of five years' flat funding will make it difficult for pharmacies to meet inflationary pressures, EY finds.
The report also finds that the funding constraints of the present contractual framework limit pharmacies' ability to invest in the more services-led future sought by NHS England & Improvement, and that further closures will make it even more challenging to roll out services on a wider scale.
"Such poor financial performance would place the financial sustainability of the network at risk, with significant implications for patients' ability to access local healthcare services and NHS England & Improvement's ambition for community pharmacy," it says.
It recommends that NHSE&I intervenes on funding to prevent the English pharmacy network collapsing, in part by setting prices and funding "at a level that supports stated strategic priorities and puts the right incentives in the system".
It also calls for an independent financial regulator to be created to offset the risks community pharmacies face from having a single customer – the NHS – with near-monopoly levels of influence.
NPA chair Andrew Lane said: "This report from EY shows the precarious situation facing pharmacies up and down the country. Community pharmacies act as a vital lifeline in communities across the land – and there's a very real threat they could close unless ministers act now.
"Health secretary Matt Hancock describes community pharmacy as a critical part of the NHS family. He has also said that if the Government asks pharmacies to offer more services, they need to be paid properly for those services.
EY's health economics director, George Agathangelou, said: "Our research shows that many more pharmacies will become loss-making over the coming years if the current funding arrangements in England continue. This is clearly unsustainable and requires urgent attention to help pharmacies maintain and develop vital services."
Jackie Doyle Price MP, chair of the All Party Pharmacy Group, said: "Pharmacies are at a crossroads - and must be given the funding they need to look after the nation's health.
"The pandemic has highlighted what a pivotal role they played and continue to play in delivering frontline care when many doctor surgeries were closed. Going forward if the NHS is to deliver a truly 24-hour seven day a week service, then pharmacies must be at the forefront of that."
Sponsored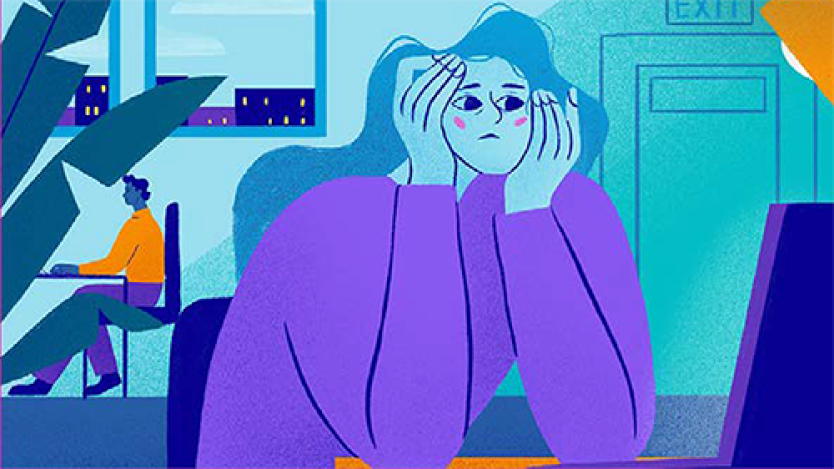 Sponsored Education
This module busts the myths surrounding diarrhoea treatments and explores the products available OTC so you can recommend the right treatment.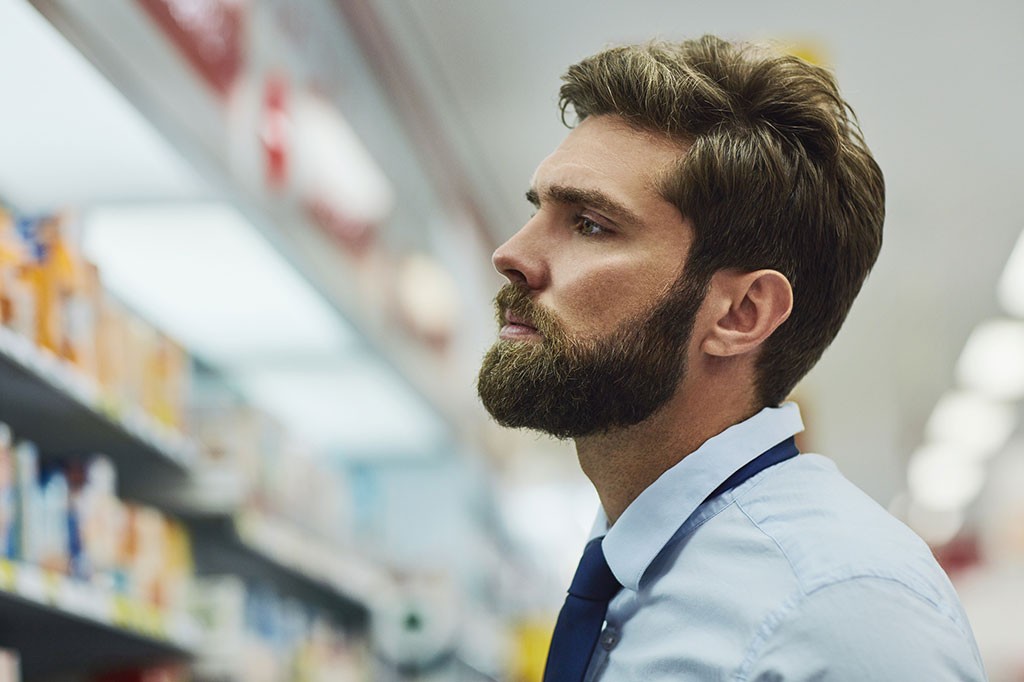 Sponsored Education
Get back to basics on the causes and impact of erection problems so you can confidently support your male customers
Record my learning outcomes