Clozapine toxicity in spotlight after two Coroners reports
News
Clozapine toxicity in spotlight after two Coroners reports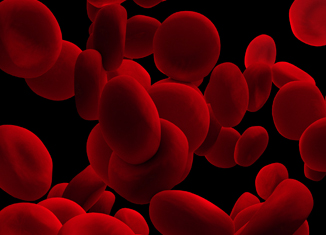 Monitoring blood concentrations of clozapine (Clozaril, Denzapine, Zaponex) for toxicity is now advised in certain clinical situations, according to recent new guidance from the MHRA.
Situations where monitoring blood levels is recommended include when:
A patient stops smoking or switches to an e-cigarette
Concomitant medicines may interact to increase blood clozapine levels
A patient has pneumonia or other serious infection
Poor (reduced) clozapine metabolism is suspected
Toxicity is suspected.
If blood clozapine level monitoring is carried out, this should be in addition to the required blood tests to manage the risk of agranulocytosis.
The guidance comes after the MHRA received two separate reports from Coroners raising concerns about the monitoring of clozapine blood levels.
In the first report, the individual's death was determined to have been caused by clozapine toxicity, pneumonia, and treatment-resistant schizophrenia. In the second report, the death of a patient on long-term high-dose antipsychotic treatment was determined to have been caused by coronary artery atherosclerosis and amisulpride toxicity.
Clozapine and other antipsychotic medicines are used for indications related to psychosis, including schizophrenic disorders and some forms of bipolar disorder.
Sponsored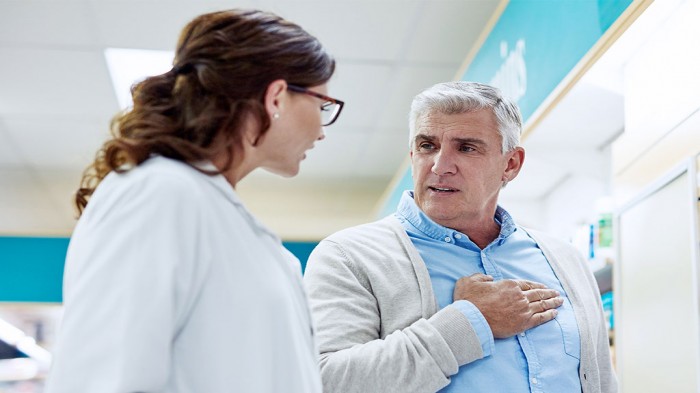 Sponsored Education
Discover the key benefits of Guardium so you can recommend this PPI with confidence to help ease heartburn and acid reflux symptoms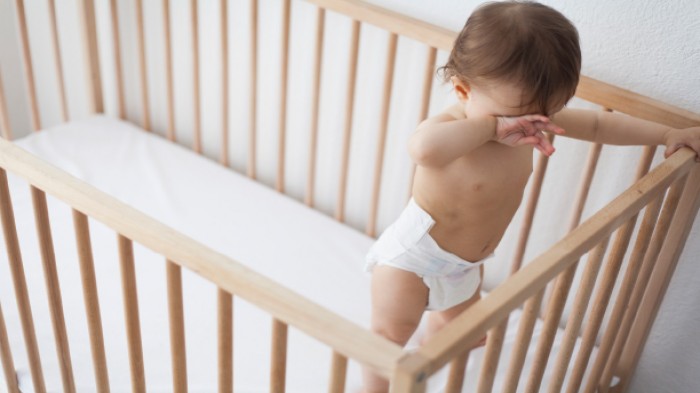 Sponsored Education
Prepare to advise parents and carers on appropriate management of their children's eczema.
Record my learning outcomes