Community pharmacy training launched for provisional pharmacists
News
Community pharmacy training launched for provisional pharmacists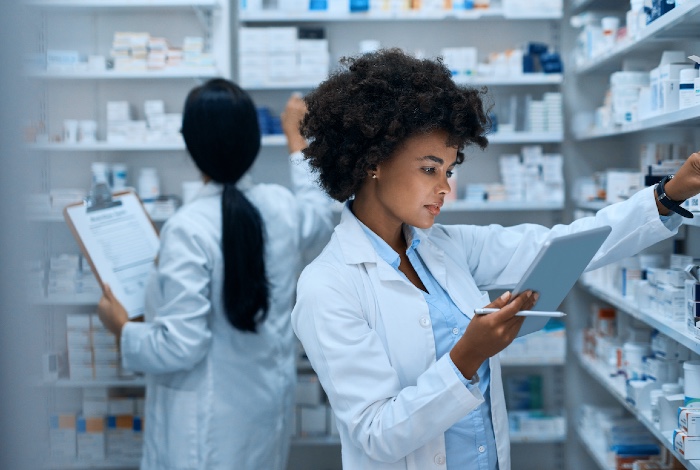 The Centre for Pharmacy Postgraduate Education (CPPE) is now accepting applications for its 12-month training programme for foundation pharmacists joining the provisional register in 2020.
The CPPE's Foundation Pharmacist Programme 2020-21, which is aimed at provisionally registered pharmacists working in the community sector, is being launched in partnership with Health Education England.
The 12-month programme supports pharmacists now joining the provisional register during their first year after pre-registration training to develop and demonstrate proficiency against the HEE Interim Foundation Pharmacists Programme (IFPP) learning outcomes and the Royal Pharmaceutical Society Foundation Pharmacist Framework 2019.
Participants will be supported for the duration of the programme by a CPPE education supervisor, who is allocated to a learner once the programme begins. They will support the individual pharmacist with personal development planning and conducting practice-based assessments and feedback.
The course offers a mix of online tutor-supported study, learning activities, workshops, assessment and work-based support through a designated CPPE education supervisor. This mix of workplace support and assessment is aimed at helping participants to apply and develop learning in a practice environment.
The modules cover topics including leadership, consultation skills and person-centred care and application of clinical knowledge and skills with evidence-informed decision.
On completion, pharmacists are expected to be able to demonstrate the skills and knowledge to deliver medicines optimisation and offer high quality, safe and cost effective medicines support.
Provisional pharmacists should register with HEE (the registration system is due to go live in the week commencing August 17), as well as with CPPE. Applications for the CPPE programme can be accessed here.
Sponsored
Sponsored Education
Bust the myths around acne causes so you can recommend effective products and self-care advice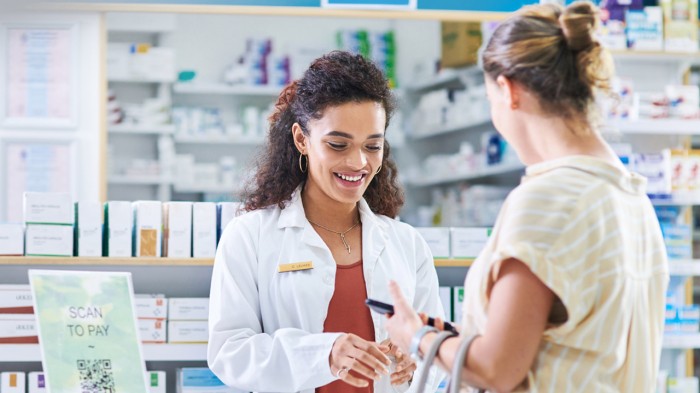 Sponsored Education
Refresh your knowledge on managing mild to moderate pain and understand when a combination product can help.
Record my learning outcomes