GPhC income up slightly and expenditure down in 2019-20
News
GPhC income up slightly and expenditure down in 2019-20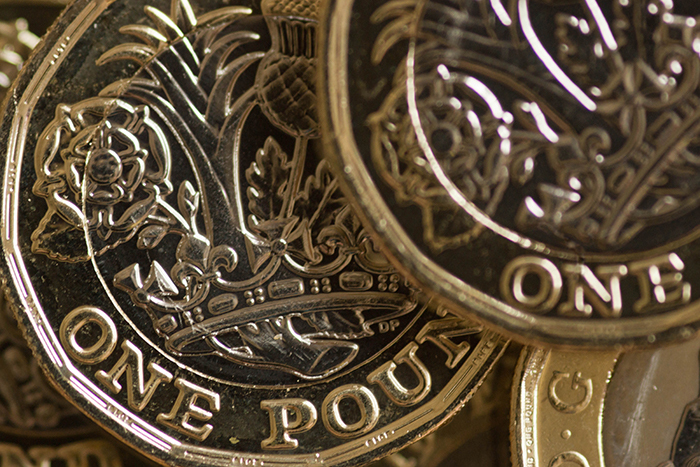 The General Pharmaceutical Council has seen its income increase slightly over the last 12 months according to its financial report for 2019-20.
The regulator reported that its total income for the year stood at £23.2 million, a 2.2 per cent increase on the £22.7m it posted in 2018-19. It put this down to fee rises last year and a larger number of pharmacists and pharmacy technicians that was "offset by a smaller reduction in the number of registered pharmacies".
Expenditure for 2019-20 stood at £23.1m, down from £23.8m in 2018-19, while employee costs rose slightly to £12.7m compared with £12.6m in the previous year.
"Increases in this area were minimalised as part of the efficiency savings objective by small reorganisations in some departments," the report said.
"More emphasis was also placed on recruitment to reduce the use of more expensive temporary resources to cover vacant posts."
Other employee costs came to £2.4m, down from £3.2m in 2018-19.
The GPhC said "decreased volumes in fitness-to-practice hearings days" was one of "several contributing factors" to the reduction in spending. Another factor was "a significant reduction" in staff recruitment costs which went from £0.39m in 2018-19 to £0.19m in 2019-20.
"Expenditure on depreciation and amortisation for the year was £1.0m (2018-19: £0.8m, an increase of 25 per cent," the report added. IT costs came to £1.6m, up from £1.3m in 2018-19.
The GPhC took £1.1m in pre-registration income, which includes exam and application fees, a drop of £31,000 on the previous year because of a fall in the number of new pre-registration applicants.
There was a six per cent rise in the number of students who took the exam in June and September 2019 compared with the year before.
"This in part was due to the June pass rate being lower than expected, leading to an increase in the numbers for the September sitting," the GPhC said.
"In support of the healthcare needs during the Covid-19 pandemic, a combination of 6,241 pharmacists and pharmacy technicians joined the register on a short-term basis without any fees being charged."
Sponsored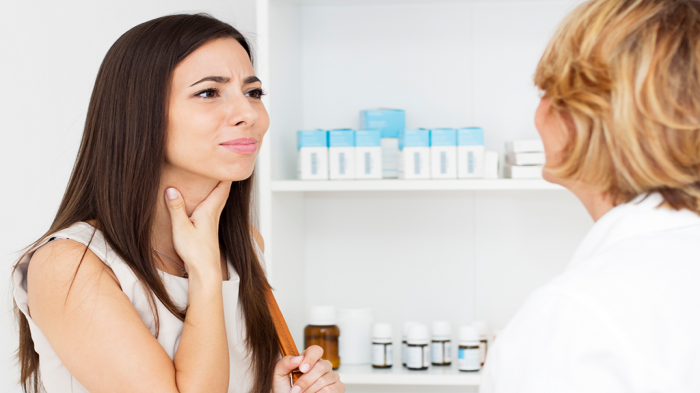 Sponsored Education
This module will help you to understand and educate customers about the risks of antibiotic resistance, and recommend products to help them effectively manage their sore throat symptoms.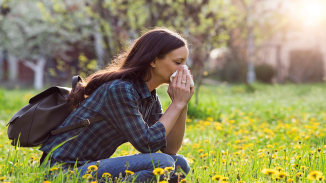 Sponsored Education
This module will improve your hay fever knowledge, helping you to understand its impact on sufferers and recommend the right products to ease symptoms
Record my learning outcomes