PCN heads want more autonomy to meet local needs, says report
News
PCN heads want more autonomy to meet local needs, says report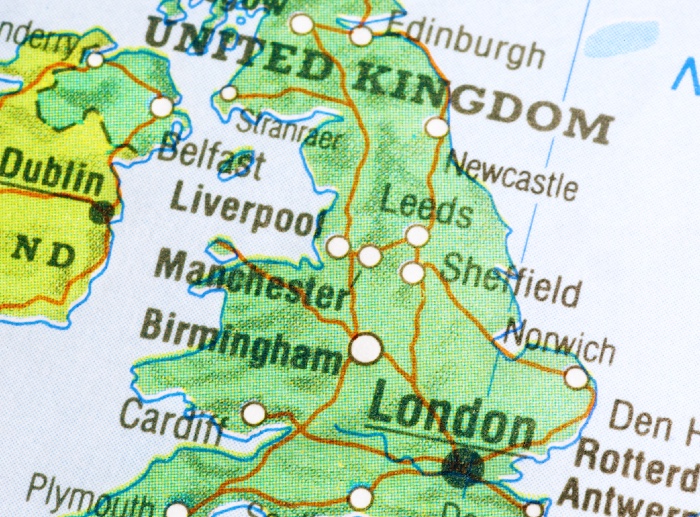 A report published today by the NHS Confederation has revealed leaders of primary care networks are concerned they do not have the time or the autonomy to develop local relationships and more effectively meet the health needs of their communities.
The report, which marks the one-year point since PCNs formed, says there needs to be a greater balance between meeting contractual obligations and providing the best care for patients in individual areas across England.
It highlighted that some heads of PCNs have felt their ability to employ people in "key roles to meet their own local priorities" has been "restricted" despite the creation of the additional roles reimbursement scheme which allows the bodies to grow capacity by creating and filling new roles.
"The network is calling for increased flexibility in how PCNs operate, greater support for clinical directors and involvement with system-level work to manage the health of the local population," NHS Confederation said.
There are 1,250 PCNs across the country. They were formed in July last year to try and shift the emphasis in healthcare out of hospitals and into local communities of between 30,000 and 50,000 people, with a range of health professions including pharmacy playing a role.
"The last 12 months have presented a real mix of opportunities and challenges for PCNs. The extent to which they have progressed has been contingent on good leadership capability, a history of strong local relationships and a clear vision of what they want to achieve," said Ruth Rankine, the director of the PCN Network which is part of the NHS Confederation.
"There have no doubt been obstacles, the greatest one being coronavirus, but in spite of and in some cases, because of these challenges, many have been able to make significant progress."
Insisting "there will be new challenges for PCNs," she added: "Clinical directors and their managers need more time to engage in strategic decision-making, as well as greater freedom and autonomy to respond to the specific needs of their communities.
"Only then will we retain strong leaders in clinical director roles and get the innovation in primary care that is at the heart of the NHS Long Term Plan and that we have seen a glimpse of in the response to Covid-19."
Sponsored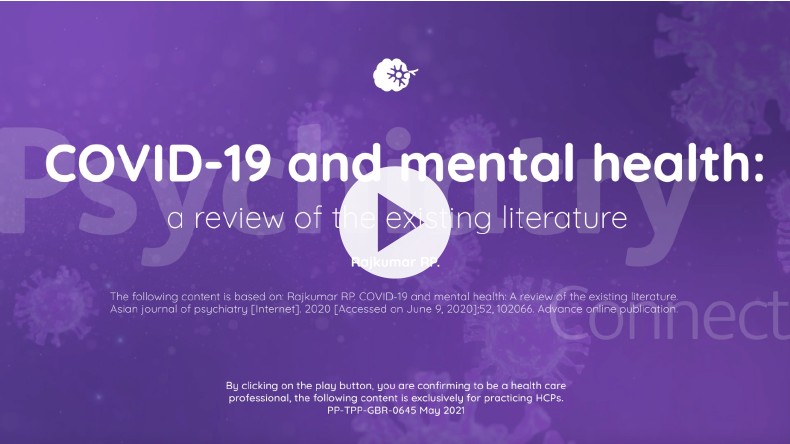 Sponsored Education
Viatris has created this short video based on a publication reviewing global research into the potential impact of the Covid-19 pandemic on mental health. It identifies six areas where psychiatrists can play a role in supporting people's mental health through these difficult times.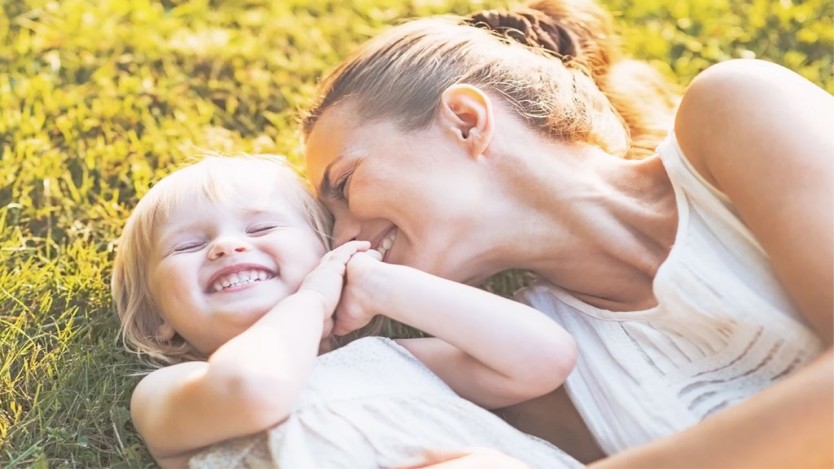 Sponsored Education
This interactive video will test and reinforce your knowledge so you can confidently advise parents on common childhood illnesses, such as teething, earache, coughs and colds.
Record my learning outcomes