CCA pushes for more flexibility to deliver flu jabs
News
CCA pushes for more flexibility to deliver flu jabs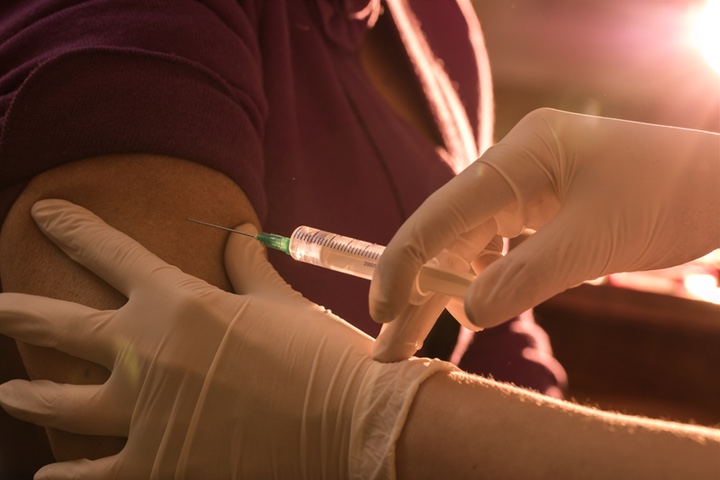 The Company Chemists' Association has joined the PSNC in pushing for more flexibility in where and how the flu vaccine is administered this winter.
"Within pharmacies, part of the branch could be sectioned off or the doors could be closed to walk-in custom, to run a flu clinic in-store. This would make social distancing and numbers of vaccines easier.
"We would also like the scope to deliver the vaccine in new locations, such as town halls and places of worship, such as church halls, mosques, synagogues or temples. This would allow the vaccine to be administered at scale, while freeing up community pharmacies to focus on vital services and medicine provision," says the CCA.
"We would welcome the opportunity to work with the NHS, local councils and religious groups to explore the scope to do this."
The call is made in a CCA policy paper, Flu vaccinations during the pandemic, published on July 10. The Association is also calling for:
A national public health campaign to ensure the public understand what to expect this year

Sufficient flu vaccinations and PPE to be made available to all providers to ensure that everyone in an 'at-risk' group can receive the vaccine.
Deaths attributable to flu range from around 4,000 to 14,000 per year, with an average of around 8,000 per year. The NHS now faces the double challenge of protecting at-risk groups from both Covid-19 and flu, both of which target the respiratory system.
The majority (74 per cent) of frontline healthcare workers and people aged 65 or over (73 per cent) received the flu jab last winter. Nevertheless, nearly four million people in the targeted 'at risk' groups reamined unvaccinated.
Malcolm Harrison, CCA chief executive, said: "We urgently need the government and NHS England to decide how it will work differently to deliver this year's flu vaccine. Decisions made now will influence the success of the flu programme in England, which begins in September.
"For every extra 1,000 people vaccinated, hospitalisations will be reduced by one flu-related admission and the averted cost for hospitals could be more than £40m. It is therefore vital that everyone eligible for the NHS flu vaccine receives it this winter."
Sponsored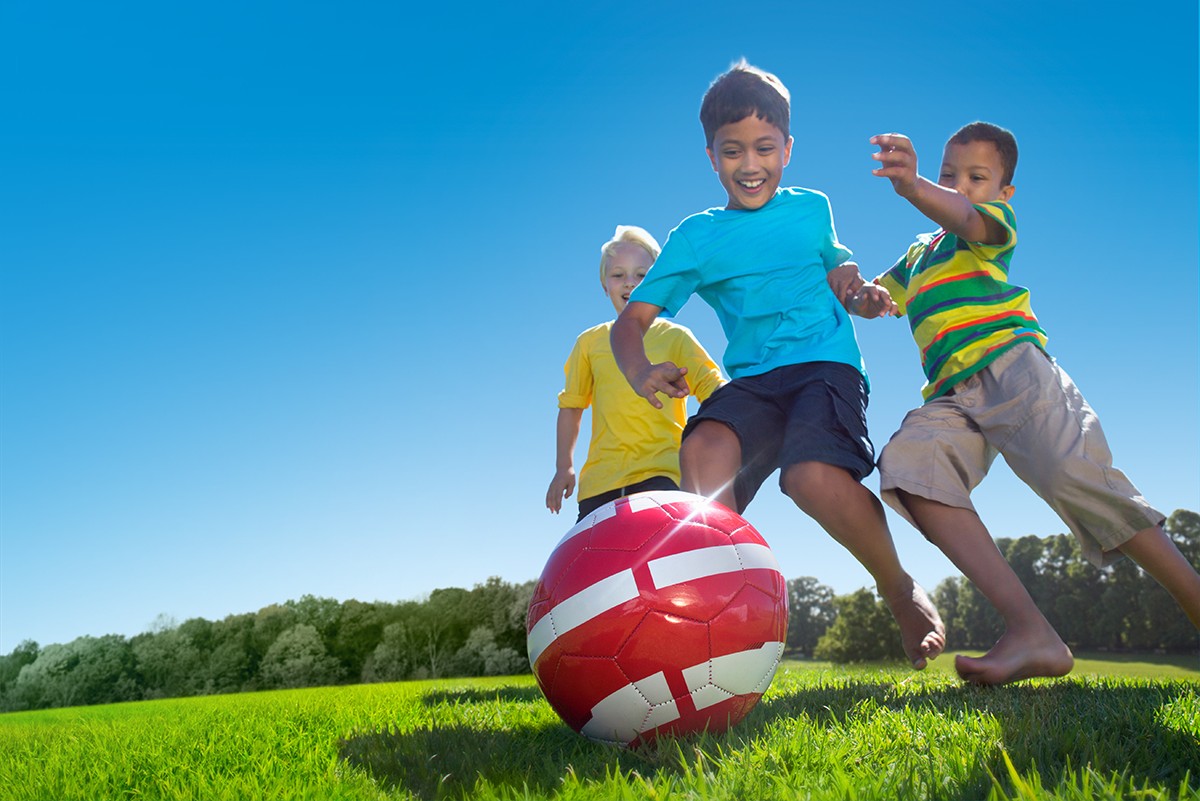 Sponsored Education
Work through this new-style module to increase your confidence in reassuring parents of children with allergies, and know what advice and products to recommend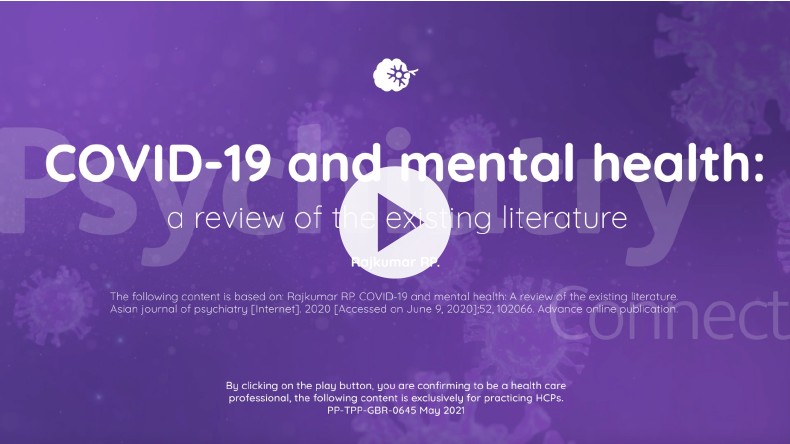 Sponsored Education
Viatris has created this short video based on a publication reviewing global research into the potential impact of the Covid-19 pandemic on mental health. It identifies six areas where psychiatrists can play a role in supporting people's mental health through these difficult times.
Record my learning outcomes