PSNC 'very close' to agreeing funding for next year
News
PSNC 'very close' to agreeing funding for next year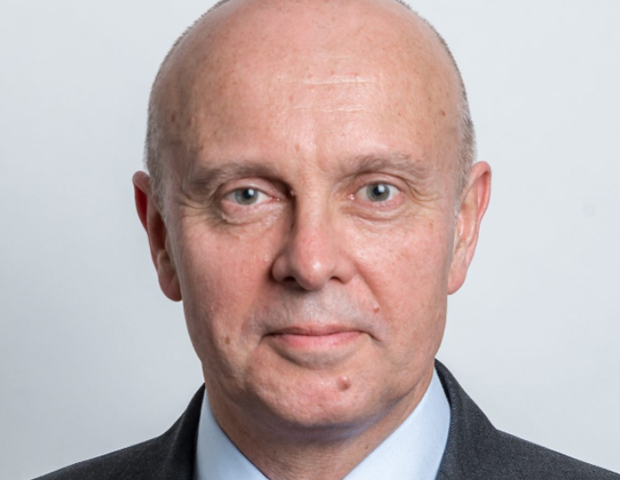 Pharmaceutical Services Negotiating Committee chief executive Simon Dukes has said the negotiator is nearing a funding settlement for the coming financial year.
"With six weeks to go before the start of the next financial year, we are very close to agreement, but we're not there yet," Mr Dukes told the Sigma Conference via live video link on Sunday February 16.
"We have made a lot of progress in 2019. We made a fresh start after the judicial review. I believe we have tried to help the NHS and Government meet some of their objectives and we are working together with the other pharmacy representative bodies more," he said.
"We agreed the deal because we needed some financial clarity for the future. It sets out a vision for community pharmacy up to 2024 and it starts to recognise community pharmacy at the heart of primary care.
"It wasn't what we wanted, but it was the best we could get. Flat cash to 2024 with no recognition of a rising cost base, with a backdrop of pressure and stress in the sector.
"But it is a platform for the future, to allow us to demonstrate what community pharmacy can deliver and allow us to build on it."
New services
Mr Dukes spoke of new services in the pipeline for 2020-21: the new hepatitis C testing service in April, the discharge medicines service (medicines reconciliation) in July and GP referral into the CPCS later in the year, if pilots are successful.
Additional pilots for blood pressure testing, smoking cessation for post-discharge patients and point of care testing for strep A are also in the pipeline, he said.
However, he warned that pharmacies' capacity to deliver these services posed a challenge.
While the NHS might describe the decommissioning of MURs as releasing capacity, pharmacists were still spending too much time sourcing medicines, and the CPCS was taking up time, as would engagement with PCNs, he said.
"We need to speed up the capacity-building initiatives in the contractual framework," he said. He argued that a level playing for hub and spoke would be facilitated by legislation, but "it must be fair throughout... and we need to introduce original pack dispensing to create that all important capacity".
"I am concerned about the speed [at which] it will release capacity, and whether there will be enough time for some of these services to come online."
Sponsored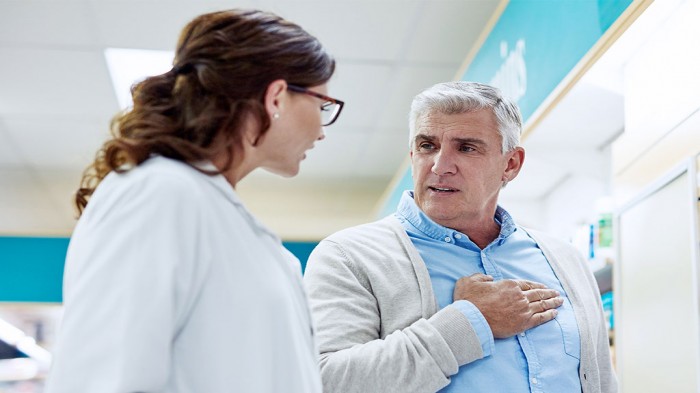 Sponsored Education
Discover the key benefits of Guardium so you can recommend this PPI with confidence to help ease heartburn and acid reflux symptoms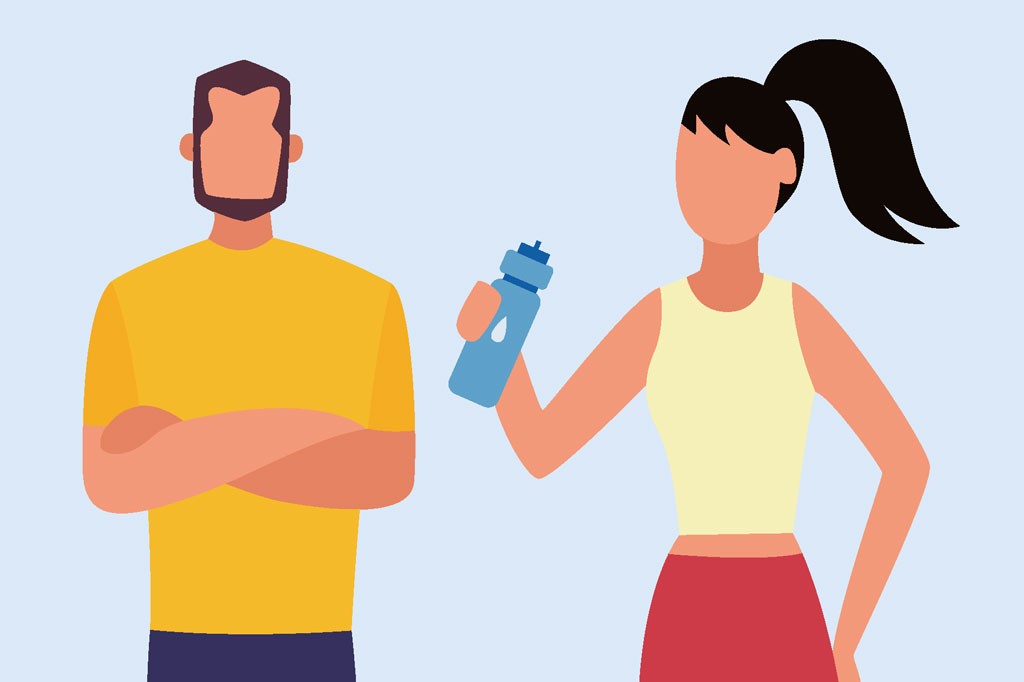 Sponsored Education
Understand the important role oral rehydration products play in helping prevent dehydration after illness
Record my learning outcomes