PSNC: 'Transitional payments' linked to item numbers
News
PSNC: 'Transitional payments' linked to item numbers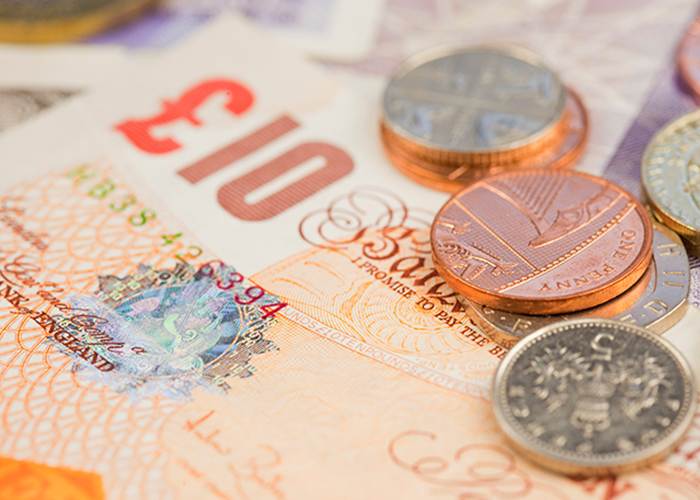 Monthly 'transitional payments' to help community pharmacies prepare for a more services-based role are to be distributed according to the number of items a pharmacy dispenses, PSNC has announced.
The monthly payments form part of the five-year contractual framework and will be distributed as follows from October 1: pharmacies dispensing up to 2,500 a month will receive £100; those dispensing up to 5,000 will receive £700; those dispensing up to 19,167 will receive £780; and those dispensing 19,168 and above will receive £833.33.
These rates may change in 2020-21 as funding negotiations for next year are "still ongoing," PSNC said.
The payments "are not linked to any specific activity," PSNC said. They are instead being made "in recognition of costs associated with changes such as implementation of the falsified medicines directive and integration into primary care networks".
These regular payments will be automatically granted by the NHSBSA, unlike the one-off supplementary transitional payments to be claimed by December 1 (worth £900) or January 15 (£600) for delivering the new community pharmacy consultation service.
The transitional payment mechanism will also be used to redistribute monies from the global sum that are not spent on delivering serious shortage protocols or the CPCS by the end of the financial year.
It is not yet clear whether this distribution of unspent monies will also be tiered according to the number of items dispensed.
From October, establishment payments will be reduced to half the previous rate, while the number of MURs pharmacies can claim for in 2019-20 has been reduced from 400 to 250. The money for transitional payments has been "repurposed" from these two funding streams, both of which are to be phased out, PSNC said.
PSNC chief Simon Dukes said: "The transitional payments are a core part of the five-year CPCF deal and they recognise the work that all pharmacies will have to undertake to deliver the range of new services that have been agreed."
Sponsored
Sponsored Education
This module highlights a new opportunity to treat heartburn and reflux in the pharmacy with Omeprazole 20mg, which is newly available for customers to purchase OTC.
Sponsored Education
Bust the myths around acne causes so you can recommend effective products and self-care advice
Record my learning outcomes