Phenytoin 50mg Infatabs "unavailable," warns PSNC
News
Phenytoin 50mg Infatabs "unavailable," warns PSNC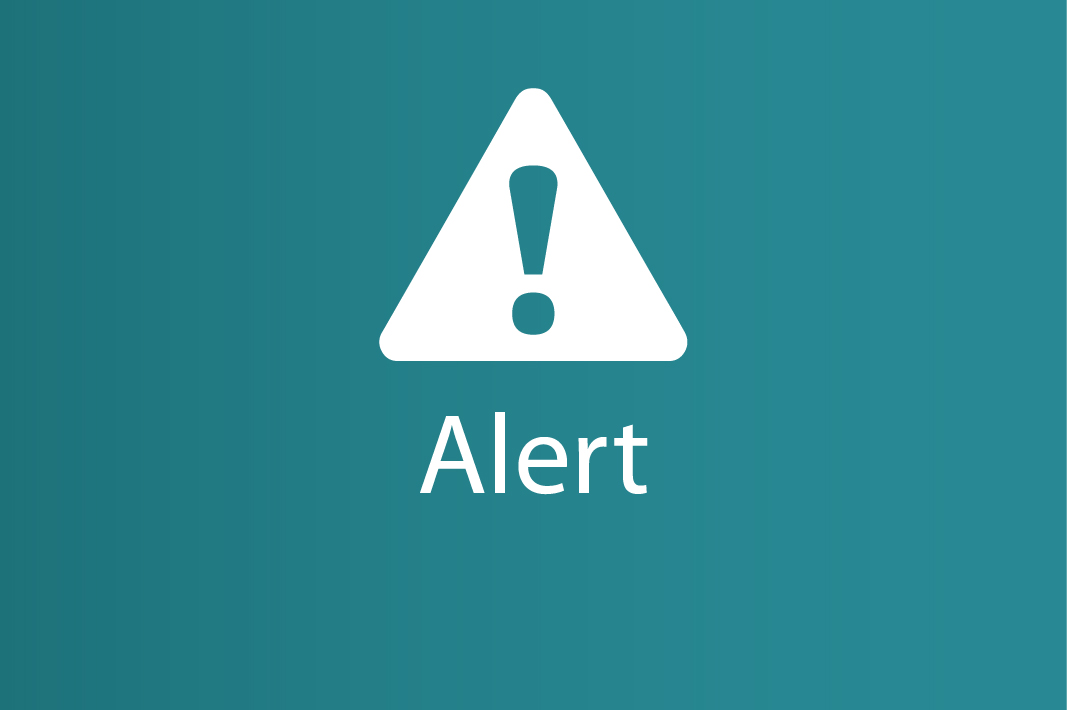 The PSNC has warned contractors that licensed phenytoin 50mg Infatabs, which is manufactured by Pfizer, is unavailable.
Community pharmacy's negotiator today alerted pharmacists to the situation and said imported products such as Dilantin Infatab (Canada) were available.
"Pharmacy teams that receive an NHS prescription for generic 'phenytoin 50mg chewable tablets' or the brand 'Epanutin Infatabs 50mg chewable tablets' but unable to obtain and dispense any licensed stock should contact the prescriber for an alternative," PSNC said.
"If the prescriber wishes to consider the unlicensed preparation, the prescription will need to be amended to read: Phenytoin 50mg chewable tablets (Special Order)' or 'Dilantin Infatabs 50mg chewable tablets (Imported (Canada).'"
Sponsored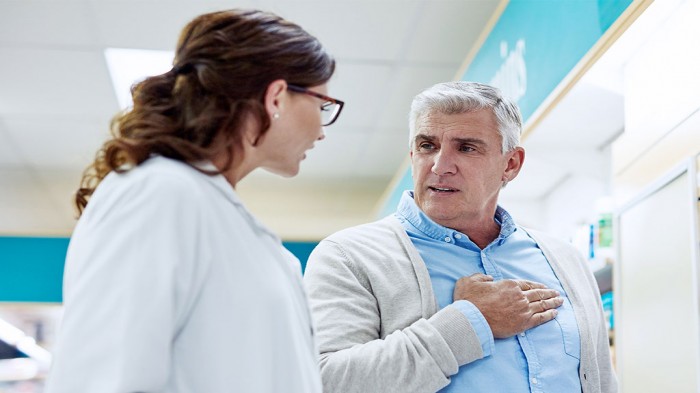 Sponsored Education
Discover the key benefits of Guardium so you can recommend this PPI with confidence to help ease heartburn and acid reflux symptoms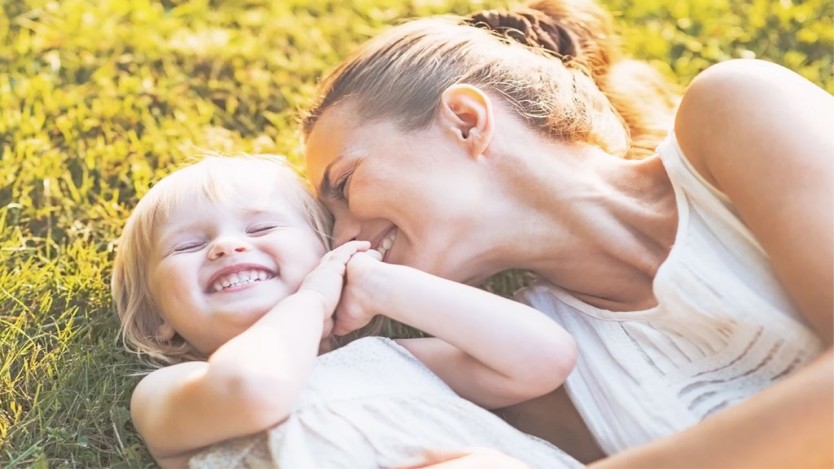 Sponsored Education
This interactive video will test and reinforce your knowledge so you can confidently advise parents on common childhood illnesses, such as teething, earache, coughs and colds.
Record my learning outcomes