Asthma patients cutting meds back due to cost
News
Asthma patients cutting meds back due to cost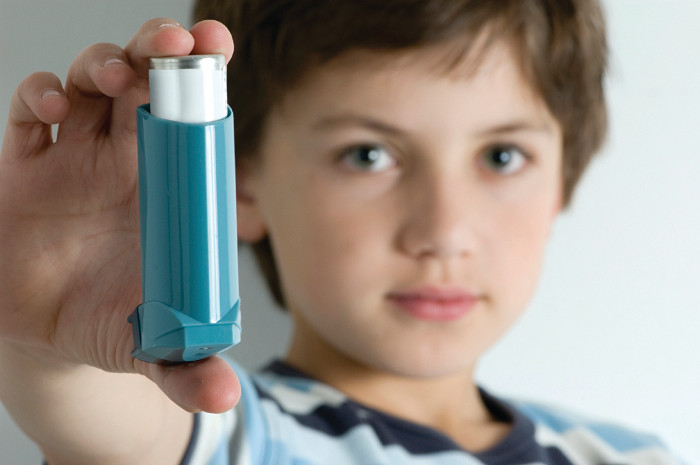 Prescription charges are causing over half of asthma patients in England who are not exempt to cut back on their medications, Asthma UK has warned.
The charity's Stop Unfair Asthma Prescriptions campaign follows on from its Paying to Breathe report, for which it surveyed over 9,000 asthma patients. The report says that of an estimated 52 per cent of asthma patients who pay prescription charges, three quarters struggle to afford them – and 57 per cent have cut back on medications due to cost.
This is exacerbating regional and socioeconomic inequalities, Asthma UK says, with people in some parts of the country disproportionately affected and 70 per cent of individuals in the lowest income bracket cutting back on medicines due to cost
The charity is campaigning for asthma medications to be added to the list of medicines that are exempt from prescription charges. Failure on the part of the Government to do so would leave in place an "intrinsically unfair" and "outdated" policy that could put asthma patients at risk, it says.
However, pharmacy minister Steve Brine told Parliament on February 26 that while the Government has introduced a number of measures to help people pay for their medications, there are "no current plans" to amend its exemption policy, "including the list of medical conditions that provides exemption from prescription charges".
Asthma UK chief executive Kay Boycott said: "With the evidence we have gathered, we can confirm that prescription charges are an unfair 'tax' on people with asthma, a long-term condition that is not controllable without medication for life.
"Action must be taken now to stop the impact prescription charges are having on the health of people with asthma. Asthma UK is calling on the Secretary of State for Health and Social Care to stop unfair prescription charges, so that people with asthma no longer have to pay to breathe."
This comes after the Department of Health and Social Care recently announced plans to raise prescription charges in England from £8.80 to £9. Royal Pharmaceutical Society England Board chair Sandra Gidley expressed concerns this would impact patient health and called for free prescriptions to be introduced in England, as they have been elsewhere in the UK.
Sponsored
Sponsored Education
Work through a customer consultation to determine the possible cause of stinging, gritty eyes and recommend an effective treatment to help ease these symptoms.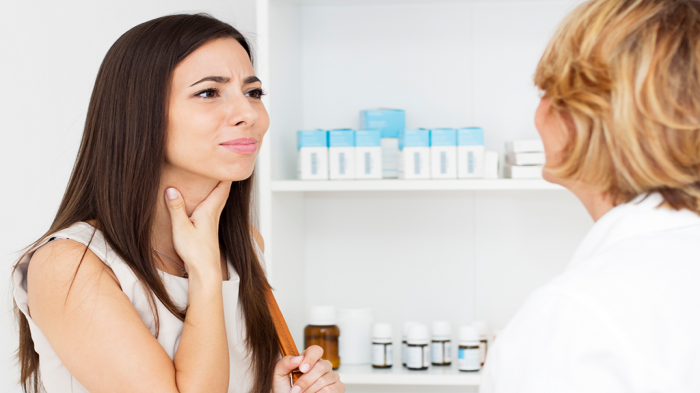 Sponsored Education
This module will help you to understand and educate customers about the risks of antibiotic resistance, and recommend products to help them effectively manage their sore throat symptoms.
Record my learning outcomes