17-year weight study points to crucial role
News
17-year weight study points to crucial role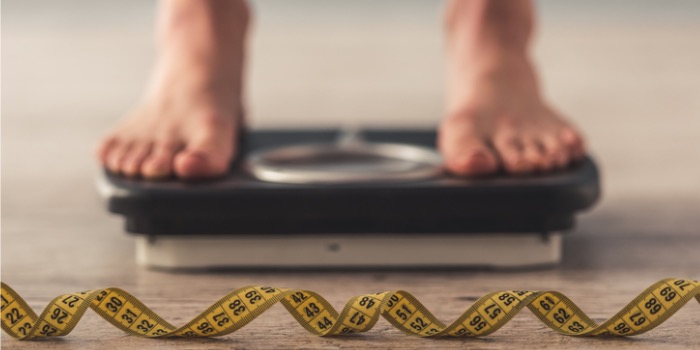 Pharmacy can play a critical role in weight management support offering the NHS a route to potentially huge savings, suggests a 17-year study of a service that has helped more than 1,000 dieters "gain medical benefit".
A review published in open access journal Pharmacy by community pharmacist Gareth Evans and David Wright, professor of pharmacy practice at the University of East Anglia, supports their conclusion that "this service costs governments nothing and yet can make a highly valuable contribution to the prevention of future weight-related illnesses".
The study evaluated the Waistaway private weight loss service (link here) provided by Mr Evans and a pharmacy assistant in community pharmacy-based clinics from 2002 to 2019. The service is based upon NICE guidelines and utilises the Lipotrim very low calorie diet programme.
In total, 1,738 people registered during the study period, with weight lost across all 1,875 dieting sequences (defined as one week or more follow-up) amounting to 14,330 kg. Weight loss greater than 5 per cent (which research suggests can reduce the incidence of type 2 diabetes by around 50 per cent) was seen in 67.3 per cent of sequences. "Community pharmacies can make a significant contribution to reducing the obesity epidemic at no cost to state-funded health systems," say the authors. Pharmacist involvement is crucial, they add, because real weight loss is not always benign.
Weight loss among participants with diabetes was commensurate with that seen in people without diabetes. "We are interested in the further examination of blood glucose levels to prove the remission of type 2 diabetes," say the authors.
The study has also introduced the desirability for pharmacy, not GPs, to routinely measure blood pressure for medicated hypertensive participants, who were just as successful at losing weight in the study. "Future blood pressure data will enable us to quantify the number of participants requiring dose reductions or even cessation of their antihypertensive medication," say Mr Evans and Professor Wright.
Sponsored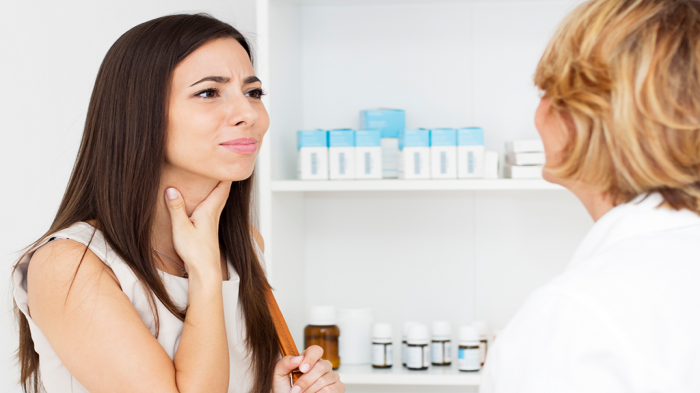 Sponsored Education
This module will help you to understand and educate customers about the risks of antibiotic resistance, and recommend products to help them effectively manage their sore throat symptoms.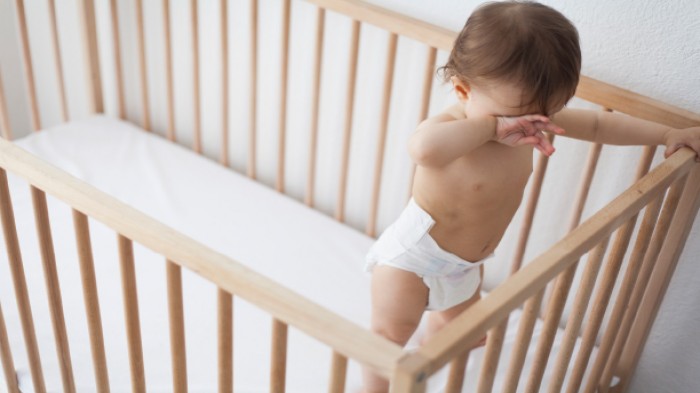 Sponsored Education
Prepare to advise parents and carers on appropriate management of their children's eczema.
Record my learning outcomes