£11.1m funding boost not enough for NI pharmacies, says CPNI chair
News
£11.1m funding boost not enough for NI pharmacies, says CPNI chair
Pharmacies in Northern Ireland will receive additional funding of £11.1m on top of the £104m per year funding confirmed for 2018/19 and 2019/20, the Department of Health has announced.
This comes after a recent letter from Community Pharmacy Northern Ireland (CPNI) to the DoH explained that medicines supply was about to grind to a halt and CPNI chief, Gerard Greene, said that the network was in danger of "imminent collapse" as community pharmacy was "on its knees and cannot pay its bills".
However, John Clark, Chair of CPNI, told P3 Pharmacy that the DoH had "totally failed" to address the funding difficulties that community pharmacy currently faced.
"Rather than increasing the funding proposals that were under discussion during the summer, the Department has responded today by confirming a reduced level of funding.
"This 'sticking plaster' approach is yet again another short-sighted step by the Department. It has been purposefully served to undermine the network and brush us off. These issues will not go away.
"Patients will suffer, medicine supply will be disrupted, and pharmacies will shut. That will have a huge impact on patient safety and will ultimately make the health service much harder to access for thousands of patients. The impact could not be starker.
"Community pharmacists individually and in groups have informed us that they will be taking action into their own hands and will be reviewing services they can provide to the public going forward. The outlook is bleak."
Richard Pengelly, Permanent Secretary of the Department of Health, said: "Community pharmacies are often the first point of contact for patients seeking advice on their health, accessing the safe supply of medicines, treatment of common complaints and important public health services. The additional funding being announced today will help ensure that local populations have access to the most visited provider among all of the health services available.
"We are very mindful of the growing pressures facing community pharmacists in different parts of the province. Officials from the Department and the Health and Social Care Board have been working very hard to make today's announcement possible.
"I would like to thank the individual community pharmacy contractors who I met personally to discuss the challenges facing their businesses."
He added: "Intensifying financial pressures across the health and social care sector mean we are simply unable to satisfy all of the demands for additional funding. Today's package is a significant recognition of our commitment to community pharmacy."
The additional allocations comprise:
£9m up to 31 March 2020 to address immediate pressures within the community pharmacy network and support services for patients in social care settings
Transformation funding of up to £2.1m available immediately for the launch of a Pharmacy First service for winter for the treatment of a range of common conditions.
Sponsored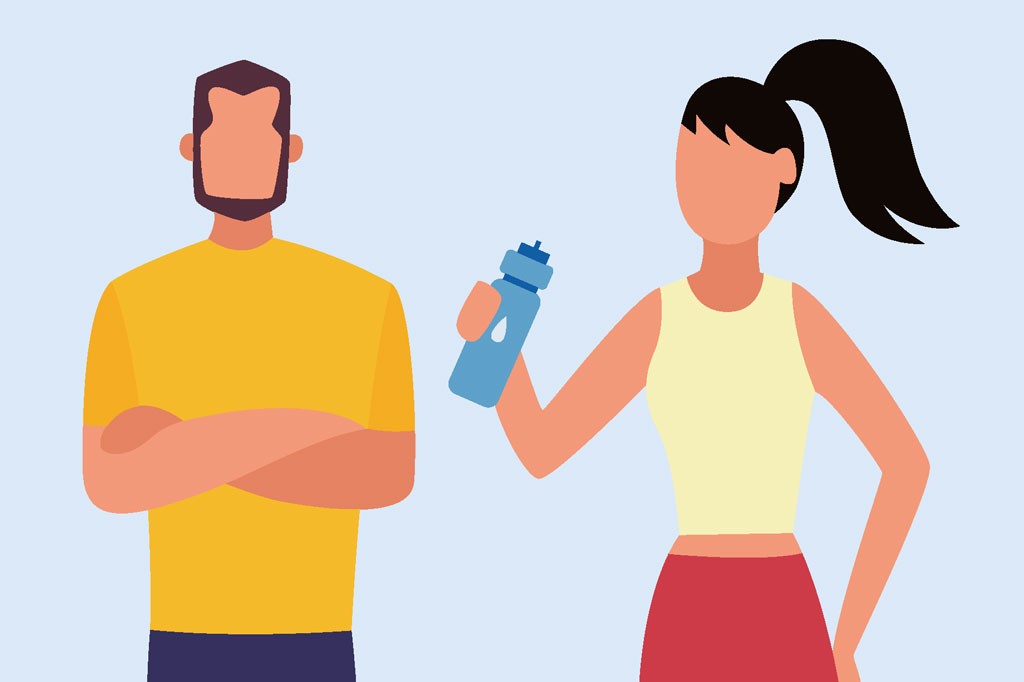 Sponsored Education
Understand the important role oral rehydration products play in helping prevent dehydration after illness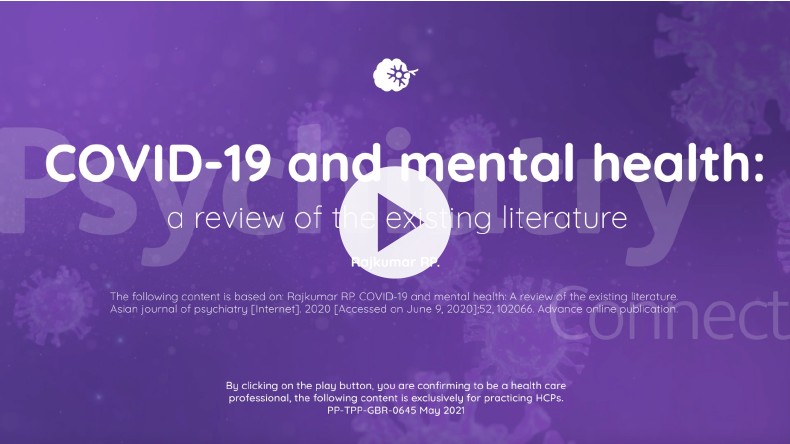 Sponsored Education
Viatris has created this short video based on a publication reviewing global research into the potential impact of the Covid-19 pandemic on mental health. It identifies six areas where psychiatrists can play a role in supporting people's mental health through these difficult times.
Record my learning outcomes