£112m scheme to place pharmacists in GP surgeries
News
£112m scheme to place pharmacists in GP surgeries
Patients across England stand to benefit from a new scheme that will place 1,500 clinical pharmacists in GP surgeries. NHS England's announcement of a £112 million investment follows a successful pilot that has seen more than 490 pharmacists working in surgeries. 
The pilot has proven popular, helping to streamline care for patients with chronic diseases and freeing up time for GPs. NHS England has published guidance to help with the next round of applications.
NHS England chief executive Simon Stevens said: "For patients with long-term conditions like diabetes or high blood pressure, regularly reviewing your medicines with a pharmacist can cut side effects and improve the effectiveness of treatment.
"So, in 2017 the NHS is going to expand the services on offer in GP surgeries to include clinical pharmacists, which will also free up GPs to spend more time with the patients who need their care."
RPS England board chair Sandra Gidley welcomed the announcement: "When we set out our shared vision with RCGP in 2013 that every GP practice team should have access to the expertise of a pharmacist, we were delighted with the response from the profession, GPs, patient groups and NHS England. Today's announcement of a £112 million investment is an important and significant step in achieving that aim.
"The NHS England backed pilot means there will be at least 2,000 positions for pharmacists in GP surgeries, with take up of this new role by GP practices gathering pace."
Gidley added that she hoped pharmacy students and pre-registration trainees with concerns about their professional future would take heart from this demonstration of confidence from the NHS, and urged community and hospital pharmacists to "embrace the opportunity, saying "this isn't a case of either investment in community pharmacy or GP practices".
Sponsored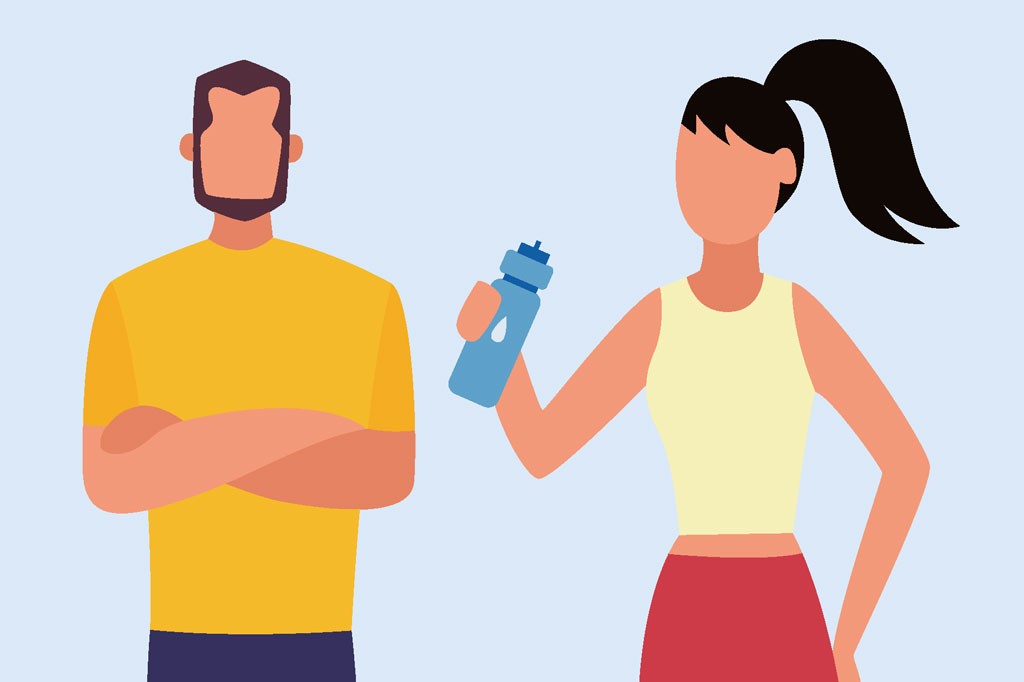 Sponsored Education
Understand the important role oral rehydration products play in helping prevent dehydration after illness
Sponsored Education
Identify the 5 key elements to address in your dry skin consultations
Record my learning outcomes