What can Game of Thrones teach us in business?
Insight
What can Game of Thrones teach us in business?
Work smart, not crazy hours advises new book, Game of Thrones on business.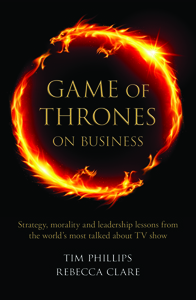 The Song of Ice and Fire series, on which the Game of Thrones TV show is based, has sold more than 20 million books worldwide and has been translated into 40 languages. Taking inspiration from the Wars of the Roses, the plot centres on a power struggle across seven kingdoms, driven by fractious dynasties, long-held grievances and the lust for power.
Taking situations from George RR Martins bestselling series, this new book draws similarities with the world of work.
In the chapter titled 'Don't let it go to your head', authors Tim Phillips and Rebecca Clare explore the comparisons between a ruling dynasty who have become more and more deranged with each passing generation and the modern world of today in which business leaders feel the need to put in a superhuman effort just to stay at the top.
"Harriet Green, the ex-boss of travel firm Thomas Cook, was known to sleep as little as three hours a night, get up for a 5am session at the gym, fire off some emails on the way to work and arrive in the office at quarter past seven.
Once you're at the top you feel pressure to justify your position so you need to show those below you and your competitors that you're bigger and stronger than they are."
The authors believe that the pressure of leadership and competition can often start to cloud the view of what is a healthy work/life balance. People tend to neglect their family as well as basics like sleep and food.
"Instead of working crazy hours to assert your superiority or to make sure everything gets done, you need to work smart.
Take time to work out why you need to spend so many extra hours at work and then figure out ways to improve the situation.
If you find interruptions are the bane of your life and that you're only able to get down to the main task of the day once everybody else has left, let it be known that people can only interrupt you at certain times or (if you're really important) only by appointment."
Surrounding yourself with the right people is vital in not being over worked.
"Employ wisely and you'll be able to delegate tasks to your lieutenants rather than feeling like you have to do everything yourself."
Sponsored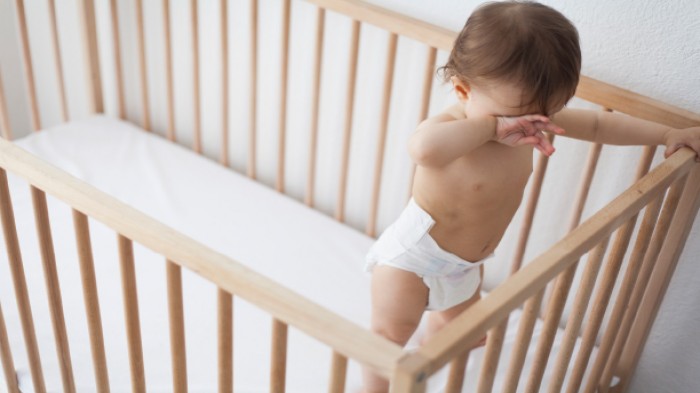 Sponsored Education
Prepare to advise parents and carers on appropriate management of their children's eczema.
Sponsored Education
Identify the 5 key elements to address in your dry skin consultations
Record my learning outcomes