Vitamin D tops list of VMS searches
Insight
Vitamin D tops list of VMS searches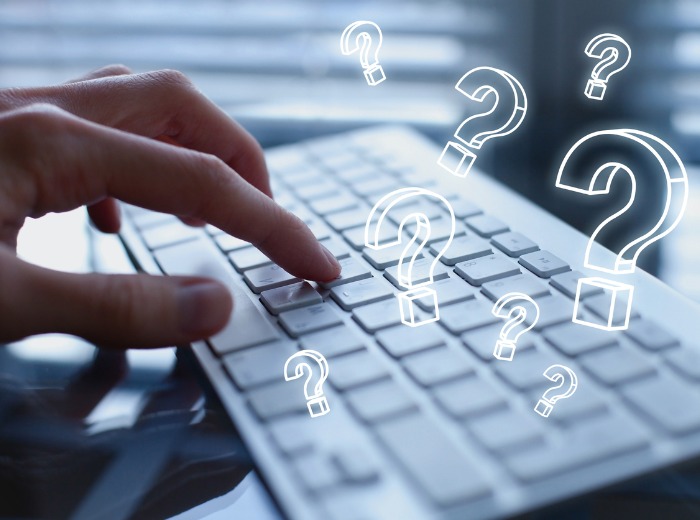 As public health chiefs consider free vitamin D drops for certain population groups over the Winter, the public, it seems, are a step ahead. Vitamin D is the most searched for vitamin-related term in the UK on Google, according to data collected by leading vitamins and supplements manufacturer Pharma Nord (www.pharmanord.co.uk). Between September 2019 and August 2020, 'vitamin D' was searched for more - 167,000 times per month - than any other vitamin related term, including the term 'vitamins', in every UK region.
When comparing regions and considering population size, people in London searched for 'vitamin D' the most, with 40,500 searches per 100,000 people. This was followed by the Midlands and the North West, with 27,100 and 18,100 searches per 100,000 people.
While 'vitamin D' remained the most popular search term across the UK, other derivatives, including 'vitamin D3' and 'vitamin D food' also achieved high search scores. The top ten search terms among 948 vitamin keywords researched are shown in the table.
| | | |
| --- | --- | --- |
| Rank | Search term | Searches per month |
| 1 | Vitamin D | 167,000 |
| 2 | Vitamin B12 | 79,100 |
| 3 | Vitamin C | 62,900 |
| 4 | Folic acid | 58,100 |
| 5 | Vitamin D food | 37,180 |
| 6 | Biotin | 36,920 |
| 7 | B12 | 35,220 |
| 8 | Vitamin D3 | 33,500 |
| 9 | Niacinamide | 33,270 |
| 10 | Injectable B12 | 28,520 |
Interestingly, out of the 948 vitamin terms researched, 837 were searched for most by Londoners. The Midlands and the North West also scored highly. Searchers in Northern Irelandwere less likely to seek out vitamins on Google.
Lockdown boost
There are indications that the coronavirus has a larger detrimental effect for those with pre-existing medical conditions and those who lead characteristically unhealthy lifestyles, and the data shows that search terms relating to vitamins increased during the first national lockdown, between March and May. This trend was noticeable across all regions of the UK.
Searches peaked in April 2020, with each of the 948 terms searched being searched on average 214 times (in December 2019 there were 113 searches on average).
Pharma Nord comment that restrictions about leaving the house likely influenced increased interest in supplements, with searches for 'vitamin D supplement' during the three main months of lockdown between March and April averaging 6,200 searches per month in London, 28 per cent higher than the average of the three months prior and 52 per cent higher than the following three months.
The NHS, Scottish and Welsh Governments, and Northern Ireland's Public Health Agency have advised that vitamin D supplements should be taken during the pandemic if you are spending more time indoors.
Earlier this month, Pharma Nord's Bio-Vitamin D3 was chosen for a clinical trial on the effects of vitamin B supplementation on the immune system and protecting against Covid-19. The supplements will be taken by over 5,000 people for a period of six months in the Queen Mary, University of London Coronavit study.
Sponsored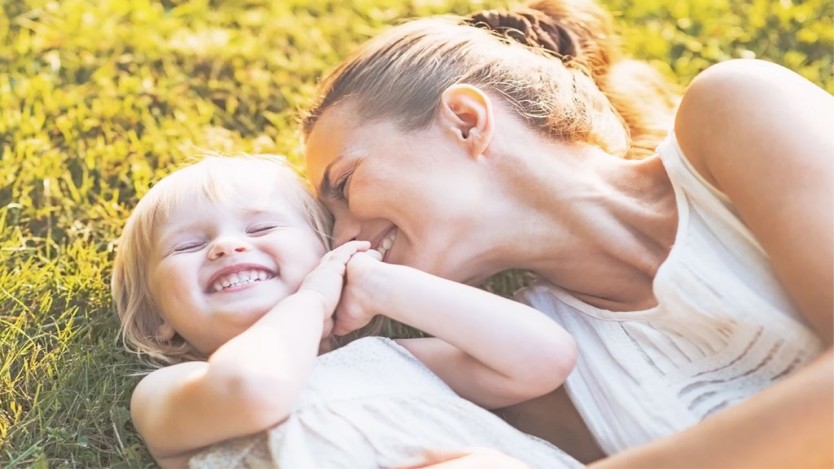 Sponsored Education
This interactive video will test and reinforce your knowledge so you can confidently advise parents on common childhood illnesses, such as teething, earache, coughs and colds.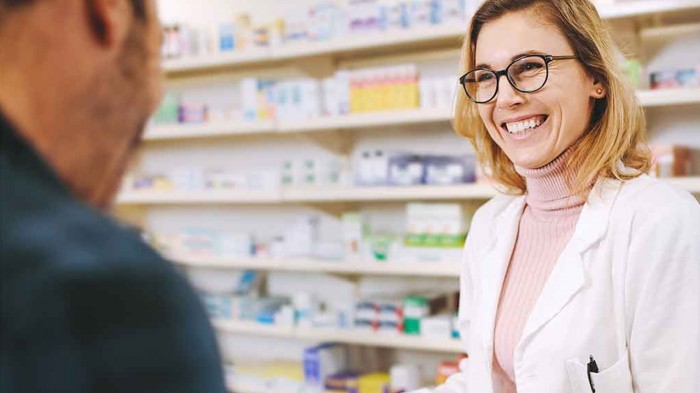 Sponsored Education
Update your knowledge on a POM to GSL hayfever switch with this short video
Record my learning outcomes