Guarding against uninsured damage
Insight
Guarding against uninsured damage
What happens if a leasehold pharmacy is damaged or destroyed by an uninsured risk? Most pharmacy leases explain who is responsible for repairing damage and who pays any excess and/or shortfall in insurance following damage caused by an insured risk. Unfortunately, leases often do not detail the position where damage or destruction is caused by something that is not insured against "uninsured damage".
Unless there are specific provisions setting out what happens following uninsured damage, a pharmacist may not only find themselves responsible for the cost of reinstatement, but might also have to continue to pay the rent, service charge and any other sums due under the lease, even though the pharmacy cannot be used. When buying an existing lease, taking on a new lease or renewing a lease, pharmacists should therefore negotiate the following into the agreement:Â 
A suspension of rent and service charge following uninsured damage until the damage is reinstated or until the pharmacist is able to terminate the lease 
An exclusion for uninsured damage from the tenant's repairing obligations in the lease 
A provision preventing the landlord from being able to recover the reinstatement cost through any service charge 
A clause dealing with the logistics of reinstatement. This would usually give the landlord a certain period to decide whether they want to reinstate at their own cost. If they decide to reinstate, they would be required to carry out the works within an agreed period. If the works are not completed within that period, there should be the right for the pharmacist to terminate the lease. They should also be able to terminate if the landlord fails to elect either way.
Failure to deal with uninsured damage at heads of terms stage could be costly to a pharmacist in terms of money and time. 
 
The above is a general overview and we recommend that independent legal advice is sought for your specific concerns.
Michelle Noble is a solicitor and member of the pharmacy transactions real estate team at Charles Russell Speechlys LLP, michelle.noble@crsblaw.com
Sponsored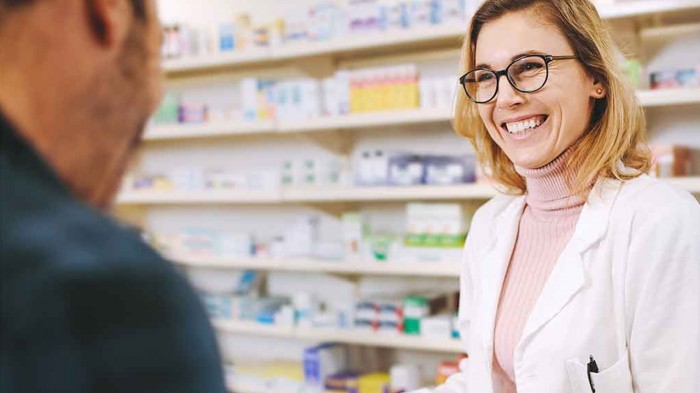 Sponsored Education
Update your knowledge on a POM to GSL hayfever switch with this short video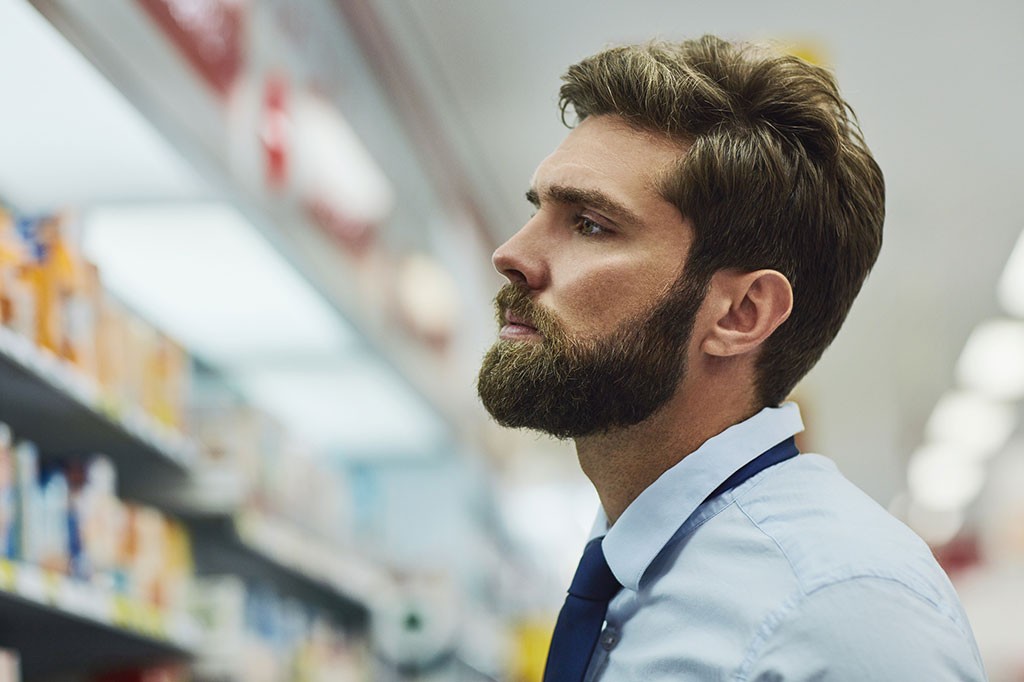 Sponsored Education
Get back to basics on the causes and impact of erection problems so you can confidently support your male customers
Record my learning outcomes