Three reality checks and stark choices
Insight
Three reality checks and stark choices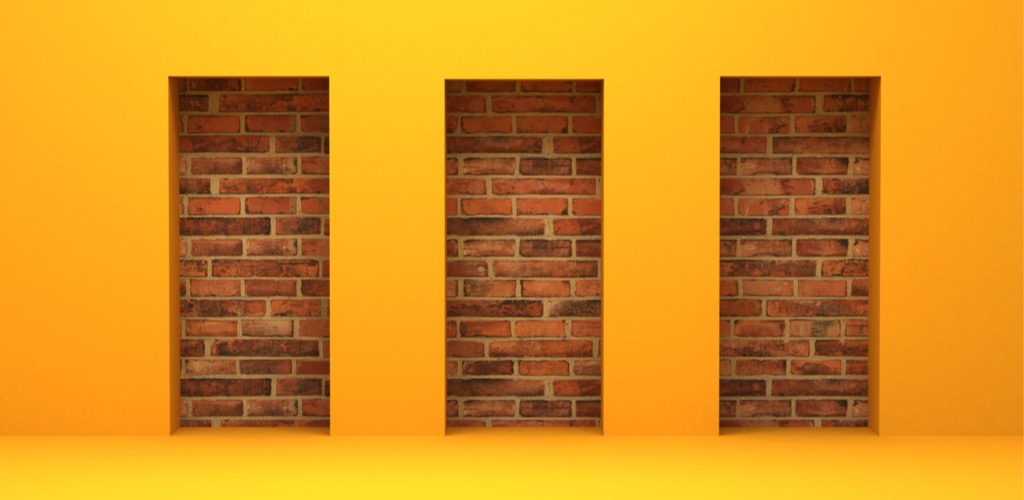 There has been much debate in the media and at pharmacy meetings whether or not the Community Pharmacy Contractual Framework (CPCF) is a good outcome for pharmacy owners. Maybe it could have been a lot worse, but in financial terms, it is undeniably negative for community pharmacy as a whole, says Real World Analytics' Paul Counter.
While payments will remain flat, the costs of doing business will continue to rise – if we use the Bank of England's target rate of inflation of 2 per cent and apply it over the period of the contract it would mean a cut in excess of 10 per cent in real terms in year five. So, by 2023 you will need to operate with 10 per cent less margin, but if inflation comes out at 3 per cent then the cut will be over 15 per cent.
We don't like comparing our highly skilled and regulated business with general retail but there are parallels that we must acknowledge. We are probably going to see changes along the same lines as local grocers. The Evening Standard reported several years ago that since 2001 7,000 independently owned shops have closed. We have seen Boots and Lloyds announce closures of around 400 pharmacies and there are many others that are quietly closing, merging or selling up.
Decision time
Pharmacies have a stark choice to survive: continue on the same path of prescription item growth and hope to pick up enough items that become available as a result of closures, or change their ways to match the new realities.
Reality Check 1: lower margins means we must manage the transactional side of our business much more efficiently.
Reality Check 2: the NHS is moving payments from items and MURs to more complex services, so we must embrace this and adjust accordingly.
Reality Check 3: accept that margins are going to be lower and get on with it.
Reality Check 1
As Mark Bather takes over as managing director at Rowlands and Seb Hobbs takes over at Well, it looks very much like Rowlands and Well Pharmacy have accepted Reality Check 1. Both come from strong retail backgrounds. One of the most successful independent pharmacy groups, Weldricks, has had David Vanns at the helm for many years. He came from a grocery background. In interviews Bather has expressed bemusement at concerns he has not come from a pharmacy background – his response is that his job is not to mix medicines, but to bed in the kind of focus a retail organisation must have to survive on margins that are substantially lower than those previously enjoyed by pharmacy.
Even those that can predict payments accurately, do not have the granular information to manage their margins
It is now untenable to work without being able to predict your income and margins. Many already work hard to make these predictions, while others struggle to calculate payments due the complexity of the pricing processes. Even those that can predict payments accurately, do not have the granular information to manage their margins.
Margin leaks out in many places. For instance, the mix of medicines can vary significantly from pharmacy to pharmacy. If your buying does not match this then you will lose margin. Many pharmacies go to great lengths to negotiate prices for their group, only to lose margin when branches do not order from their own warehouse operation or their chosen mainline wholesaler. You need to easily see problems like this to manage them.

Figure 1 (right) shows margin leaking from the pharmacy in location one. RWA automatically takes in wholesale invoices and this shows the purchasing by location (branch) by wholesaler. In this example, it is clear the group has selected AAH as its mainline wholesaler, but in location one, 19 per cent of the items are coming from Alliance. This is something that needs to be investigated, as this is probably a source of profit leakage.
In location three only 17 per cent of items are coming from their own warehouse, so this is probably another profit leakage. There are many more similar leakages that are hard to pick up without the information at your fingertips.
Reality Check 2
NHS England is replacing MURs with other services. Figure 2 (below) measures the impact of this for each pharmacy type. Each pharmacy owner should calculate this for their own business and make plans to replace this income accordingly.

The new services probably have more patient benefits, but pharmacies will struggle to maintain margins at the same level. For example, MURs are being paid at £22-£28 each while the new Community Pharmacist Consultation Service (CPCS) referral service payment is only £14.
The time taken to complete this service would have to be a good deal less compared to delivering MURs to maintain the current margin, if you look at it that way. Many of the new services are still to be revealed, but to deliver them effectively a pharmacy will need to be able to identify and manage the process better.
The qualification rules need to be put into your information systems as soon as they come out, and adjusted appropriately as the NHS changes the criteria.
If your group is still in the situation where these changes seem optional, lucky you. The environment is going to get progressively tougher, so best to take action now, rather than wait beyond the point at which change is necessary. A McKinsey consulting study on retail companies in distress found over half the senior executives at these companies had either "underestimated the severity of the problem or refused to accept there was any problem at all."
The CPCF represents a significant change - some of the smartest people in the business have already recognised this and are implementing retail practices that have been in the best managed retail companies for many years.

Real World Analytics uses data to empower pharmacy groups in operating more efficiently and increasing profitability.
Sponsored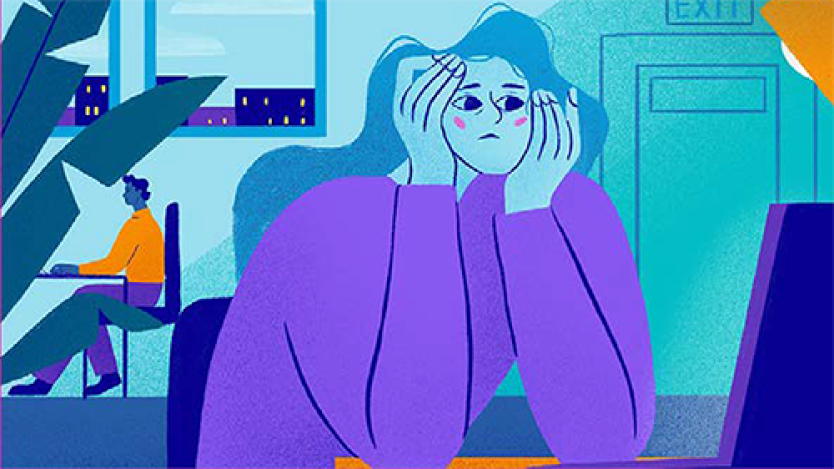 Sponsored Education
This module busts the myths surrounding diarrhoea treatments and explores the products available OTC so you can recommend the right treatment.
Sponsored Education
This module highlights a new opportunity to treat heartburn and reflux in the pharmacy with Omeprazole 20mg, which is newly available for customers to purchase OTC.
Record my learning outcomes