The reality of working with wholesalers
Insight
The reality of working with wholesalers
Working with wholesalers is an essential element of operating any successful retail business, and independent pharmacy is no exception to this rule. The Warman-Freed pharmacy looks at how to pick the best partners, what can go wrong in the relationship, how to cope with the ups and downs, and what wholesalers can do to ensure a win-win situation for both parties.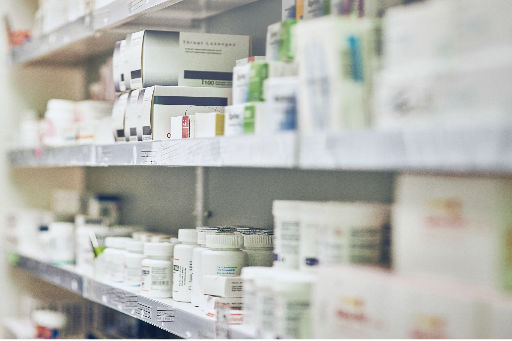 Choosing the right wholesaler for your business depends on a number of practical considerations, such as the service they offer, when they deliver and how frequently, as well as what discounts they offer. The pharmacy also needs to consider who is there to offer support when there are queries and issues, and how reactive the wholesaler is to the needs of the pharmacy. Like any relationship, a lot also depends on chemistry.
It is important to get the fit right and ascertain whether the wholesaler is in tune with the pharmacy's core values, particularly if it is a local or smaller business. For Warman-Freed Pharmacy general manager Farah Ali, all of these factors will play a part when it comes to considering whom to work with and at what level. "By understanding what the most important factors are, I can prioritise which wholesalers get our business and how much I will interact with them," she says.
Ups and downs
Problems can arise for a number of reasons, but according to Ms Ali, achieving transparency can be a key issue. "Irrespective of size, some wholesalers are not quick to keep us in the loop. This can make a difficult situation worse, if, for example, we don't hear about delivery failures or supply challenges until it is too late for us to make alternative arrangements to meet customer needs. Similarly, reaction times to IT or operational problems can be slow, while some have poor IT systems and are reliant on paperbased processes, which makes it difficult to chase missing orders. Quality of packaging is also varied, meaning with some wholesalers, items can be damaged in transit and we have additional work to return these items and claim the cost. Moreover, as an independent pharmacist, I do sometimes feel that larger national accounts take priority when stock is in limited supply."
Getting it right
However, according to Ms Ali, some wholesalers can play a really useful role in supporting the business. "Some wholesalers' representatives can add value by helping me to understand certain aspects of business performance, offering support for training or providing information on category performance for us as a store, as well as across a category," she says. "This can be really helpful, and there have been a number of cases where we have worked closely with the wholesaler to focus on the categories and brands they supply, and as a result we have both grown our businesses."
Having a wholesaler who understands the business is key to success, according to Ms Ali. "Growth can be achieved if the wholesaler knows our business and really appreciates who our customers are and what our local needs are," she says. "Several methods have helped me assess which wholesalers are the right choice for us. Using existing systems such as EPOS, asking customers questions through informal conversations, surveys, and asking staff about the business and their experience with our customers have helped me better understand how wholesalers could potentially support our growth."
An untapped opportunity
Not all businesses are the same and independent pharmacies face challenges that are different in scale and scope from the multiple. It is therefore important for wholesalers to understand the business, its needs and how it can be supported, concludes Ms Ali. "Just as I have had to understand who I am as a business, what my needs are and who can support me, wholesalers need to understand their customers and their needs – whatever their size," she says.
Why work closely with your suppliers?
"Developing a good relationship with a pharmacist means the wholesaler will be recommended to other businesses. With so many independent pharmacies around, the potential business available is just as great as with larger multiple contracts. By supporting us as independents, wholesalers can help us to make a difference to our business, our customers and the communities we serve," says Ms Ali.
Irrespective of size, some wholesalers are not quick to keep us in the loop. This can make a difficult situation worse
Sponsored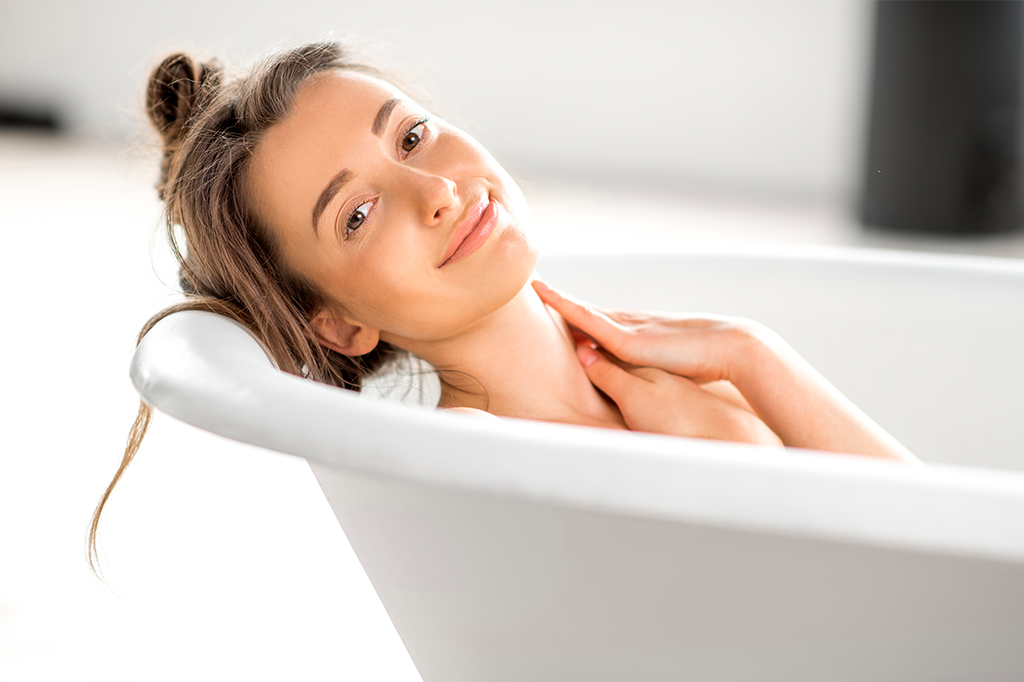 Sponsored Education
Learn how a complete regime with appropriate self-care and product recommendations can help soothe very dry skin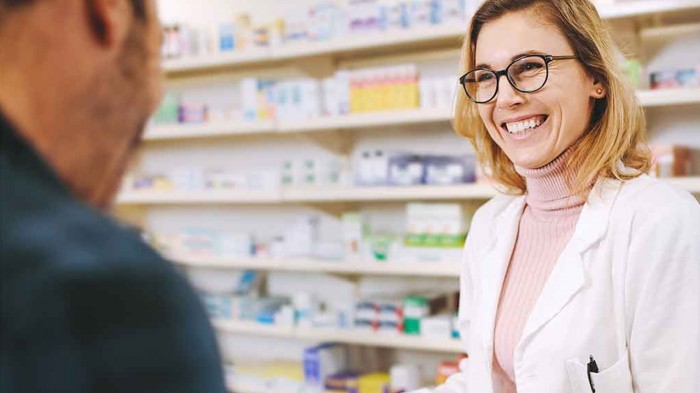 Sponsored Education
Update your knowledge on a POM to GSL hayfever switch with this short video
Record my learning outcomes