Falsified Medicines Directive: the perfect storm
Insight
Falsified Medicines Directive: the perfect storm
Plans to scan all medicines packs at the point of supply have been confirmed and will be introduced in 2019. What will this mean for community pharmacy workloads?
If you had to scan each individual pack of medication before handing it to each patient, what difference would that make to your day in community pharmacy? Would the dispensing process be slowed? Would work start to back up and would you worry that patients would have to wait longer? Do you think you could you have less time to give to patient's questions, to educating patients about the use of their medicines or to meeting team targets on offering services?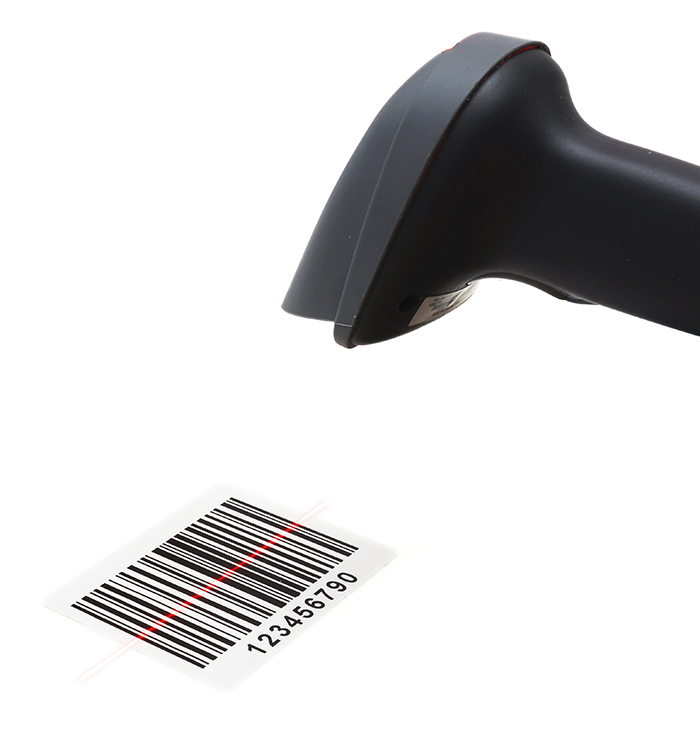 With the introduction of the Falsified Medicines Directive (FMD) in just three years' time – EU legislation that aims to protect the medicines supply chain from potential counterfeiting, and requiring pharmacies to scan every pack at the point of supply – this scenario will be all too real.
With over one billion items dispensed in UK pharmacies each year, the addition of this process to dispensing could involve the scanning around two billion individual packs annually, says Gareth Jones, public affairs manager at the National Pharmacy Association. This introduces a "burden" of cost and time to pharmacy, he says, and it comes in a period when pharmacies are already considering how to handle funding cuts and the DH transformation plan for community pharmacy. It's the perfect storm.
FMD in pharmacy
Mr Jones is a member of the UK Community Pharmacy Falsified Medicines Directive working group, set up by the CCA, AIMp and the NPA to consider the project as it was developed in Brussels. Last month, the EU announced an implementation date of 9 February 2019 for the new legislation, and the working group has already turned to assessing how this will be implemented in the UK.
"We are very concerned about the Falsified Medicines Directive. It means a potential significant increase in work flows in very busy pharmacies," Mr Jones commented. "The cost of implementation is potentially very significant, and the working group is looking very hard at this."
Next steps will include discussion with the Department of Health on the likely impact of the changes, along with the selection of a provider for the UK database that the system will work from, which will then be integrated with the each of the UK PMR supplier systems.
There's a lot to do. While pharmaceutical manufacturers will take some of the cost of the new system – to ensure, for example, that each pack has a 2D barcode and a tamper proof seal – the cost to pharmacy in terms of hardware and a significant amount of staff time to scan, could be high. In fact, it's likely that the cost to the pharmacy sector will be even greater than that to manufacturers, predicts Mr Jones, though he says it's too early at this stage to assess what that cost might be.
Little room for manoeuvre
Mr Jones describes the additional workload to pharmacies as "a huge bureaucratic burden." "If we interpreted the regulations quite literally, it's almost impossible to do what the regulations are asking you to do," he suggests.
Dispensing processes across Europe are very different, and the FMD will affect UK pharmacies to a greater extent than many other EU counterparts who already scan, but don't label individual packs and don't preassemble scripts – for some it won't mean as much change. "We do have regulation that's not practical for the UK," as a result of one-size fits all legislation, he warns.
But now the legislation has been finalised, there is little scope to shape how it is implemented in the UK, suggests Mr Jones, although it is important that community pharmacy now works closely with the DH to ensure that this is introduced as smoothly as possible. Even a summer referendum decision to leave the EU would be unlikely to change things, he says. "We generally have to implement EU market regulations to access the European market. It probably wouldn't make a difference."
The NPA, AIMp and CCA working group is working with our members and the PMR suppliers to make sure this is implemented "as efficiently as possible," he says.
While the new system is likely to have some benefits such as electronic accuracy checking and electronic expiry date checking, there are concerns that, as the incidence of counterfeiting in Europe has been very low to date, this EU initiative will be a hugely disproportionate measure. And as manufacturers have been given the same February 2019 target to start complying with the legislation, it is expected that pharmacy is likely to be faced with a period of coping with a mix of packs with and without barcodes.
"At a time when DH are considering cutting costs, we are increasing costs by increasing legislation," comments Mr Jones.
He encourages NPA, AIMp and CCA members to get in touch with the working group if they have views and suggestions around the future implementation of the FMD, and to certainly take the changes into consideration if refitting or planning new dispensary flows in the next few years. "There is still some chance to influence how we implement this."
We are very concerned about the Falsified Medicines Directive. It means a potential significant increase in work flows in very busy pharmacies
 
Sponsored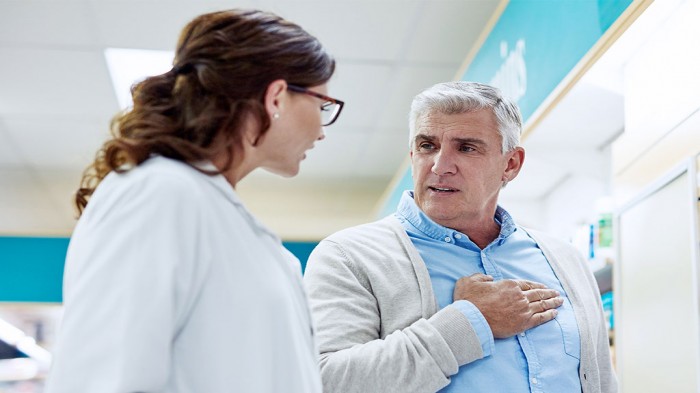 Sponsored Education
Discover the key benefits of Guardium so you can recommend this PPI with confidence to help ease heartburn and acid reflux symptoms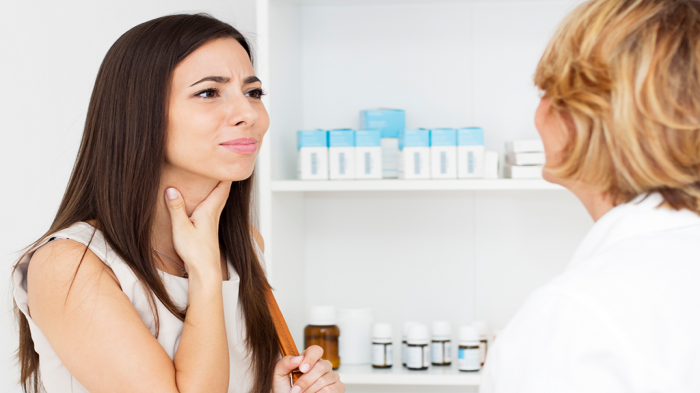 Sponsored Education
This module will help you to understand and educate customers about the risks of antibiotic resistance, and recommend products to help them effectively manage their sore throat symptoms.
Record my learning outcomes