The inside track on Rosemont
Insight
The inside track on Rosemont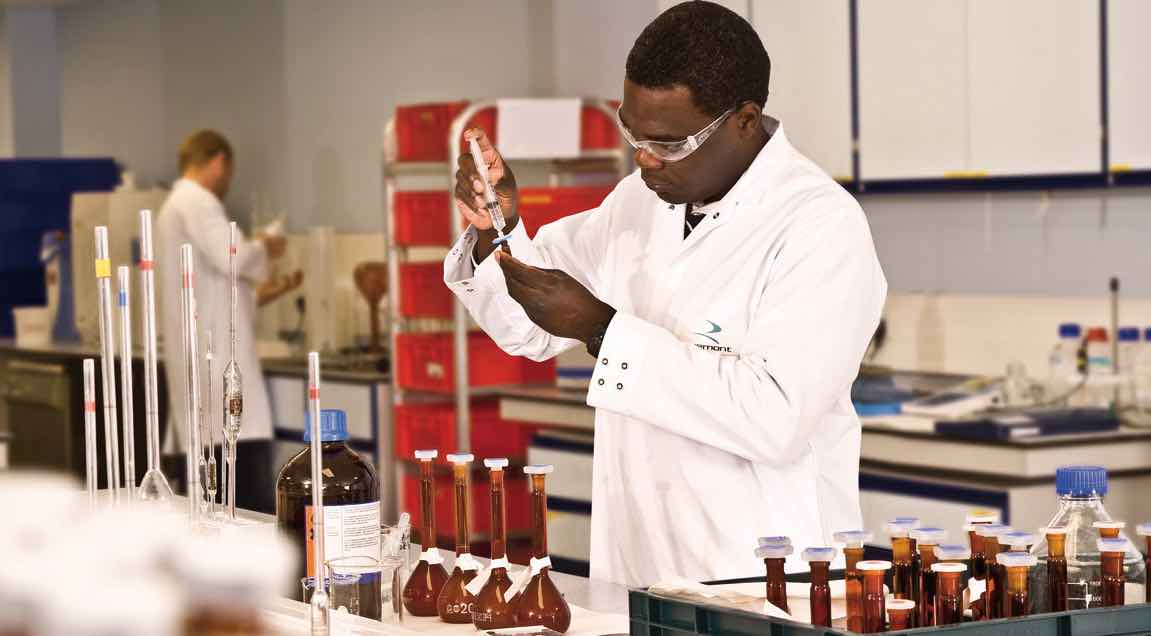 The name Rosemont will be familiar to many as a supplier of liquid medicines, but what you may not know is that the Rosemont portfolio is (probably) the biggest of its kind anywhere in the world.
"I genuinely think we provide the broadest range of liquid prescription medicines globally," says chief executive Howard Taylor. "I've certainly yet to find another company that provides as broad a range as we do." With plans to expand its current range by a further 50 per cent over the next four years, this top spot looks set to only become more secure.
Mr Taylor joined Rosemont in 2018, having been in the healthcare industry for some 30 years, including 20 or so years at Procter and Gamble and then latterly as global OTC leader for Sandoz, based out of Munich. "For 12 years, I'd been travelling in global positions, but for family reasons – including having told my wife we'd only be overseas for two years – I wanted to return to the UK," he says. "When the opportunity to become general manager of Rosemont became available, I was lucky enough to secure it."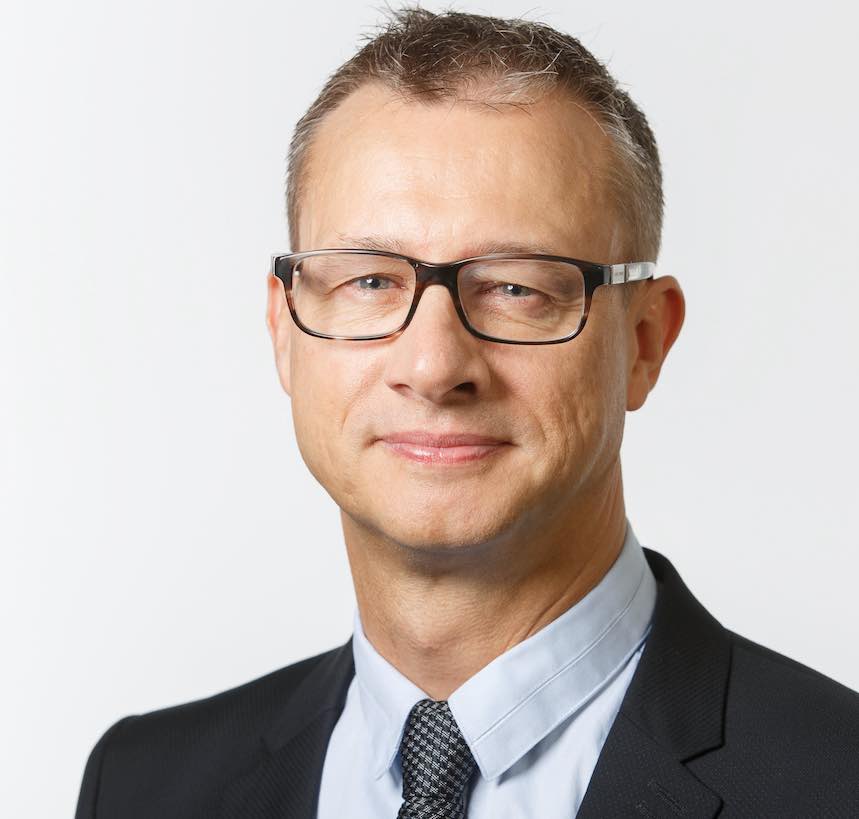 Since then, Mr Taylor's role has changed quite dramatically. He is now CEO of a 'new', independent Rosemont. Having previously been part of Perrigo, Rosemont was sold last year to Inflexion Private Equity Partners LLP. "It's very exciting. It's challenging," he says, "and the pace has picked up tremendously."
Inflexion is an entrepreneurial company which says that the businesses it partners with generally grow their revenues by 20 per cent year on year. However, Rosemont has smashed this, with growth of 49 per cent in its first 12 months of independence.
The main driver for this success has been the launch of Omeprazole Powder for Oral Suspension, an innovation that was voted POM launch of the year in our sister publication Independent Community Pharmacist's 2021 Pharmacy Product of the Year Awards. "No other galenic form is available for patients under one year old," says Mr Taylor. "We knew we'd do well with it because of the patented delivery technology we use, but we didn't anticipate how popular it would be."
We tend to carry a high inventory and that has meant that when wholesalers have said 'we need more', we've been able to meet that demand
The pandemic also helped to boost sales because as a UK manufacturer, Rosemont did not suffer the same out of stocks as some of its competitors. "We always put customer service right at the top of our priority list," explains Mr Taylor, "so we tend to carry a high inventory and that has meant that when wholesalers have said 'we need more', we've been able to meet that demand."
There has been growth in the team at Rosemont too, with 22 new positions created since the separation from Perrigo. Some of the new team, including the chief financial officer, chief scientific officer and chief commercial officer, bring international experience, to fit in with the company's global ambitions.
Growth in staff numbers has not been driven by increased capacity, although "that will come", he says. "We've invested heavily in our development programme. We're building a new laboratory, and that will be ready by the end of the year."
This won't just accelerate Rosemont's internal product development programme – it will also allow the company to form more partnerships. "Our primary focus is to be the pre-eminent manufacturer in the world of oral liquids," explains Mr Taylor. "But there are some new technologies related to liquids which we think we could be first with. In the UK, we are seeking to provide any galenic form that can help patients who can't swallow their medication. That could be orodispersible, it could be injectables, it could be inhalers, and we are aiming to form partnerships for these. Internationally, we will remain focused on liquids because we have the expertise and manufacturing capability in that area."
Licensed quality
Rosemont began life in 1967 as a specials manufacturer, but the vast majority of its products are now licensed, and its aim is to have licensed medicines wherever possible. "We find that primary care very much prefer licensed products, but there is still a requirement for particular specials and we treat these products the same way: the quality control is exactly the same," says Mr Taylor.
The current Rosemont portfolio contains around 80 molecules and 150 different SKUs, with an average of 320,000 to 350,000 bottles of varying sizes produced every month. But the plan is to offer more choice, with six or seven launches a year from next year onwards. "We're aiming to get to 120 molecules by 2024/25. We want to add value and safety and efficacy in a licensed format."
Out of a total of 220 employees, 34 Rosemont people work in product development. Most of their focus is on the UK market, but the team also works on out-licensing so that products can be sold internationally.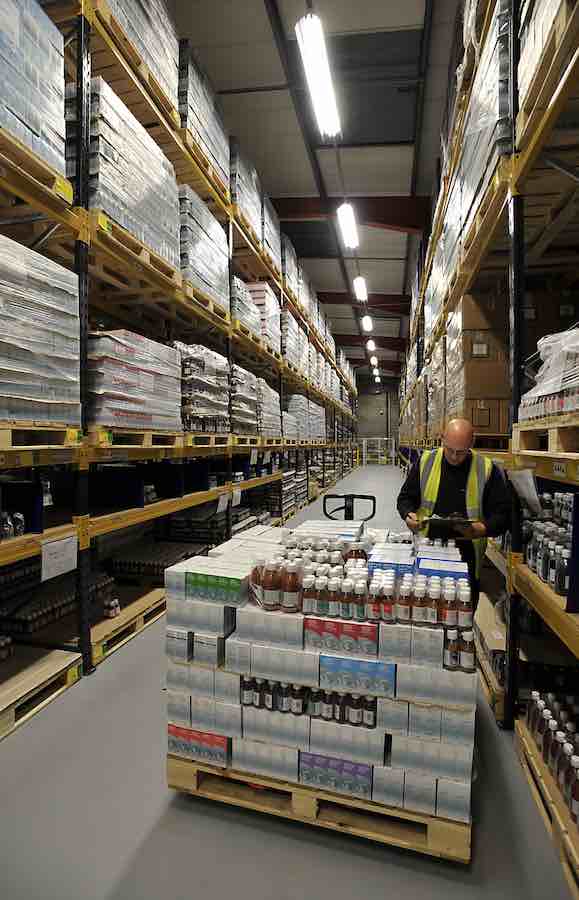 It can take from four to 10 years to develop a new product, with the average being around seven years. "One of my personal missions is to shorten that," says Mr Taylor. "We would like to minimise the time it takes to develop a liquid version of a chemical entity that has come off patent. That would be better for us, better for pharmacists, and better for patients because they get the product sooner."
About a quarter of the Rosemont portfolio is unique. As well as omeprazole, no one else currently supplies the UK with liquid versions of promazine, trihexyphenidyl or ramipril, among others. "What we typically find is that we might retain exclusivity for two to three years before a competitor comes along," says Mr Taylor. "Hence, we focus on R&D as we have to constantly keep bringing out new things – and we're proud of that. This 20 isn't the same 20 it was five years ago, and it will be a different 20 again in five years from now, but we would like to maintain that proportion and improve it, in fact."
One therapeutic area that Rosemont is keen to explore further is oncology. "We've just launched imatinib, and we'd like to do more in that field," say
s Mr Taylor. "This is where partnering comes in because we can't manufacture some of these products due to their toxicity. We recognise that oncology patients could benefit from liquid medicines, however, so it is definitely an area we want to go into. DOACs is another area we'd like to develop in, as is CNS."
Meanwhile, the company is launching a liquid sodium cromoglycate. "This is a good example of us partnering," says Mr Taylor. "We have the distribution rights to the liquid format, which should be easier for younger children with allergy problems to take and for parents to administer."
Supply chain dynamics
"Typically, we deliver a 98 to 99 per cent customer service rate on time in store and I think, given the complexity of our portfolio, that is outstanding. We want to strive to maintain that," says Mr Taylor. "The main thing we do is to try to meet the core expectations customers would have of any manufacturer. We always try to ensure that wholesalers have the stock for pharmacists, and if pharmacists require it directly, we can provide that.
we focus on R&D as we have to constantly keep bringing out new things – and we're proud of that
"Our second objective is to provide an increasingly broad array of liquid alternatives for the patients who need them so that pharmacists can provide a great patient service. We think we are very affordable, and we allow reasonable margins for the pharmacist as well because we recognise that they are businesspeople as well as healthcare professionals."
Rosemont also understands that the pharmacy landscape is changing; robotics and home deliveries represent particular challenges for liquid medicines. "We supply glass bottles and we think that supports the high quality of the product inside," says Mr Taylor. "There are some customers who prefer plastic because of breakages, but at the same time, the Government is pushing us to have reduced plastic usage, so we're trying to meet all of those requirements."
Packaging aside, Mr Taylor has another neat ambition. "When I arrived back in the UK, I heard good things about Rosemont from the people I spoke to – particularly pharmacists. They said we're like the Hoover of the liquid medicines market. So just like you say Hoover instead of vacuum cleaner, instead of saying liquid medicines, you say Rosemont. I'd like to be able to make that a thing."
To find out more about Rosemont and to access educational resources, visit www.rosemontpharma.com/health-professionals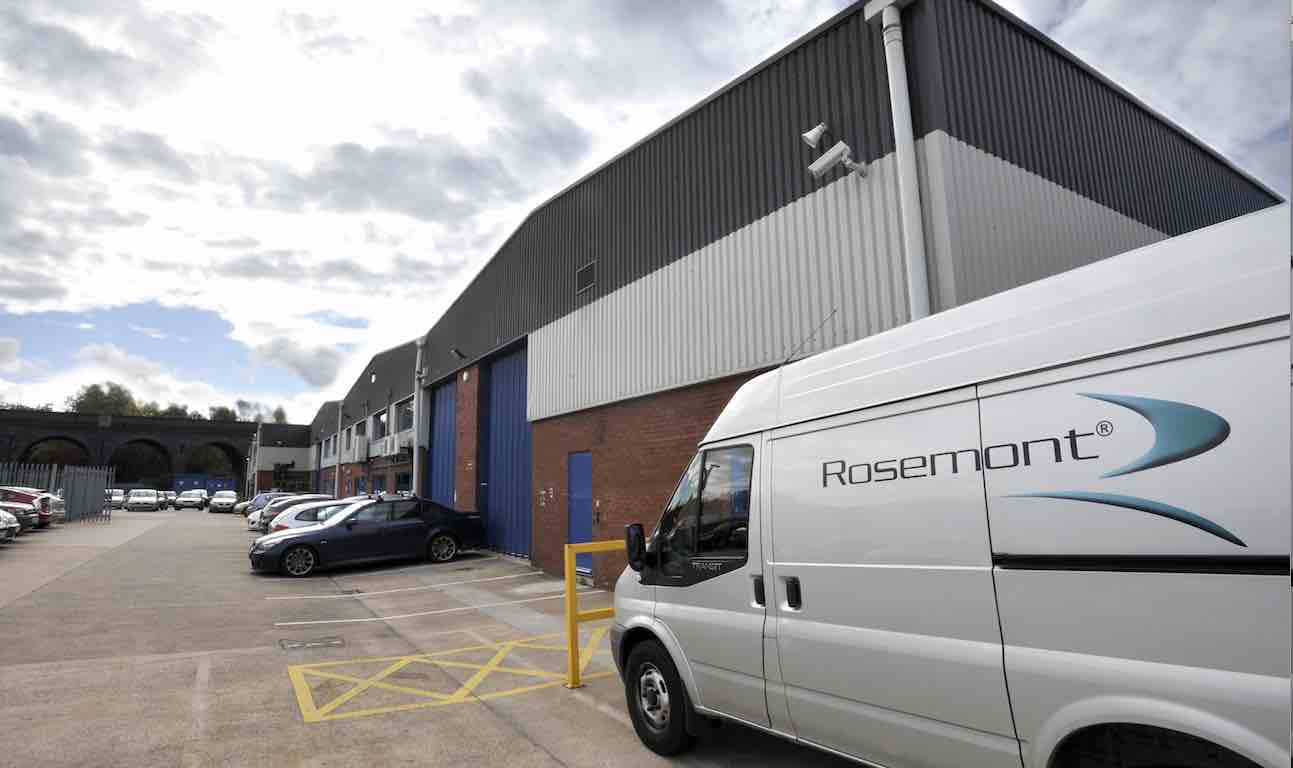 Sponsored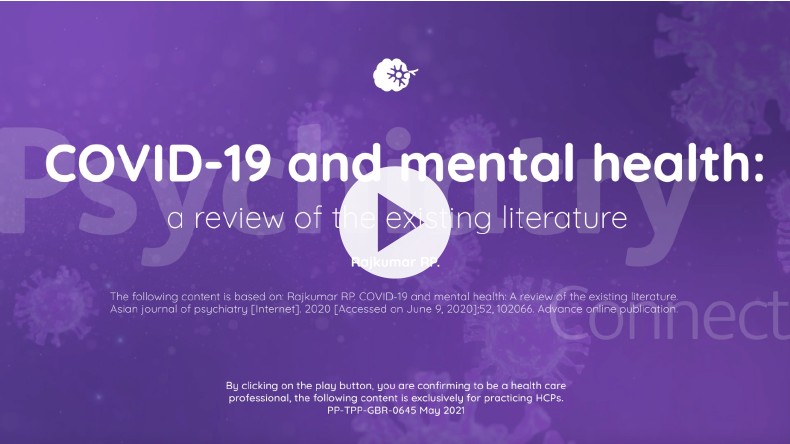 Sponsored Education
Viatris has created this short video based on a publication reviewing global research into the potential impact of the Covid-19 pandemic on mental health. It identifies six areas where psychiatrists can play a role in supporting people's mental health through these difficult times.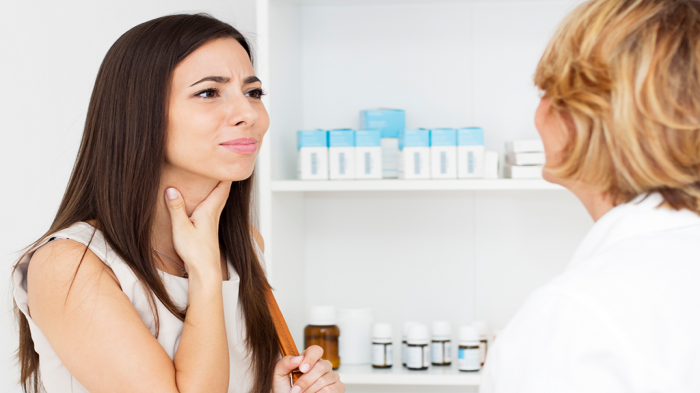 Sponsored Education
This module will help you to understand and educate customers about the risks of antibiotic resistance, and recommend products to help them effectively manage their sore throat symptoms.
Record my learning outcomes