The cost of maintaining medicines supply
Insight
The cost of maintaining medicines supply
Pharmacy businesses are vulnerable at a time when medicine shortages are causing price fluctuations and wholesaler bills are difficult to pay. How are pharmacies managing?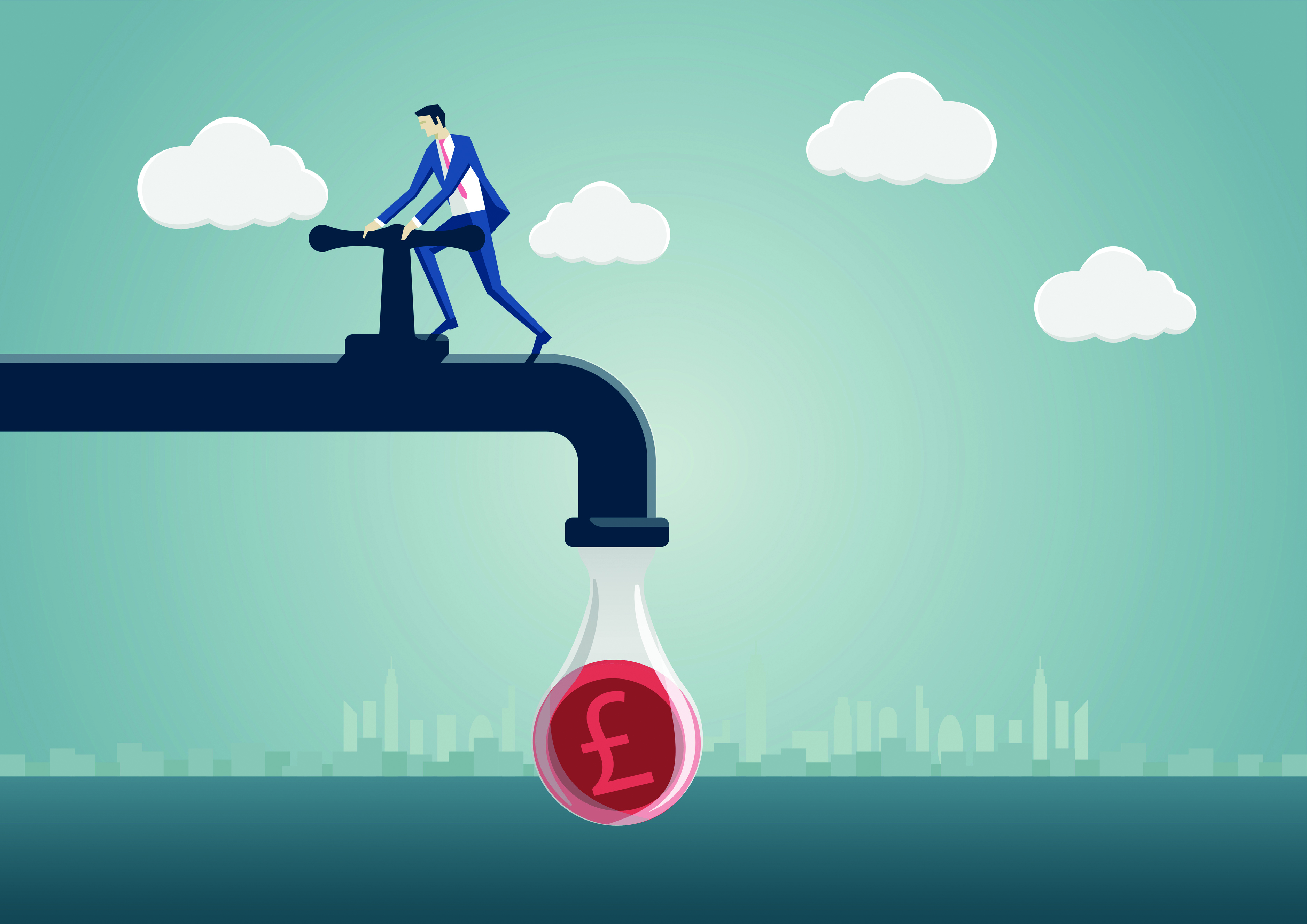 Generic shortages have been a fact of pharmacy life for many years now. However, recently, the scale of the issue has brought the problem into sharp focus as the drug tariff fails miserably to keep pace with the invoices received daily by contractors facing serious cash flow disruption.
But amidst the logistical issues and financial anxiety, what, if anything, can be done to ameliorate the pressure and ensure that, at least on the surface, pharmacies continue to operate as normal?
Global market issue
Mike Dent, PSNC's director of pharmacy funding, tells P3 that the levels of generic supply issues since June 2017 are "unprecedented". While generics prices in England are usually incredibly low compared to most parts of the world, generics is a global market, which means that international manufacturers can choose to sell where they will make the best financial return, he suggests.
The current scale of the medicines shortages means that lots of suppliers just don't have stock available, which leaves pharmacy teams struggling to find medicines for their patients.
Some contractors are overcoming these issues by using 'staged' dispensing, explains Mr Dent. They are also liaising closely with GP colleagues to find suitable alternatives and phoning suppliers, as well as seeing if stock is available in other pharmacies.
"This is a national problem and PSNC is in ongoing dialogue with officials at the Department of Health and Social Care (DHSC) to ensure they understand the problems and risks involved in pharmacies not being able to obtain medicines for patients in a timely manner. We are working with DHSC to develop ways of best managing the situation to help maintain the vital supply of medicines, including making speedy adjustments to address the impact of the high price rises we are seeing."
He emphasises the importance of reporting shortages via the PSNC website, as this forms "a very important basis on which price concessions are agreed".
He also advises contractors to ask their LPC to support them in explaining the situation to their CCGs and local GP practices, so that all parties are aware of the potential need for prescriptions to be changed to ensure patients can receive treatment as quickly as possible. PSNC has created a draft briefing for LPCs to use for this purpose.
Day-to-day impact
Pharmacist Ben Merriman from Barrow-in- Furness says shortages are now "on another level to anything we've seen before", especially since summer last year.
"I don't remember the last month when there wasn't a concessionary price agreed with DHSC. And if I so much as hear the word 'quota', the hairs on the back of my neck stand on end!
"I could name you some 200 lines that have either been completely unavailable – or can be sourced, but priced several times higher than the standard NHS reimbursement prices."
So, how does he manage the shortages?
"Thankfully, over a number of years, we have built up pretty good relationships with local prescribers and can therefore get most products switched to fit in with what's available pretty easily. They are fully aware of the problems we're having and are doing everything they can to ensure patient care is as unaffected. Using lower or higher strengths has been one option we've had but sometimes, we've no choice but to recommend a new drug for a patient.
"Understandably, this can cause a great deal of anxiety for patients and their carers and it can also mean further expense to the NHS for any monitoring needed after such a switch."
Cash consequences
Cash flow is clearly an issue, but can that be managed? "Community pharmacies in England are facing what appears to be a never ending perfect storm. Along with cuts to our contractual framework leading to a doubledigit reduction in remuneration, we're facing ever increasing wholesaler invoices. Add that to the uncertainty involved in dispensing medicines when a concession price hasn't been announced. On at least two recent occasions some concession prices have only been agreed with DH after prescriptions for the month have been submitted to NHSBSA."
All this can have serious consequences for some owners, says Mr Merriman: "I'm aware of at least two contractors who have had to take personal loans to cover the cost of their wholesaler bills as their bank won't help."
Solutions in Scotland
In Scotland, however, while faced with the same circumstances, the solution is slightly different. Matt Barclay, director of operations at Community Pharmacy Scotland (CPS) explains:
"The Scottish Government (SG) sets the reimbursement prices and requires a combination of evidence from the pharmacy network backed up with market intelligence before agreeing adjusted prices for the Scottish Drug Tariff."
However unlike in England, where concessionary prices have to be reapplied for monthly in Scotland these prices are modified according to availability in the marketplace by Scottish Government. "We do not have to reapply in the same manner. We have regular communication with the Drug Tariff team to share information from our members to help inform realistic adjusted tariff prices," he says. Contractors in Scotland received a £1.3 million payment in December to help with cash flow problems associated with market volatility.
"We have a minimum level of reimbursement funding which is agreed with SG as part of our negotiations and is known to all stakeholders on conclusion of discussions. Through quarterly spot checks conducted to measure the money in the reimbursement system, SG measure and predict the amount that will be in the system.
"This year (17/18) has indicated there will be a shortfall in this minimum guarantee as indicated from spot checks and we asked that part of that be paid out to support the pharmacy network over the winter months, supporting cash flow which has been impacted from around September. SG, under the direction of the Cabinet Secretary, agreed after gathering all the available evidence to pay a proportion of this shortfall in the minimum guarantee early. This will continue to be monitored until the year end to support further payments if appropriate."
So, while it doesn't look like the cuts are going away any time soon, there are some steps that can be taken to manage this stressful situation. Perhaps the DHSC and PSNC could look to Scotland's approach to help ease one element of the ongoing pressure on contractors.
The January edition of Community Pharmacy News (CPN) included some information on medicines supply for patients. This factsheet could be useful in situations where patients query delays in their prescriptions being fulfilled.
Sponsored
Sponsored Education
Identify the 5 key elements to address in your dry skin consultations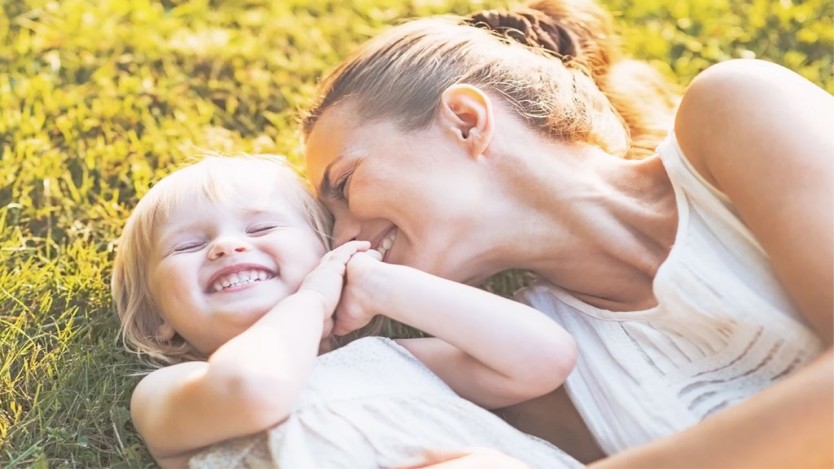 Sponsored Education
This interactive video will test and reinforce your knowledge so you can confidently advise parents on common childhood illnesses, such as teething, earache, coughs and colds.
Record my learning outcomes