Keeping on top of statutory compliance
Insight
Keeping on top of statutory compliance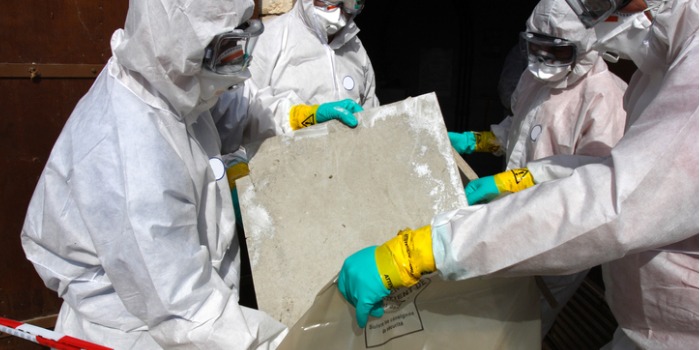 Pharmacists must comply with many legal requirements in the operation of their businesses. Solicitor Aidan Welton looks at the legislation that must be complied with in relation to the use and occupation of a pharmacy property.
Asbestos reports
Asbestos is a group of fibrous materials that occur naturally in the environment. Historically, asbestos was used in buildings for insulation, flooring and roofing because it provides protection from heat, fire and sound. However, since it was discovered that it can be hazardous if disturbed or damaged, the use of asbestos materials has been banned in the construction or refurbishment of buildings.
Any asbestos still in pharmacies must be 'managed' in accordance with the Control of Asbestos Regulations 2012. This means determining whether asbestos is present or is likely to be present in the pharmacy, and managing it. In practice, this will mean arranging a risk assessment/survey to identify any asbestos and having a written action plan for its management. If the building was constructed after 2000, it can be presumed that no asbestos is present.
Failure to comply with the Asbestos Regulations constitutes a criminal offence with penalties ranging from up to six months imprisonment or a fine of up to £20,000. The pharmacy owner also runs the risk of future claims from employees harmed by exposure to asbestos.
Air conditioning reports
The Energy Performance of Buildings (England and Wales) Regulations 2012 impose a duty to have inspections of any air conditioning units carried out at least every five years. The regulations are concerned with preventing coolants and other gases in units, some of which are harmful to the environment, from escaping into the atmosphere. A report is required even if the unit is not in use as it will still contain coolant.
Inspections need to be conducted by a surveyor who will produce a report assessing the efficiency of the unit and provide recommendations for improving its energy performance. The report may also provide advice about maintenance or repairs.
Enforcement is dealt with by the local weights and measures authority and punishable by a fine of up to £300.
Energy performance certificateS (EPCs)
An EPC is produced to provide information about the energy efficiency of a property. EPCs are now governed under the Energy Performance of Buildings (England and Wales) Regulations 2012. An asset rating, stated on the EPC, places the property on a sliding scale between A and G, with A being the most energy efficient and G being the least energy efficient.
The regulations require EPCs to be produced for a property when it is being rented out or sold. This includes where a pharmacy owner sublets part of the property. EPCs may also be required when works are carried out at the pharmacy. EPCs can only be prepared by qualified assessors.
The penalty for failing to comply with the regulations when selling or renting a pharmacy is generally set at 12.5 per cent of the rateable value. The minimum penalty is £500 and the maximum is £5,000. A further penalty can be issued for failure to provide a copy of the EPC when requested to by an enforcement officer.
Fire risk assessments
Obligations relating to fire safety are set out in the Regulatory Reform (Fire Safety) Order 2005. Pharmacy owners are responsible for fire safety in relation to both the internal pharmacy and the external areas such as car parks, loading bays and pathways. Landlords are responsible for compliance in relation to any common areas.
Under the order, owners are required to carry out a fire risk assessment and keep this under review. The risk assessment should be proportionate to the size of the pharmacy.
Pharmacists are also required to take general fire precautions to ensure that employees, customers and other people lawfully inside or in the vicinity of the pharmacy are safe, and to "make and give effect" to fire safety, such as maintaining fire safety equipment.
The fire and rescue service enforces the order and has the power to inspect pharmacies and serve notices of non-compliance requiring remedial action to be taken. In more serious cases, it can restrict the use of or even close the pharmacy. Failure to comply with the order could result in an unlimited fine and, for more serious offences, imprisonment for up to two years, possibly with an unlimited fine as well.
Pharmacy owners are required to comply with all of these legislative provisions as a matter of law and good practice. Should an owner be looking to sell their business, any buyer will insist on evidence of compliance being provided before the sale completes.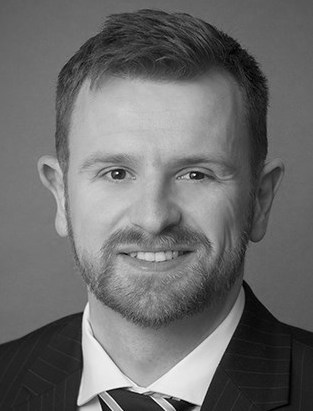 The above is a general overview and we recommend that independent legal advice is sought for your specific concerns.
Aidan Welton is a member of the pharmacy transactions real estate team, Charles Russell Speechlys LLP
Sponsored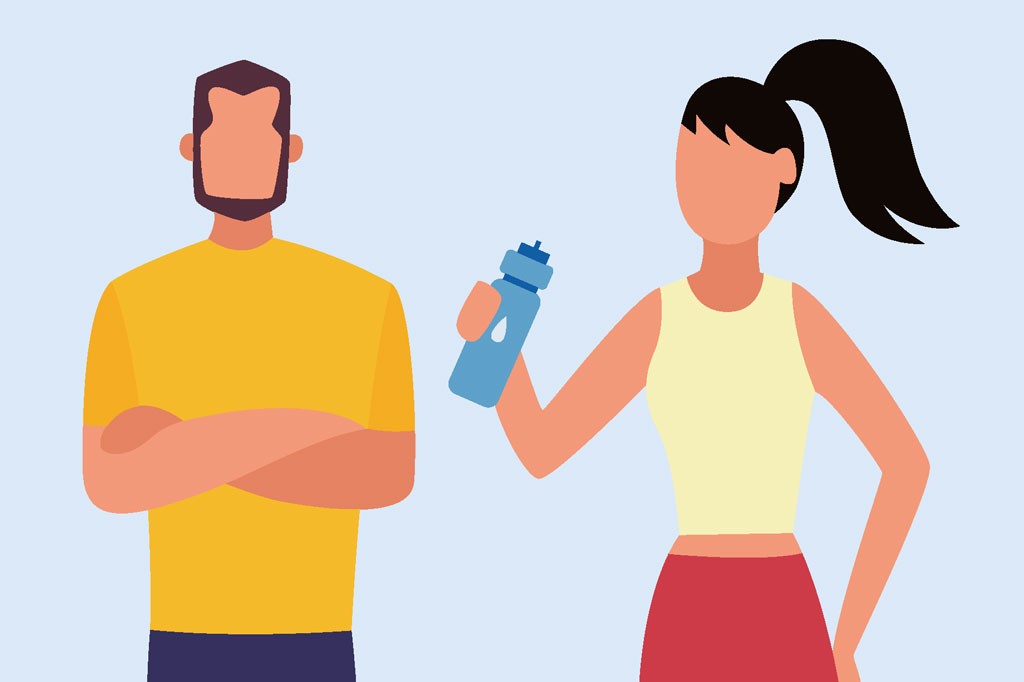 Sponsored Education
Understand the important role oral rehydration products play in helping prevent dehydration after illness
Sponsored Education
Work through a customer consultation to determine the possible cause of stinging, gritty eyes and recommend an effective treatment to help ease these symptoms.
Record my learning outcomes