Servicing your local community successfully
Insight
Servicing your local community successfully
Real-time learning from Warman-Freed Pharmacy, London
One of the challenges of in-store services is making sure that customers know about them. Follow Warman-Freed's journey in service delivery
As pharmacies across the UK play an increasing role in providing cost-effective healthcare products and expert advice to their local communities, in-store services are becoming a crucial offering. In order to cope with this shift, pharmacy teams must find the time to plan and prepare to ensure they are delivering a service that patients will really value. The team at the Warman-Freed Learning Pharmacy have spent nearly two years experimenting with in-store support services, and here they share some of their learnings and experiences.
Key to service success
"Having offered a number of different services over the years with varying degrees of success, we believe there are three core areas to consider for successful service delivery: staff, patients and content," says general manager Farah Ali.
"While this may seem obvious, it is a way for us to ensure that we tick all the right boxes as we implement new services for patients. If one of these slips, it becomes disjointed and an operational nightmare."
Getting the team on board
"Pharmacies across the UK will agree that one of the key barriers to in-store service implementation is time," says Ms Ali. "Staff often find it hard to balance and prioritise during a busy and challenging day in the pharmacy. We found that, as we got busier with walkins, staff deprioritised service promotion, and having targets in place did little to motivate a busy staff member." In an effort to address these issues and reignite the team's enthusiasm, pharmacy operations manager Jeet Mehta decided to change the objective of the targets. Instead of measuring success on the number of consultations delivered, staff were measured on the number of patient conversations held on the new service. In addition, Mr Mehta took part in the challenge himself. Leading by example in this way increased engagement levels and staff rose to the challenge.
"Support services have a mutual benefit for both the business and its patients, and should be seen as an integral part of the pharmacy," says Ms Ali. "Solely measuring success on the number of services carried out puts a great deal of pressure on staff. Shifting the focus to measure the number of conversations feels more natural and achievable. In addition, if these are quality conversations, service uptake and repeat visits happen naturally as a consequence."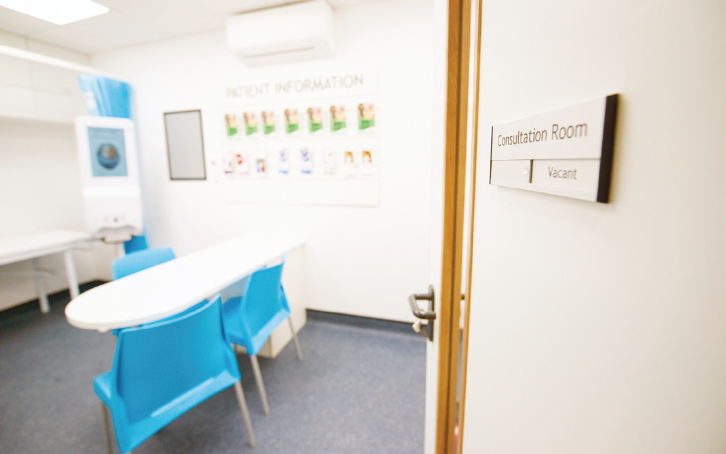 Who to talk to?
Due to the sensitivities around services such as weight management and prostate screening, staff often found it difficult to approach customers who might be eligible for fear of causing offence. To overcome this, the Warman-Freed team developed an overarching Men's Health service offering, which included a review of BMI, blood pressure, prostate screening and a general lifestyle health assessment.
Positioning the service in this way meant staff were more comfortable approaching male customers who came to the counter, rather than trying to identify and approach customers who may benefit from the service. Promotional activities were conducted ahead of the launch using flyers and in-store communication, and all healthcare staff were trained to conduct the consultations. As a result, the Warman-Freed team had fantastic uptake levels, with 20 consultations being carried out during the first two weeks of launch, greatly surpassing previous new-service uptake.
"I was really pleased with the uptake of the Men's Health service and the buzz it created in-store," says Ms Ali.
"We had a service that talked to a broad audience, but with a valuable consultation that is really making a difference to the health of our community."
Next year, the Warman-Freed team plan to run a Women's Health service using a similar model.
It's all in the detail
The team ran some test service consultations with members of staff or friends of the pharmacy. "The testing process revealed some operational inefficiencies that needed to be addressed," says Joanna Mills, pharmacy research manager. "During the trial, we found that the gloves were missing from the consultation room and the soap dispenser was empty. This resulted in much flapping before the consultation could begin. If it were a real customer, this wouldn't be acceptable. However, by trialling the service, the importance of having everything in one place was clear to the team and we now have a designated box for the service that always remains fully stocked and in place."
As with all areas in pharmacy, careful planning is critical to service success. While half-hearted execution is a waste of time for both the pharmacy and the patient, when you get it right, in-store support services allow you to really engage with your patients and work towards improving the health of your local community.
Services checklist
Staff – Are all staff members in the pharmacy engaged, informed and trained to discuss each service? Which team members will undertake your service consultation?
Patients – How do you communicate to patients in-store regarding your service offering? Are the service benefits clear? Do customers understand who is eligible?
Content – Are you running your service as efficiently as possible? Is all your equipment ready and in place? How can you make the customer experience smooth and beneficial?
Sponsored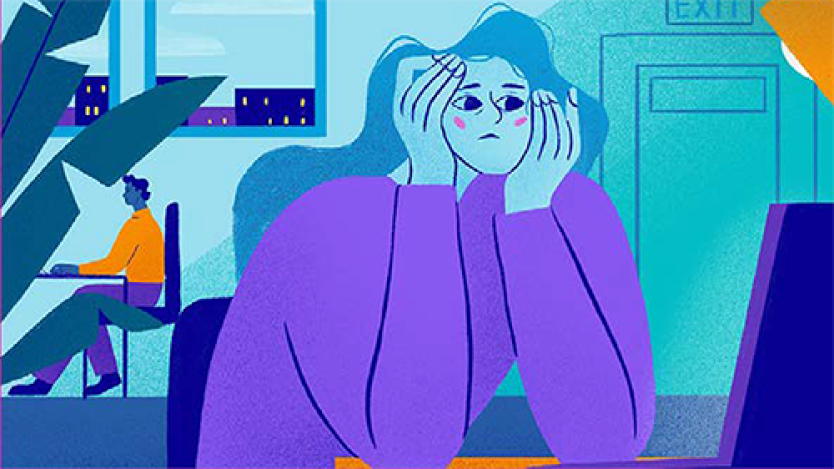 Sponsored Education
This module busts the myths surrounding diarrhoea treatments and explores the products available OTC so you can recommend the right treatment.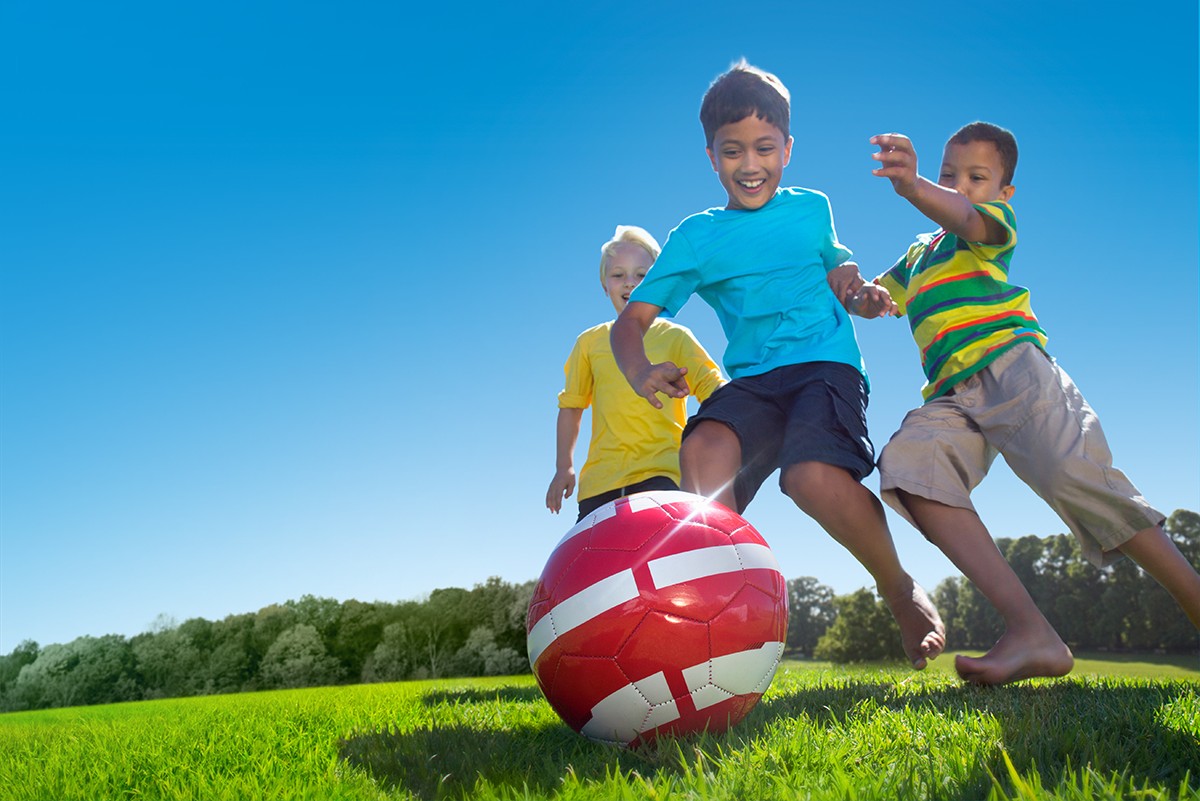 Sponsored Education
Work through this new-style module to increase your confidence in reassuring parents of children with allergies, and know what advice and products to recommend
Record my learning outcomes