Insight
A risky business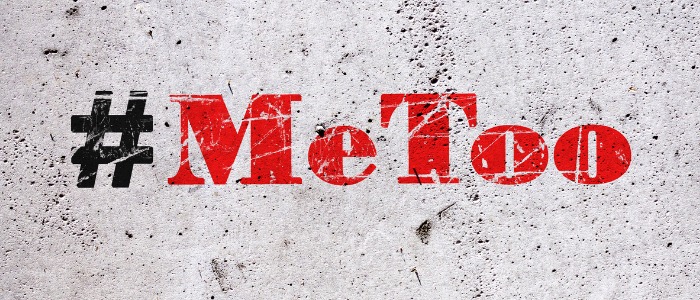 The results of the Taylor Review into working practices – the Government's Good Work Plan – are now shaping up, with draft legislation published in a number of areas, and a timetable taking form. Andrew Rayment and Laura McLellan of Walker Morris LLP present the highlights so far.
Any employer who has ever had to deal with a harassment complaint, grievance or employment tribunal claim will know that they can be unsettling and a costly headache for all involved. They occupy managerial time, are bad for business and cause potential reputational damage, legal expense and issues with stakeholders and the wider workforce.
Following the #Metoo campaign, gone are the days when incidents might have been 'brushed under the carpet' or a 'quiet word' had with offenders. The spotlight means employers are now required to take a proactive stance. Compared with even five years ago, the bar for best practice and diversity compliance is far higher.
New, detailed, technical guidance in this area was issued in January 2020 by the Equality and Human Rights Commission (EHRC). It is a lengthy document which includes many accessible and practical examples of how to get it right and, importantly, how not to get it wrong.
Under the media spotlight
It goes without saying that a damaging media story can have a disastrous impact upon an organisation's reputation, workplace morale, credibility with stakeholders and ability to attract and retain talent.
Cconsider the 2019 case of a City employee, Nathalie Abildgaard, who worked for FM Investors. She claimed that one of her employer's directors sexually harassed her when he repeatedly invited her back to his hotel room after a work event in Spain. She received a settlement of £270,000, and the settlement agreement did not contain a confidentiality clause enabling the press to report the payment made.
Gone are the days when incidents might have been 'brushed under the carpet' or a 'quiet word' had with offenders
The Government is to introduce tougher legislation on workplace harassment. A number of reviews culminated in a public consultation during 2019 on proposed new measures, including introducing a mandatory duty on employers to prevent harassment at work and increasing the time limit to bring a harassment employment tribunal claim from three to six months.
The Government has also signalled that it intends to tighten up the rules around confidentiality requirements in settlement agreements and non-disclosure agreements. This is all part of the wider focus on tackling harassment in the workplace and in wider society.
As part of this drive, the EHRC is expected to publish a statutory Code of Practice on harassment during 2020. This code will have similar teeth to the ACAS Code of Practice on disciplinary and grievance procedures in that employment tribunals will be obliged to take an employer's non-observance of the code into account when ruling on a claim.
Why does this matter?
The rules on statutory codes of practice are very clear. Breach of the provisions in a statutory code is a matter that an employment tribunal must, by law, take into consideration. Effectively, this means that a breach or non-observance could, at worst, put a serious hole in an employer's employment tribunal defence. At the very least, it could have a negative impact on the employer's credibility in the eyes of the tribunal and lead to negative publicity.
New guidance published
The EHRC has just published technical guidance described as "the authoritative and comprehensive guide to the law and best practice in tackling harassment". Employers ignore it at their peril as while it does not have statutory status, it can still be used as evidence in tribunals.
In practice, employment tribunals are likely to expect employers to demonstrate sound working awareness of the guidance and compliance with its recommendations where practicable. Conversely, non-compliant employers are likely to find that it is used as a stick to beat them with during tribunal proceedings.
The guidance is comprehensive, leaving no stone unturned in terms of what employers should be doing to understand their legal obligations and adopt best practice to unearth, prevent and respond appropriately to harassment complaints.
Companies may be surprised by the high degree of proactivity that is now expected of employers and may want to consider flagging this as a point to be included in 'business risk' discussions. The key take-away is that it is no longer good enough to simply have a policy on anti-harassment that gets dusted off every once in a while. Employers are expected to consider and address the issue at a strategic level.
The bottom line is that there is now an expectation that employers put the legwork in to actively root out harassment throughout the organisation, from shop floor to boardroom.

Andrew Rayment and Laura McLellan are partners in the employment team at law firm Walker Morris LLP
Sponsored
Sponsored Education
Safely recommend the most effective laxative for every customer with constipation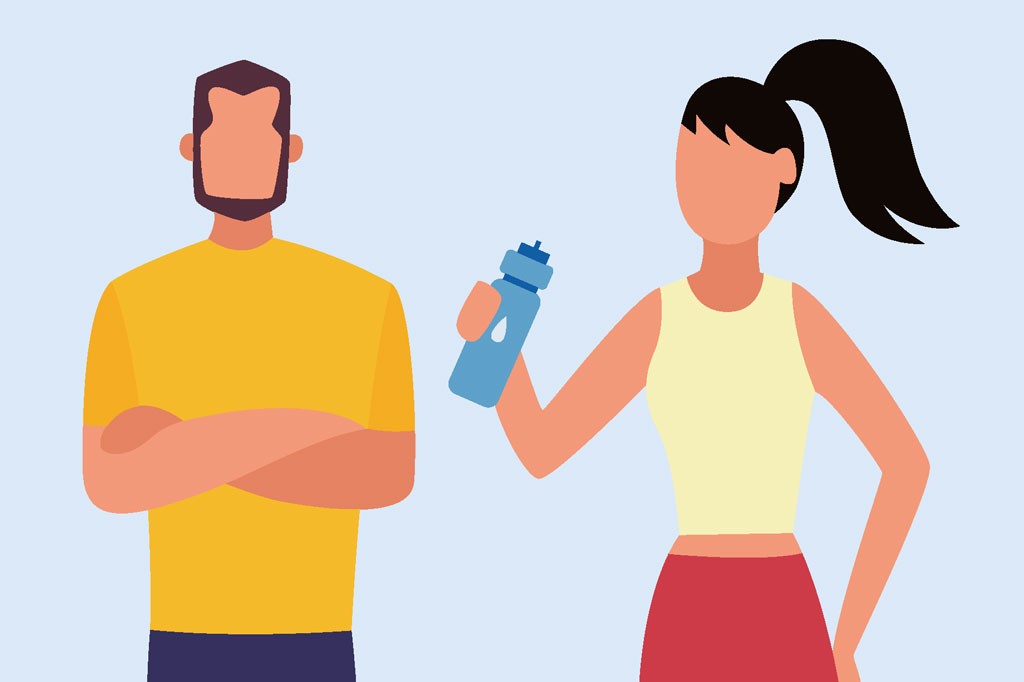 Sponsored Education
Understand the important role oral rehydration products play in helping prevent dehydration after illness
Record my learning outcomes