Payment mistakes: a guide
Insight
Payment mistakes: a guide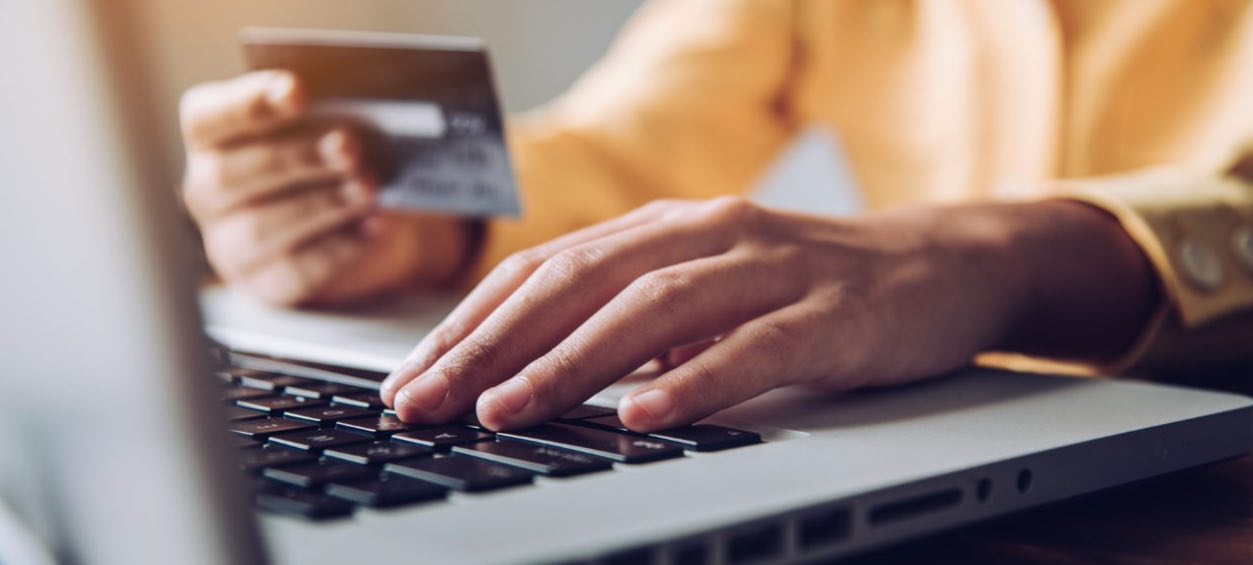 It's so easy to make and take payments nowadays. We can use contactless, PayPal, Apple Pay, BACS, CHAPs and other electronic methods. But what if a mistake is made? Can the money be recovered?
A mistaken payment (also known as a 'misdirected payment', or – in banking terminology – 'misapplied funds') is usually an accidental transfer of money to someone who has no entitlement to it. This may happen because of a mistake made by the individual or business making or requesting a payment, or by their bank.
"Mistaken payments," says Nathan Talbott, a partner at Wright Hassall LLP, "can be made to people or businesses who are known to us, but who are not in fact owed money". A standing order may not have been revoked or a direct debit made after an account has been closed, for instance. "The mistake when making payment may be one of fact," says Mr Talbott, "such as thinking that a bill is outstanding when it has already been paid, or a mistake of law – for example, paying tax without realising it is not legally allowed to be charged."
Even though the mistake may be entirely of someone's own making, he says that the law allows individuals to recover their money. 'Restitution' is the legal remedy that allows the reversal of such an injustice. However, he warns that while the recipient of the mistaken payment may repay voluntarily, legal action may be necessary to successfully recover the loss.
More positively, he says: "You can recover the full value of the monies that have been enjoyed at your expense; courts have allowed interest and bank charges to be reclaimed."
FIRST, MAKE CONTACT
As almost all payments these days are made directly or indirectly from bank accounts, in the event of a mistaken payment, the first thing to do is to contact the bank.
In most cases, the bank cannot simply reverse the payment, but should begin acting within the sector's misdirected payments recovery framework to give an individual the best opportunity to recover their money. Banks processing digital transactions through Faster Payments and BACS must act within two working days of being alerted. Where the recipient does not dispute that the money was sent by mistake, it will be returned within 20 working days. If, for some reason, this is not possible, the bank should advise what action may be necessary.
Mr Talbot says that reversing a payment ultimately needs the co-operation of the recipient, so success may depend on whether their identity is known. This is why he advises, where the payee is known, "contacting them as soon as possible as it will probably resolve the situation. However, if you mistakenly transferred money to a stranger's account, they need to consent to a reversal of the payment, and you therefore need the support of your bank and the receiving bank to contact them, and to persuade them to allow the money to be repaid."
In the interim, the receiving bank may also freeze an amount equal to the mistaken payment in the recipient's account. If the recipient refuses to return the money, their details are needed to pursue the matter. These should be requested in writing from the bank. If the bank refuses on data protection grounds, Mr Talbot says: "You will need to get a court to order the bank to disclose this information. If the recipient continues to refuse to repay, you will need to take legal action against them."
PAYMENTS TO EMPLOYEES
Mr Talbot says that employment law protects employees from unlawful deductions from their wages, but expressly allows employers to recover overpayment of salary or expenses. "However," he adds, "if overpayments were made over a long period of time or were recently discovered some months after the event, an employer is advised to work out with the employee how best to repay the mistaken amounts."
Those that refuse to return monies may face a criminal charge. So, if you notice an unexplained payment in your account, Mr Talbot recommends that you contact your bank immediately to investigate it and have it reversed. "Failing to do this may not only result in a charge of theft," he says, "but may be assisting in money laundering if the funds have been obtained illegally."
FINDERS, KEEPERS
There are some situations where a recipient may keep a mistaken payment. One, Mr Talbot outlines, is where the recipient has experienced a detrimental change of circumstances linked to the monies since the payment was made and it would be unfair to force repayment.
"Usually," he says, "the money has been spent, and the recipient has no way of repaying. However, there must be a credible argument as to why the recipient believed that the money could be kept and spent – otherwise it would simply be theft."
Another defence to a claim for repayment is that the recipient assumed the money was 'good consideration' for a debt that was owed.
Sponsored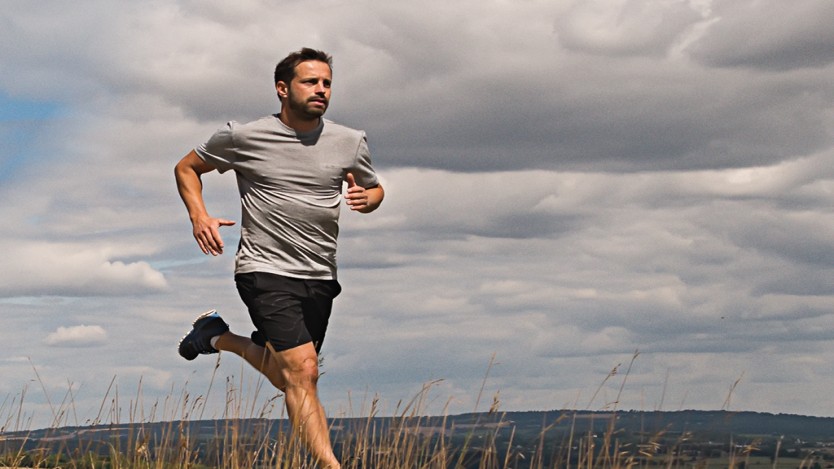 Sponsored Education
Make the right recommendations to support customers to stop smoking
Sponsored Education
Identify the 5 key elements to address in your dry skin consultations
Record my learning outcomes