Offsite flu jab centre delivers capacity for Preston pharmacy
Insight
Offsite flu jab centre delivers capacity for Preston pharmacy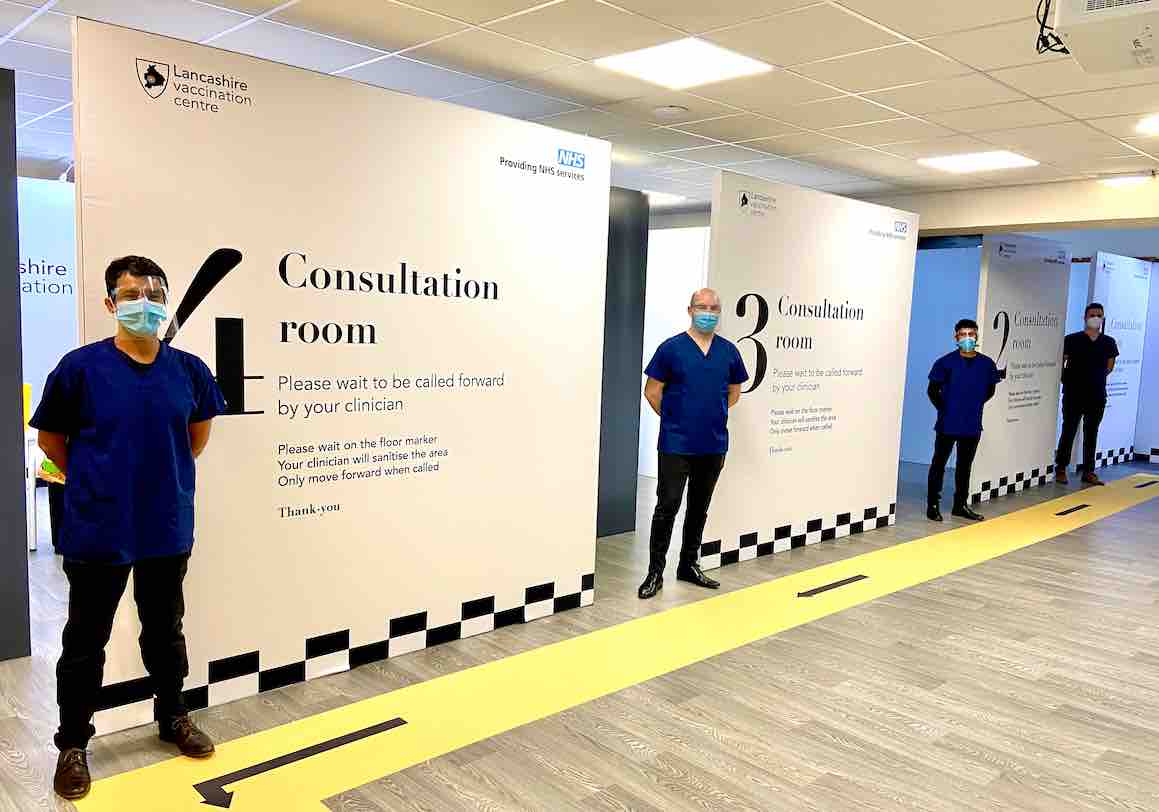 A community pharmacy-run offsite flu centre vaccinated over 3,000 people over its 14-day run in Preston. "We were all a little tired, but we have demonstrated what is possible when the right circumstances and people come together," says development lead Gavin Birchall, managing director of brand consultancy Dose Group.
"We worked to create and test a concept at a scale and scope that allowed us to understand more about how to deliver this kind of service effectively," he says. "We are very pleased with many aspects, but we have also learned a great deal about what we can do differently, which may be beneficial to our patients, commissioners or profitability."
The Lancashire Vaccination Centre (LVC) operated from the Preston Grasshoppers rugby ground on the outskirts of the city from 28 September until 11 October. Of patients vaccinated, 45 per cent were aged 65 and over, with the rest from the other at risk groups. In excess of 800 patients provided feedback, with over 97 per cent scoring their experience at nine or 10 out of 10 for an overall net promoter score of 95.
"Feedback has been phenomenal," Mr Birchall says. "Patients feel very Covid-safe and secure. It's very fast, it's efficient and it's clinical. We've had quite a few people say 'a GP referred me here', which is pretty exciting."
We created a patient flowthrough where they don't touch anything at any point. No doors; everything curves round for privacy
Mike Ball, LVC service lead and superintendent pharmacist at Broadway Pharmacy, says: "I was genuinely concerned about how the local population were going to get a flu jab this year, even though we are a big flu player." (A further 1,500 flu vaccinations were administered in the pharmacy in the time the LVC was open). "There were lots of discussions about allowing off-site vaccinations this year; that's when the idea was born," he says.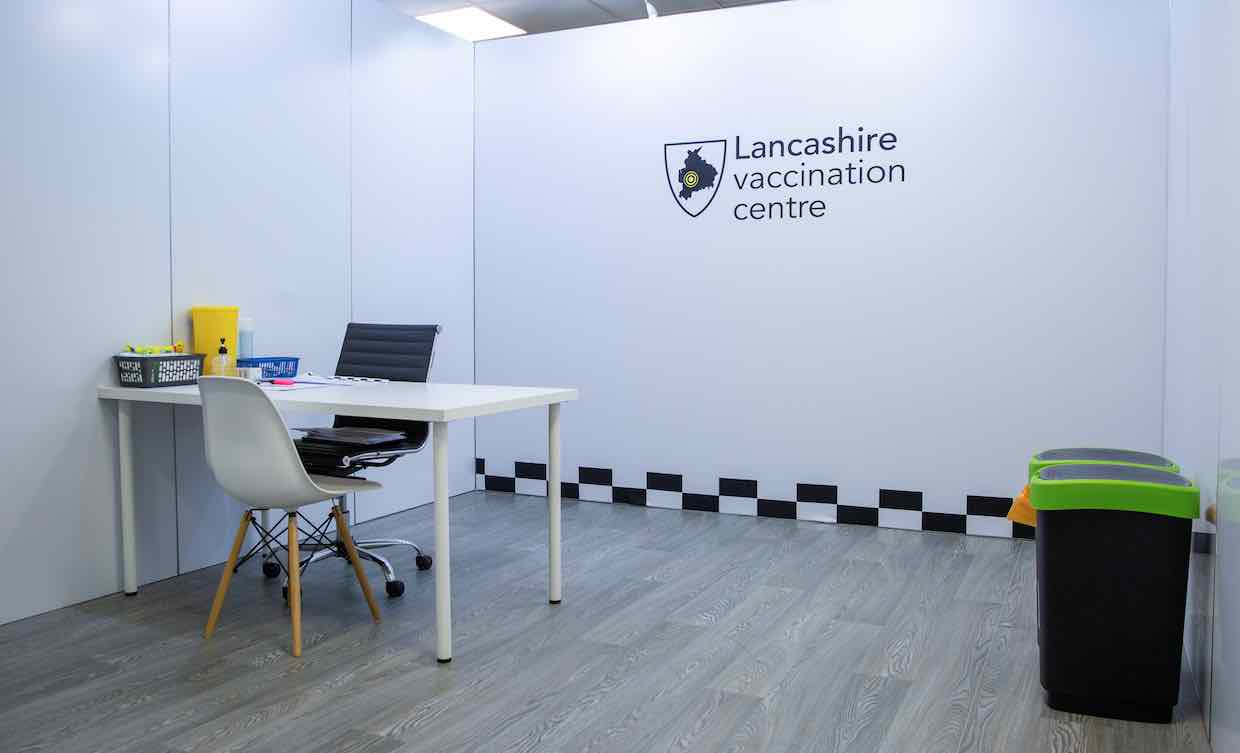 Having joined the rugby club aged six and gone through the playing system, Mr Ball now coaches his son's year group. "They're great facilities and incredibly accessible – just half a mile from a major junction of the M6. It's also less than half a mile from our pharmacy," he explains.
Gavin Birchall adds: "It has parking and enough space inside the building to create a Covid-safe space and a one way route. We created a patient flowthrough where they don't touch anything at any point. No doors; everything curves round for privacy."
The LVC's four large (around 5m by 4m) consultation rooms, each with a 12 hour daily capacity to vaccinate up to 200 patients, took eight hours to put up and a similar time to take down for storage. The rapid build technology is configurable to a range of settings and is scaleable.
Mr Birchall says they chose early on not to use the word 'pharmacy'. "Patients don't care – they just want a great service. The branding was designed to give the feeling of an officially run and premium service."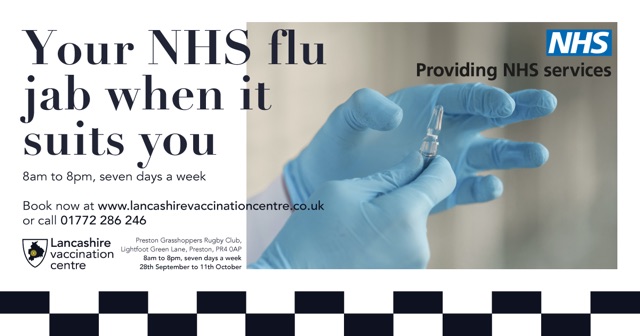 With no NHS referrals, an integrated marketing campaign was developed for a range of media channels, including local press and radio. "There can't be many people in Lancashire who didn't know about it," he says.
While they have received some positive comments, Mr Birchall says they are still waiting to hear from NHS leaders across the North West. "We believe the LVC and pharmacist-led vaccination services are a model that has its place in meeting the challenges that we now face as a society. We hope that the NHS recognises this and responds."
The pair reckon they can be ready to go again if vaccination is extended to the 50-64 cohort, and have plans for a unit double the size if the country moves to mass vaccination for Covid in 2021.
Sponsored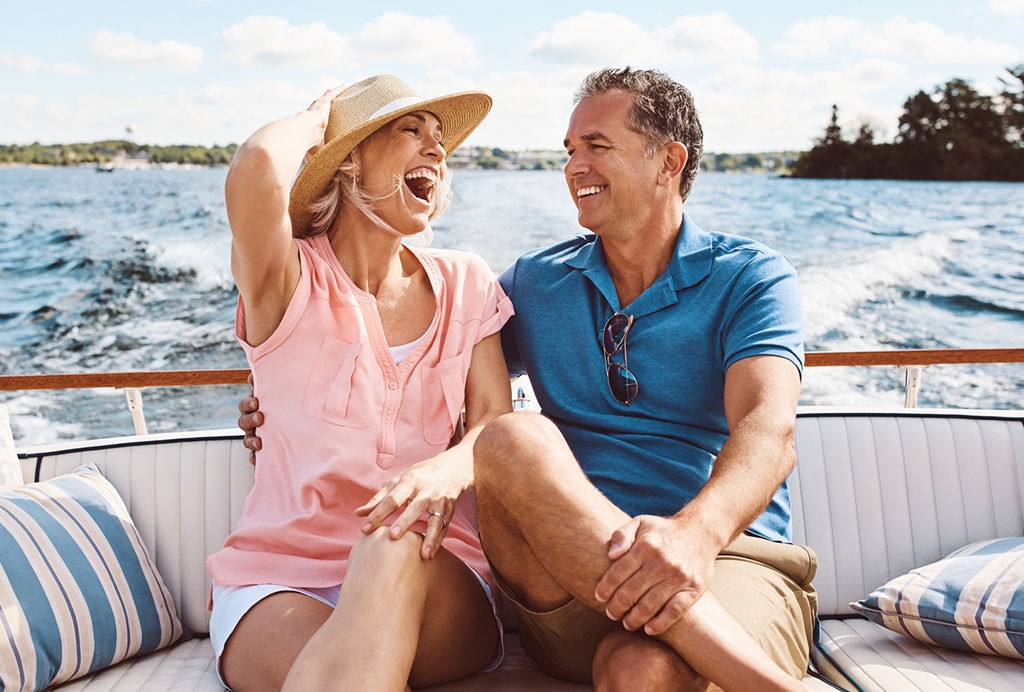 Sponsored Education
Learn how to help customers ease the discomfort of haemorrhoids with suitable recommendations and self-care advice
Sponsored Education
Bust the myths around acne causes so you can recommend effective products and self-care advice
Record my learning outcomes