Services opportunities for those with track record
Insight
Services opportunities for those with track record
New services to be introduced through the contract agreement in England, and particularly the Community Pharmacy Consultation Service, will not be capped. This is good news for pharmacies who embrace services, and there will be an incentive to maximise the value of local relationships to smooth the way for appropriate referrals, particularly from general practice.
Since their introduction, both Medicines Use Reviews (MURs) and the New Medicines Service (NMS), have been subject to an annual cap, limiting the number of claims for the interventions to 400 and 200 respectively. And while many pharmacies reached the maximum claims for services each year, it is only since the funding cuts were implemented that average annual numbers delivered across the sector as a whole approached the total number of MURs available within the contract framework.
The most recent data compiled by PharmData from official NHS statistics suggest that pharmacies continue to deliver towards the top end of the quota for MURs, when measured on a rolling basis. It is likely, therefore, that pharmacies will fulfil their quotas of MURs as the service is wound down over the next couple of years.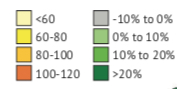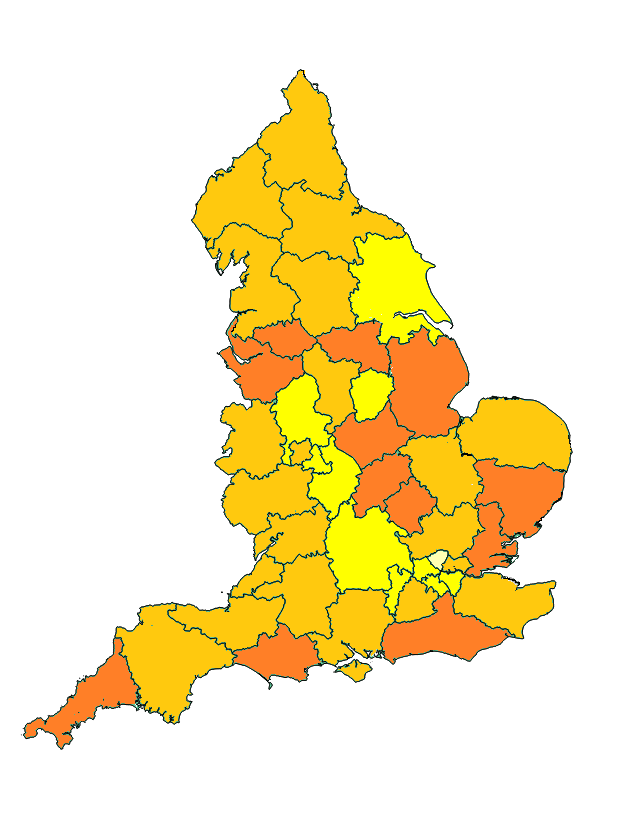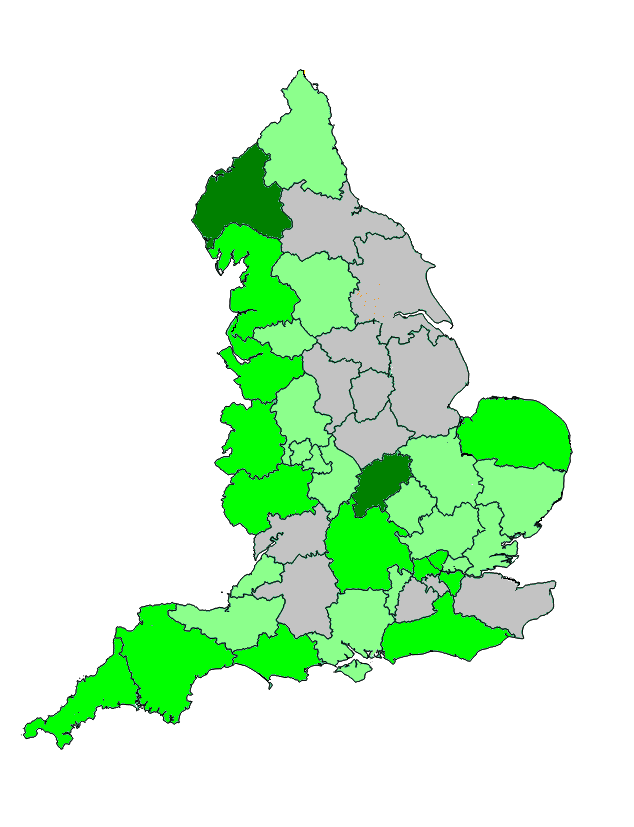 NMS interventions per pharmacy, 12 months to April 2019, left and year on year percentage change, right


The picture for NMS is more complicated. Using pharmacy performance data grouped according to the 44 STP areas, pharmacies are broadly delivering between 30 and 60 per cent of their quota of interventions, had the original cap still be in place. Average figures are up in the year to April 2019 compared with the first time we looked at these statistics almost a year ago, but the year-on-year figures reveal a mixed picture.
In 34 areas, numbers are up, with the largest increase in West, North and East Cumbria, with an almost 30 per cent increase to an average 81 NMS in the year to April 2019. In the other 10 areas performance is down, with the biggest average drop of 9 per cent found among pharmacies in Surrey Heartlands, down to 80 a year. There may, of course, be a lag as pharmacies get used to the new opportunities based on the switch to numbers measured against potential interventions.
There will be an incentive to maximise the value of local relationships
These averages, however, disguise considerable over-performance on a regular basis by many pharmacies who have managed to fully incorporate the NMS into their regular service. Leading the way for April 2019, the first month of a new financial year, was AR Pharmacy in West Totton, Southampton, who completed 130 NMS interventions – 65 per cent of their annual allowance (see table).
It will be interesting to see if pharmacies with a proven track record of delivering the existing national services can convert that performance into the new uncapped services.
Top five pharmacies for the New Medicines Service April 2019

AR Pharmacy, Southampton
130
West Elloe Pharmacy, Spalding
125
Walkers Pharmacy, Birmingham
102
Focus Pharmacy, Manchester
102
Cohens Chemist, unspecified
99

PharmData combines official statistics with advanced web presentation technology to monitor pharmacy performance of key service and business indicators at the store level. For further information see pharmdata.co.uk
Sponsored
Sponsored Education
This module highlights a new opportunity to treat heartburn and reflux in the pharmacy with Omeprazole 20mg, which is newly available for customers to purchase OTC.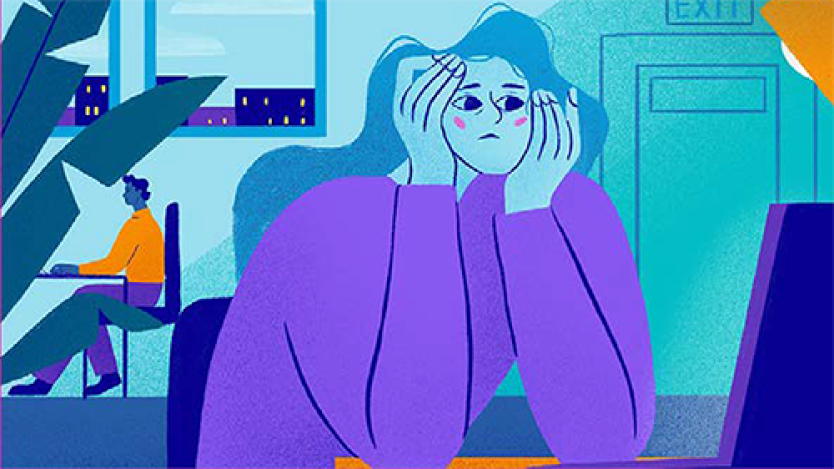 Sponsored Education
This module busts the myths surrounding diarrhoea treatments and explores the products available OTC so you can recommend the right treatment.
Record my learning outcomes