Insight
New year, new staff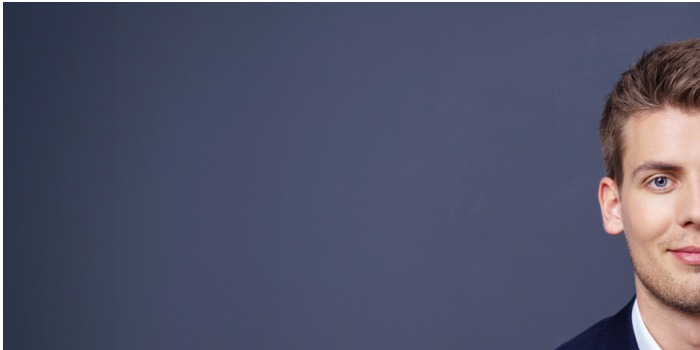 Taking on an inexperienced entry-level candidate is a chance to give a young person the opportunity to grow and train in your industry, to your business's or company's core standards, specifically for the role that you want filled.
'Inexperienced' should not be a negative trait – it's time to re-frame these candidates as blank canvases, ready to take on the best training and impressions you have to offer.
Schools are always looking for employers who are willing to attend schools and give career advice. Employers can advise on the skills they are looking for, which are often basic soft skills that young people can start refining right away.
'unqualified' skills in Tiktok or Snapchat could provide contributions your team hasn't accessed before
New starters want to see a career ladder that is supported with structured development and accredited training programmes, so they can feel confident of gaining the skills, knowledge and behaviours required for their chosen sector. Talk to them and tell them what you can offer – it might be that many of them just don't know about all the choices they have for starting work.
Unconventional skills
Traditionally, employers have wanted people either with work experience or qualifications. But as we come out of the pandemic and settle into post-Brexit Britain, workers are in short supply. Open up to the advantages of taking on young people who may not have A-Levels, but who do offer experience in terms of technology, sports, hobbies, social media and consumer trends.
Where employers might see CV gaps around work experience or even Microsoft Office, think about whether that could be taught on the job, whilst 'unqualified' skills in Tiktok or Snapchat could provide contributions your team hasn't accessed before. On a CV, look at hobbies and interests for transferable skills. A four-year commitment to a local football club from a 16-year-old is going to indicate high levels of loyalty, reliability, and teamwork.
In terms of unconventional skills, fresh ideas and awareness of trends born through social media, music making, or eBay trading can be incredibly valuable for sales roles, for example. If you are still thinking about how you can get into social media as a pharmacy business, someone who might be able to help, with experience, could be right in front of you.
Learning outside the norm
Effective training for apprentices often works best with a personalised approach, focusing on the individual's strengths and learning patterns. Flexibility is key. Many will learn from senior staff by watching and imitating; practising themselves via trial and error; one to one conversations and demonstrations; online learning, or problem-solving exercises. Candidates should feel comfortable enough to communicate which methods are best for helping them develop professionally.
We're in an age where a lot of young people are fantastic with digital technology, but putting them in a situation with a group of older people, or strangers they're not familiar with, can cause some anxiety. Making the environment less formal is a great start.
Candidates who work with us join a process to improve their skills around maintaining eye contact, focusing on posture and growing their self-confidence, but employers can be mindful that this is a skill set many are still working on. It doesn't necessarily reflect their ability to perform well or engage in work.
Tests to check skill levels can cause some candidates to panic. However, it can be useful to start by assuring them that even though they haven't got the exam grades, they can still achieve their goals in work – they just might have to take a different route. If employers run through answers during an interview, candidates understand that it's a collaborative process, and grow in confidence.
Adrian Grove is business development director at Qube Learning www.qube-learning.co.uk
Sponsored
Sponsored Education
Bust the myths around acne causes so you can recommend effective products and self-care advice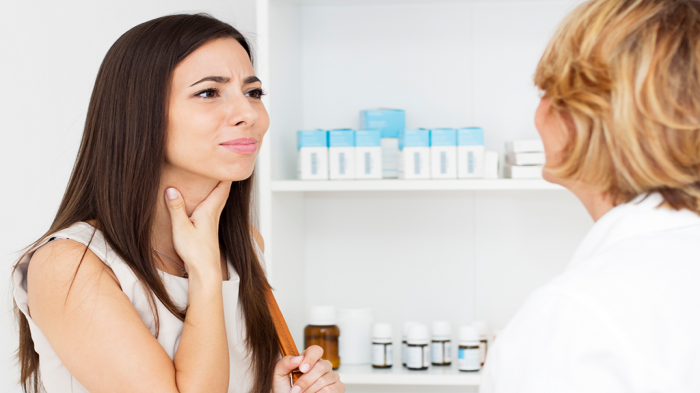 Sponsored Education
This module will help you to understand and educate customers about the risks of antibiotic resistance, and recommend products to help them effectively manage their sore throat symptoms.
Record my learning outcomes