Missed flu targets costs £169,000
Insight
Missed flu targets costs £169,000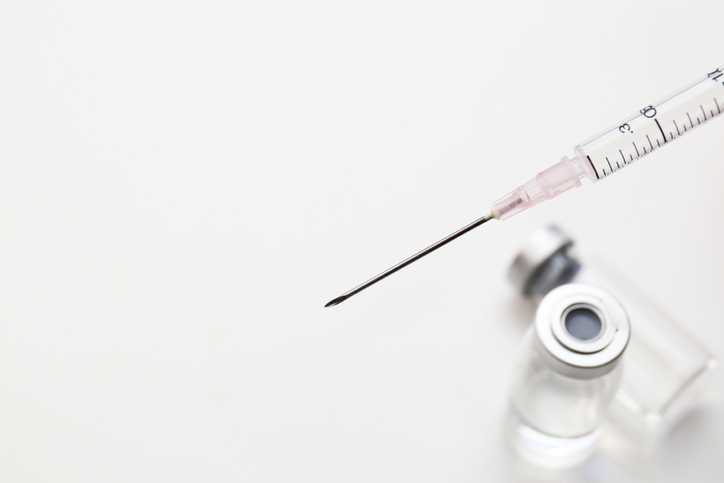 The Pharmacy Quality Scheme (PQS) is a form of pay for performance. Community pharmacies are paid according to their performance against three quality dimensions: clinical effectiveness, patient safety and patient experience. Pharmacies can seek payments in advance – known as aspiration payments – but keeping the money in full is contingent on delivering against the targets in the PQS.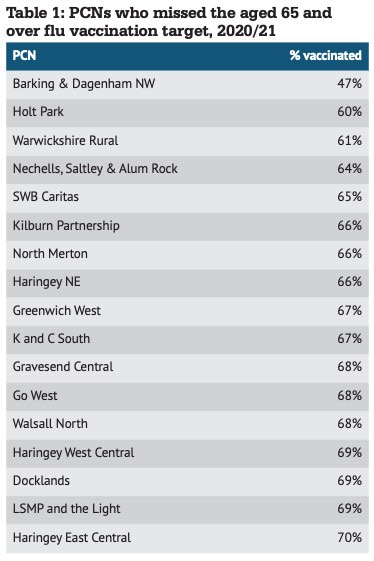 For flu vaccination in 2020/21, the overall aim was to achieve vaccination of 70.1 per cent of patients aged 65 and over (see here for the background). Community pharmacies' final payments rested not on their record alone, but the achievement of their primary care network (PCN). In November 2021, the NHS Business Services Authority wrote to 424 community pharmacies to alert them to clawbacks, worth in total £169,038.03, or an average loss of £398.67.
Missing the target
According to the response to a Freedom of Information request, 17 PCNs (less than 1.4 per cent of the total) missed the 70.1 per cent target. Barking and Dagenham North West PCN missed the target by the most, achieving coverage of only 47 per cent. Others were far closer (see Table 1).
Being below the target is not necessarily a failure; it takes patients to come forward as well as the 'system' to be ready to vaccinate. More than 98 per cent of PCNs hit the target (see Table 2) and 97 per cent hit the World Health Organisation target of 75 per cent. More than one in five achieved between 91 and 100 per cent. Camrose, Gillies & Hackwood Partnership PCN (Basingstoke) took the top spot, achieving a coverage rate of 99 per cent.
The 2021/22 challenge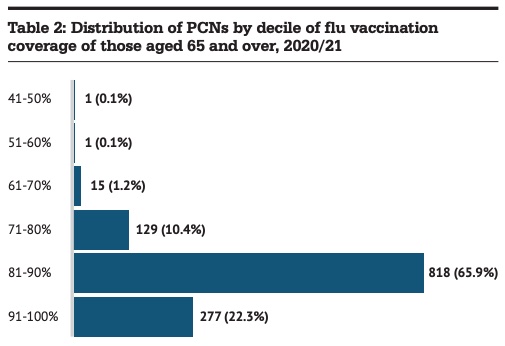 The vaccination target for patients aged 65 and over for the 2021/22 flu season has been set at 80.1 per cent in the PQS for 2021/22.
Whilst last year's performance is no guarantee for the current flu season, not least because things like supplies can go awry, 90 per cent of PCNs achieved 80 per cent or more in 2020/21. But there will be work to do for the 122 PCNs who were below that last year, and pharmacies in those PCNs could still perform heroically individually and be let down by those around them on their patch, or by vaccine hesitancy in the population, which seems unfair.
Sponsored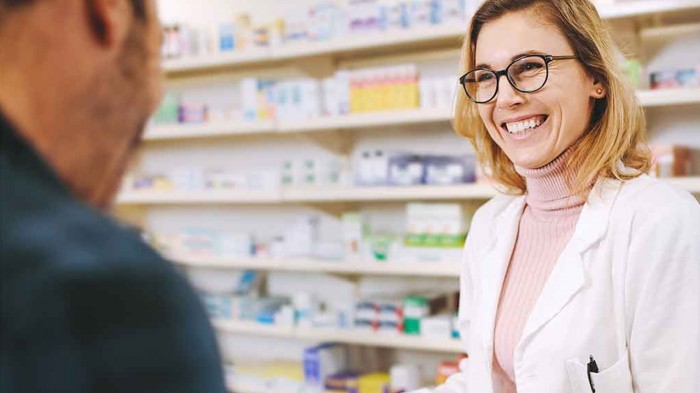 Sponsored Education
Update your knowledge on a POM to GSL hayfever switch with this short video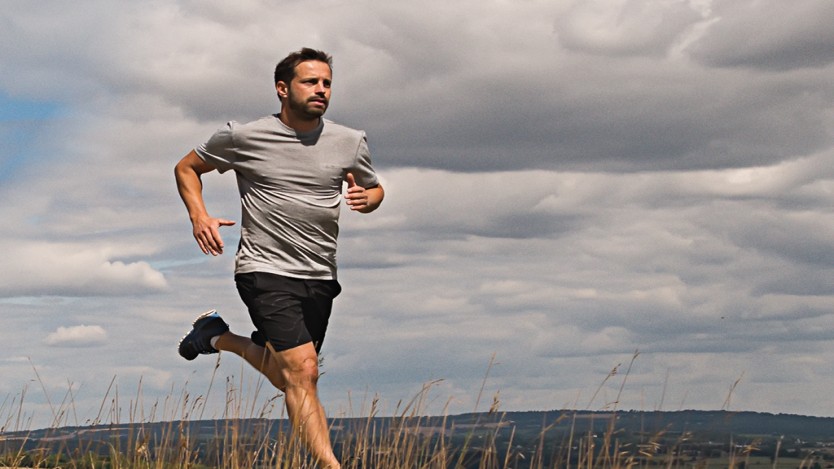 Sponsored Education
Make the right recommendations to support customers to stop smoking
Record my learning outcomes