Looking for better lease terms?
Insight
Looking for better lease terms?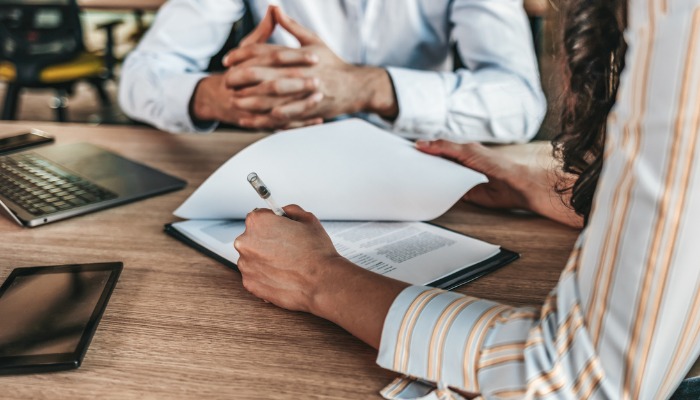 The Lease Code ("the Code for Leasing Business Premises, England and Wales, 1st Edition"), published by The Royal Institution of Chartered Surveyors (RICS), took effect on 1 September 2020.
With the aim of improving the quality and fairness of negotiations between landlords and tenants regarding new leases and lease renewals, the Code contains guidance on how negotiations should be conducted, the provisions that should be included in a lease, and how landlords should deal with tenants during the term of the lease and when it comes to an end.
The Code is good news for anyone considering entering into a new lease because it front-loads negotiations at the heads of terms stage, so by the time a Code compliant deal gets into solicitors' hands, many key points should have been covered off, meaning quicker legal negotiations as a result.
While the Code won't be able to guarantee the outcome of negotiations, it does provide tenants with an important starting point when it comes to entering into discussions with prospective landlords, by highlighting terms that are vital to agree at the outset.
WHAT DOES IT APPLY TO?
The Code will apply to all pharmacy leases, with a few exceptions, including those that are to be wholly sublet by the tenant or are being let for less than six months. If you are thinking about renewing a lease, the Code will apply, except when you have agreed that the terms of your existing lease will continue to apply, subject to reasonable modernisation. The Code applies to all RICS agents and landlords who are RICS members. You can check if they are members on the RICS website.
HOW WILL IT HELP ME?
The Code aims to promote fairness in negotiations. It seeks to ensure they are carried out in a collaborative and constructive manner and that landlords provide sufficient information from the outset so that a tenant can make an informed decision as to whether they should proceed. The points to be agreed (as a minimum) in the heads of terms are set out within the Mandatory Requirements. These include:
Identity and extent of the premises. The landlord must provide a Land Registry-compliant plan where the lease will be registrable (usually where it is for more than seven years)
Special rights to be granted (such as parking or telecom/data access)
Length of term and whether the Landlord and Tenant Act 1954 will apply
Options for renewal or break rights
Requirements for a guarantor and/or rent deposit
Basis of rent review
Liability to pay service charges
Alienation rights (this includes assigning the lease, ability to underlet and sharing occupation)
Repairing obligations and
Rights to make alterations.
Heads of terms are negotiable, so you should consider which terms are most important for you and which could potentially be used as a trade-off for a 'must have'. In most cases, the landlord will be willing to negotiate, but if they are non-negotiable, you should ask why, and also be completely satisfied that the terms are acceptable to you.
Whilst the rest of the Code is not mandatory, it is good practice and landlords should have a valid reason for departing from the guidance as it sets out best practice for lease negotiations and provides more detail on the terms included within the Mandatory Requirements, along with helpful information for tenants to take into account when considering the provisions. Appendix A2 contains a useful checklist and a list of questions that should have been answered if the landlord has complied fully with the requirements.
It is hoped that in following the Code, landlords will have provided a comprehensive overview of the terms of the lease before legal proceedings start, streamlining the process that follows. This may also result in reduced costs by preventing unforeseen issues cropping up during the negotiations.
CAN A LANDLORD REFUSE?
If a Landlord is an RICS member, they are obliged to comply with the Mandatory Requirements of the Code. While the rest of the Code is good practice and RICS recognises there may be circumstances when landlords deviate from this, they may require a landlord to justify their reasons for doing so.
If a landlord and/or agent refuses to comply with the Code, they can be reported anonymously to RICS and may face legal and/or disciplinary consequences.
The above is a general overview and we recommend that independent legal advice is sought for your specific concerns.
Trainee solicitor Lauren Kelly and solicitor Jennifer Berritt, the Real Estate Team, Charles Russell Speechlys LLP
Sponsored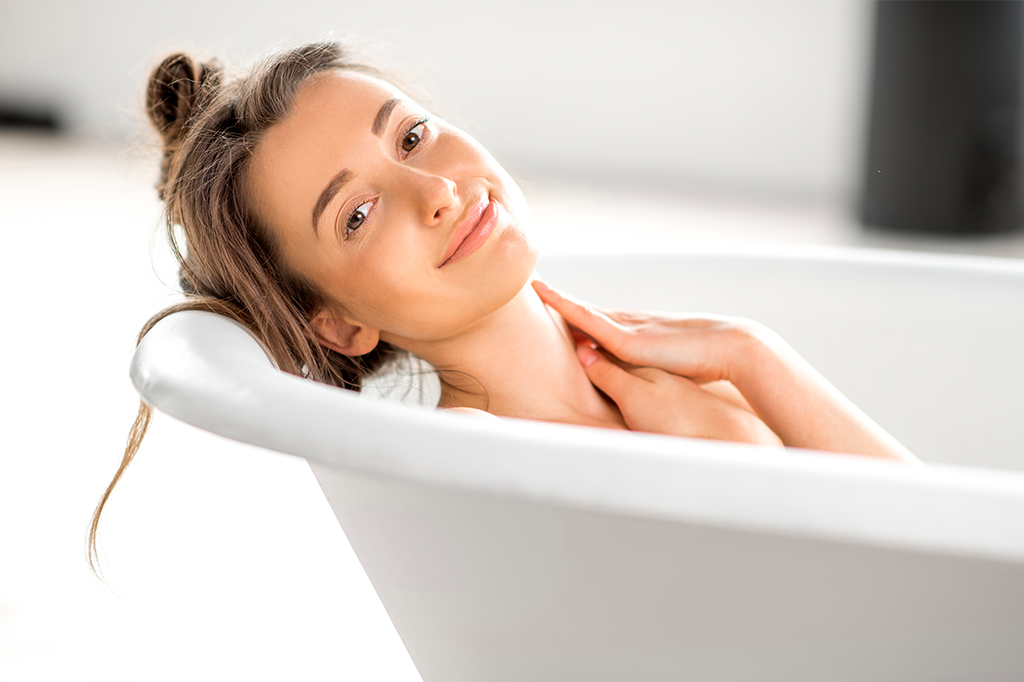 Sponsored Education
Learn how a complete regime with appropriate self-care and product recommendations can help soothe very dry skin
Sponsored Education
Work through a customer consultation to determine the possible cause of stinging, gritty eyes and recommend an effective treatment to help ease these symptoms.
Record my learning outcomes