Legal: purchasing a lease
Insight
Legal: purchasing a lease
Q. I am thinking of buying a lease from a business in administration. What key issues do I need to be concerned about?
The key issue in relation to the purchase of a pharmacy lease where the tenant is in administration is that the administrators will usually put significant pressure on the buyer to complete the deal quickly, while at the same time not being able to provide much information on the property.
The administrators have not been in occupation themselves; have little information on the property itself and, in any event, will exclude all liability in the sale contract. So, it is important for the buyer to carry out detailed investigations and surveys and obtain as much information as possible (potentially by contacting the selling contractor), to be able to properly ascertain the risks involved in the purchase and what should be built into the sale price.
Inevitably, there will be arrears of rent and other payments due under the lease. The buyer should obtain this information from the landlord's solicitors so that, where possible, they are not required to take on these outstanding liabilities. There are also other lease breaches to look out for, such as those in relation to repair.
It may be possible to negotiate some improved terms in the lease if the landlord is keen to get a new tenant, although the seller's administrators will be pushing for a quick sale and will not be keen on a delay for this discussion to take place.
It will also be necessary to check that the NHS contract is still valid and that it can be transferred to the buyer.
Remember, the purchase of a pharmacy in administration might appear to be a bargain, but an analysis of all the risks and costs should be considered to establish if it really is a good idea.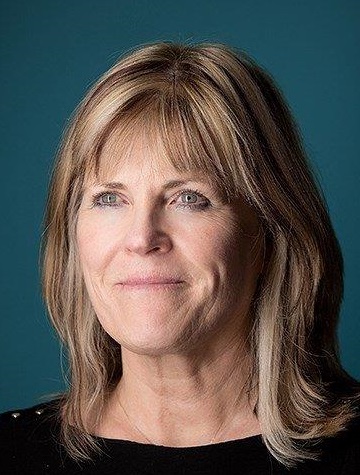 The above is a general overview and we recommend that independent legal advice is sought for your specific concerns.
Debra Kent is a partner and head of the pharmacy property transactions team at Charles Russell Speechlys LLP, Debra. Kent@crsblaw.com
Sponsored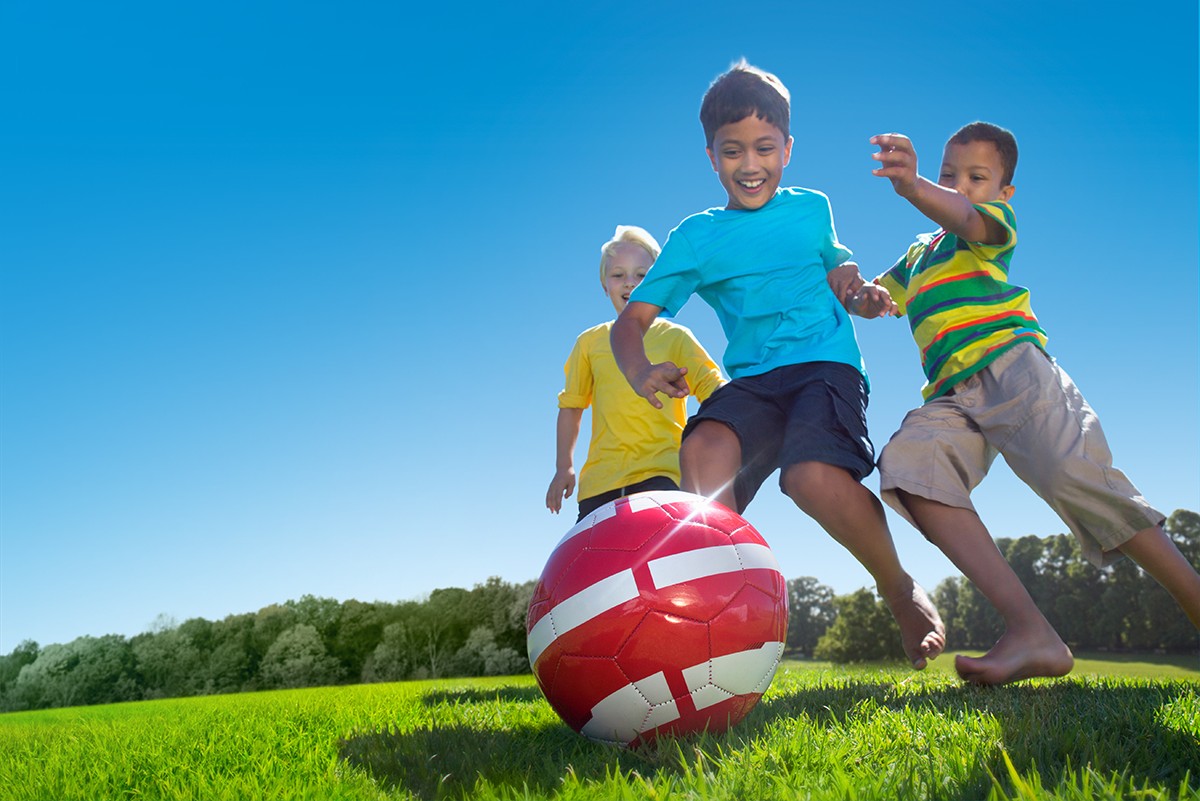 Sponsored Education
Work through this new-style module to increase your confidence in reassuring parents of children with allergies, and know what advice and products to recommend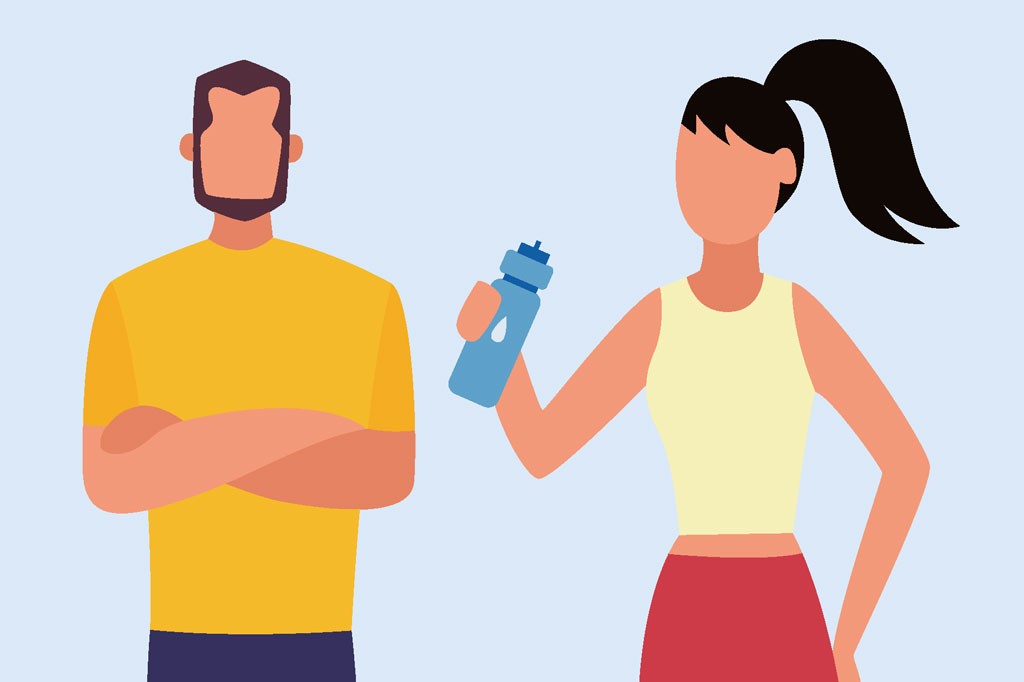 Sponsored Education
Understand the important role oral rehydration products play in helping prevent dehydration after illness
Record my learning outcomes